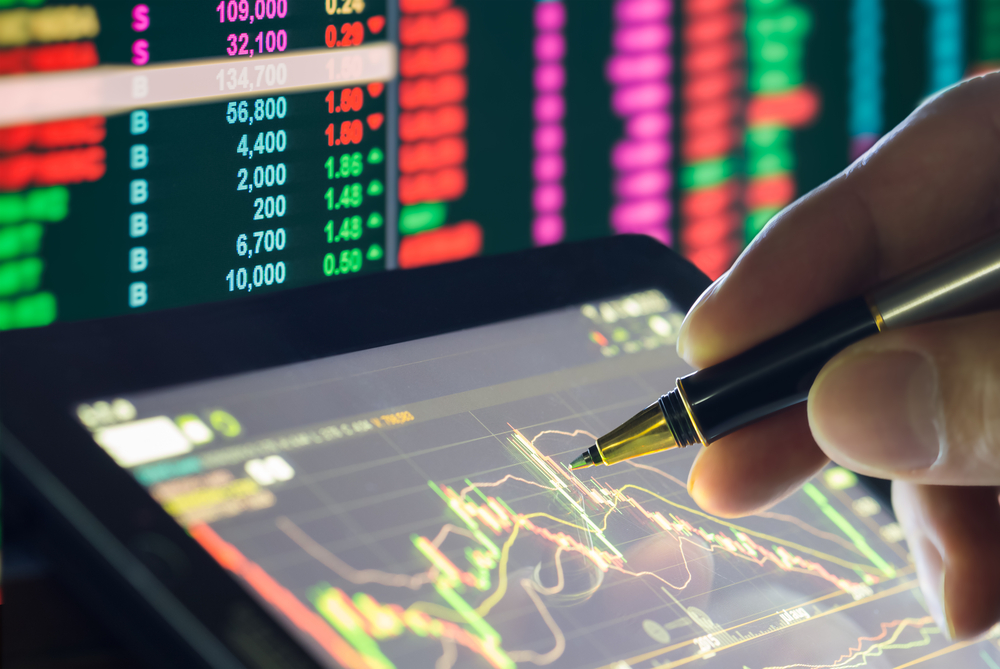 The Background of East Ventures
East Ventures as the venture company is founded in 2010. As one of investors in Asia, East Ventures is aiming for financial technology fields and startups. Until now, East Ventures mainly focuses on investing the startups, especially in fintech. In 2017, they announced the amount of their investment in seed funding had reached $30 million. East Ventures started their first investment in Indonesia through Tokopedia, followed by Urbanesia, SCOOP, PriceArea, and Disdus. Some of the startups have been acquired by bigger companies but are still expanding.
In 2011, they added Soybeansoft, Tech in Asia, IdBlogNetwork, and RumahSegar to their list of investment. Through their first year, the venture company aims to reach all field of businesses—though they only focus on the seed-funding. The portfolio kept expanding in 2012, where they funded for their second unicorn startup, Traveloka. From 2011 to 2013, East Ventures paid attention to B2C business models. In 2014, they started to fund for B2B model through Sirclo and Ralali. After years of funding e-commerce, they also jumped into Software as a Service (SaaS) business models in recent years.
RELATED: VC Indonesia Lanscape : East Ventures
Starting A Company? Follow These Tips To Attract Investors
Establishing a startup needs more than bright ideas. You also need to be consistent and innovative. Finding a chance of investors is also a way to boost the expansion of your business. Off course, not every startup has the same possibility of receiving amounts of investment. To make your startup attempting to the investors, here are the things that you can do:
• Review Your Concept Carefully
Some ideas seem good as a concept but not applicable to the customers. Startups need to do thorough users and market research before establishing the concept. The key to doing this is to see the problem in a specific market and provide a solution to it.
The solution also needs to be innovative and easy to use. In this process, not only the research of the data and information that are useful, but you also have to be intuitive in perceiving the ideas.
• Find the Right Partner
Many startups have grown quickly because of the right partnership between the founders. The right partners should have the same passion and business vision. The role of the right tea would affect how successful your startup would be.
The rate of adaptability and compatibility would also determine how well the company runs. Lastly, the communication between the team members should be maintained. This way, the process of creating a concept and solving problems would be easier to keep.
• Attend Startup Speeding Date and Build Networks
This is one of the few ways to get investors noticing your startup. There are startup events and festival where you can showcase the concept of your business. Big venture companies are usually looking for the ones that are highly recommended by their networks.
RELATED: Startup Indonesia : Keeping Up with The Unicorns and Unicorn-Wannabes