The Beginning In an office space big enough for only two desks but not big enough to contain their ambitions, Jefrey Joe, Chandra Tjan and...
baca lainnya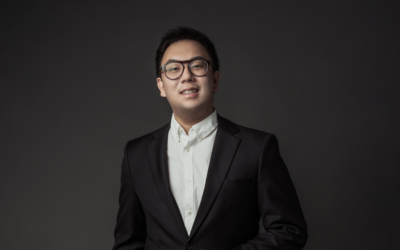 Startups in Southeast Asia raised a record $25.7 billion in funding in 2021 alone; this was more than double the previous year. While this...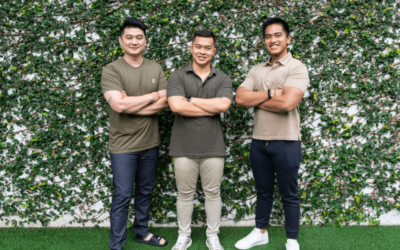 Jakarta, 6 June 2022 – Indonesia-based culinary startup Mangkokku announced today its recently closed Series A funding of USD 7 million...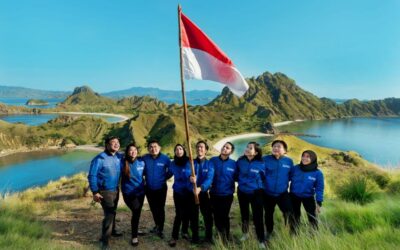 Indonesian social commerce platform Super raised $70 million in a Series C funding round led by U.S.-based investor New Enterprise...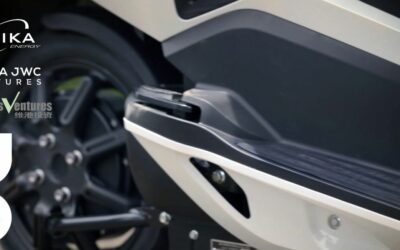 Jakarta, 27 May 2022 – Indika Energy recently announced its latest collaboration with Alpha JWC Ventures and Horizons Ventures in the form...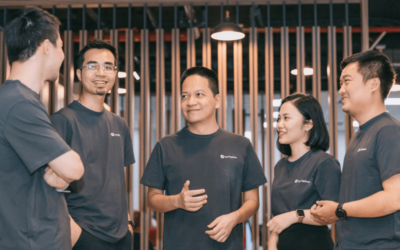 True Platform, a Vietnam-based SaaS startup, has raised US$3.5 million in a seed round led by January Capital, with participation from...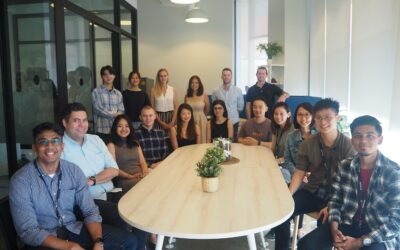 Unravel Carbon, a Y Combinator-backed enterprise software company that helps businesses decarbonize, has closed a US$7.38 million seed...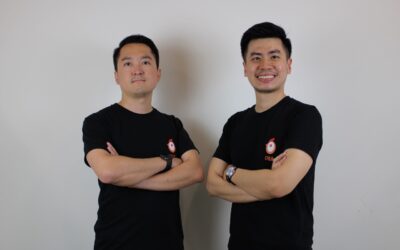 Jakarta, 19 Mei 2022 – Startup teknologi unggas terbesar di Indonesia, Pitik, hari ini mengumumkan putaran pendanaan Seri A senilai USD 14...