Our people are 
Our values & strengths personified
"We invest in a business knowing it takes a confluence of hearts and minds to succeed. With confidence, I can say that we have the best team for our founders."
– Eko Kurniadi, Partner, Investments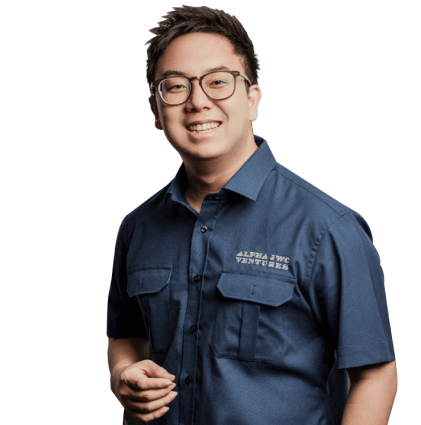 These are some of

the people who make things happen
From the region's pioneer tech investors, experienced serial entrepreneurs, to subject experts with years of experience, Alpha JWC Ventures has Southeast Asia's best and most prestigious venture capital team ready to support entrepreneurs, rising companies, and limited partners to become the next industry champions.
Early-stage investment should not be a gamble. That's why we have experienced, world-class investment team to explore, scrutinize, select, and support the region's up and coming companies.
Making the right investment is one thing, making sure the investment stays right over time is another thing. Our Alpha-X team work closely with our portfolio companies in human capital, legal, and marketing to build extraordinary companies together.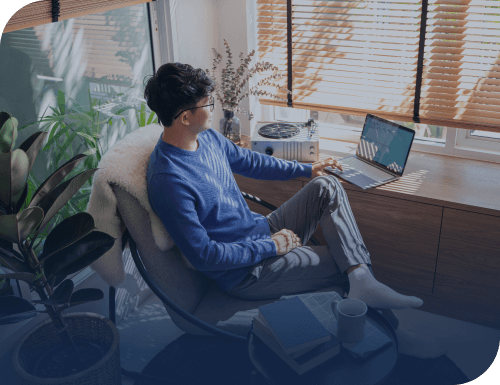 We're always on the look for the next big thing in Indonesia and Southeast Asia. If you think you have what it takes to become the region's next champion, we would love to hear from you.
Be it with our firm or our rising portfolio companies of various industries, Alpha JWC Family has vast options of opportunities to unlock your potential and accelerate your career growth.