When I woke up early Wednesday morning and started planning my task for the day, I didn't plan 3 hours of it to be spent on an interview....
read more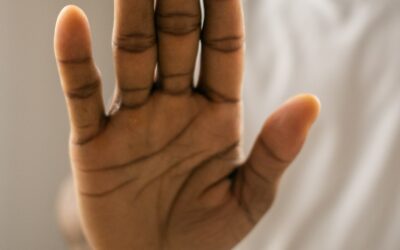 If time feels running faster in your life right now, there is a huge chance that it would feel two times faster in the life of those fresh...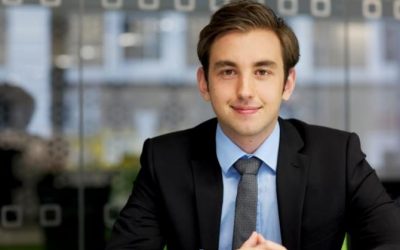 Here is a list of young Indonesian entrepreneurs or entrepreneurs who successfully run a business from scratch. Indonesia's most...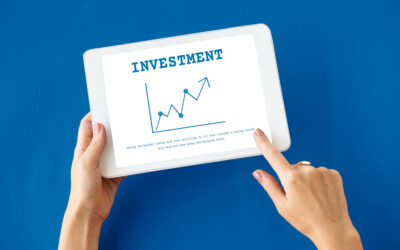 There are many investment types to choose from. Most of them are divided into long term investment and short term investment. If you...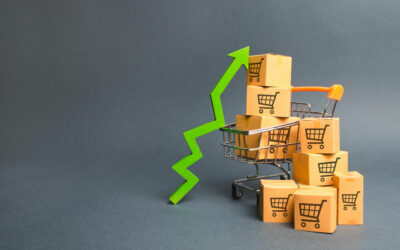 Every year, every country in the world faces the phenomenon of inflation. This is sometimes unavoidable for several reasons....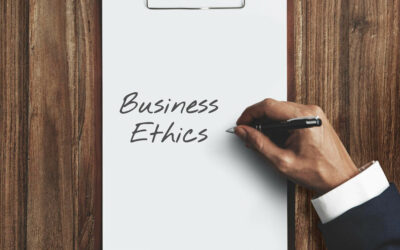 Running a business will require a lot of consideration. One thing that needs to be understood is business ethics. It is important to fully...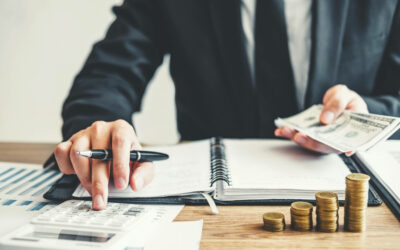 Corporate financial management is not a new thing. However, there are still many people who do not know what it is and its advantages. ...
There are several types of long-term investments that can be chosen to profit from in the future. However, not everyone is familiar with...