When I woke up early Wednesday morning and started planning my task for the day, I didn't plan 3 hours of it to be spent on an interview....
read more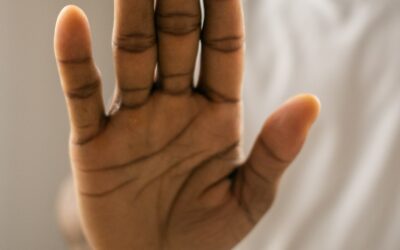 If time feels running faster in your life right now, there is a huge chance that it would feel two times faster in the life of those fresh...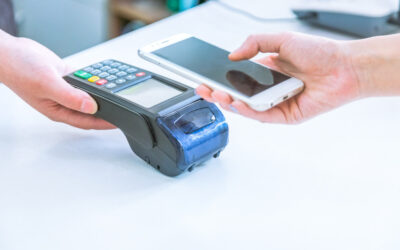 Fintech or Financial Technology is one of the technology-based financial service innovations. Currently, several types of fintech are...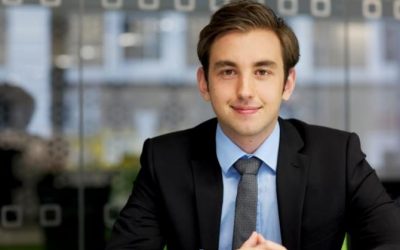 Successful young entrepreneurs in Indonesia - There are many successful entrepreneurs in Indonesia who are successful in running a...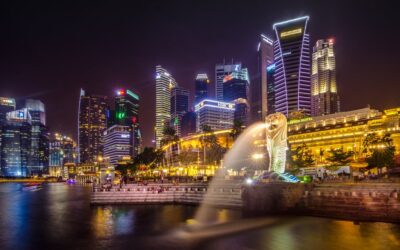 Every country has fluctuating economic movement. Those economic movements may impact many other aspects, including the human development...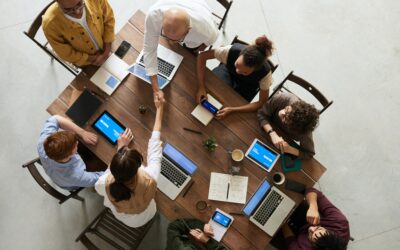 Venture capital is a form of financing provided by venture capital firms to early or late-stage companies based on the firm's...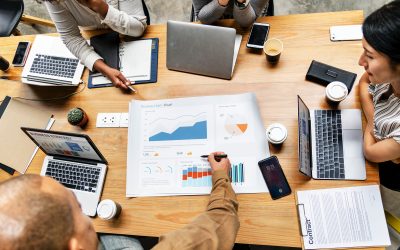 When starting a company, there will be a possibility where you need additional fund. The most common source of this fund is coming from...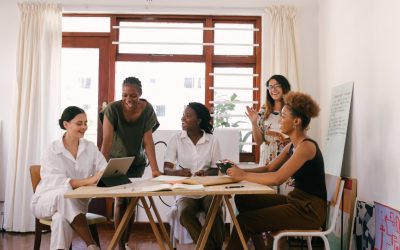 In running a business, investment is one of the strategies to develop and grow the business. An investment can be obtained even if the...