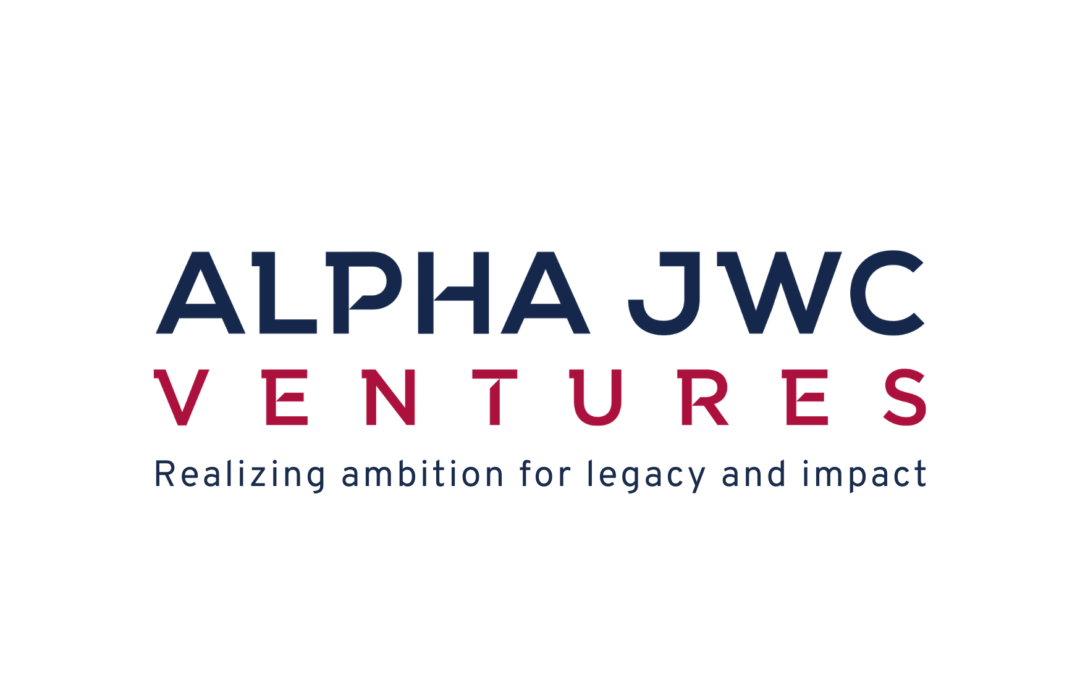 At Alpha JWC, we believe in building trusted, lasting partnerships where we shoulder on with our founders through thick and thin. By...
了解更多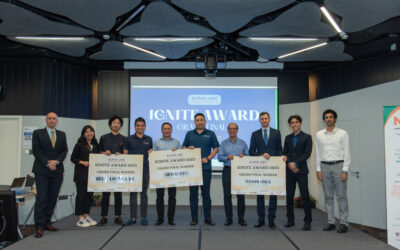 A start-up catalyzing waste reduction for positive sustainability impact. An innovative venture that manufactures body-assistive apparel...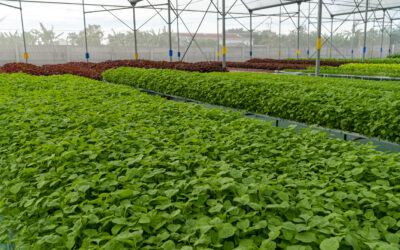 JAKARTA, 1 August 2023 – Beleaf Farms (Beleaf) today announced their USD 6.85 million Series A investment led by Alpha JWC Ventures....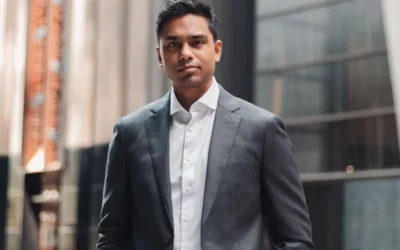 The promise of data analytics technologies is that they will unlock insight and value hiding in plain sight. And for the finance function...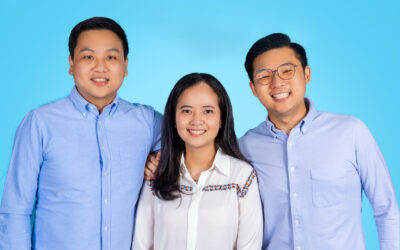 Jakarta, 10 July 2023 – KarirLab, an online platform connecting students and campuses with hiring employers, announced its pre-seed...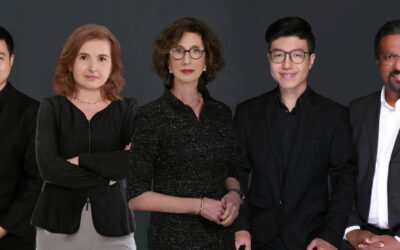 Venti Technologies, a world leader in autonomous logistics for global supply chain and industrial hubs, today announced that it has...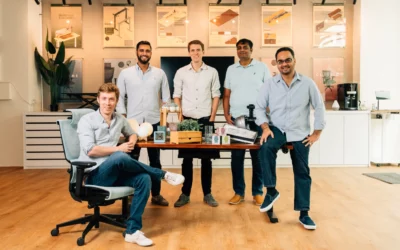 Una Brands, the Singapore-based e-commerce aggregator, has announced that it has raised $30 million in pre-Series C funding. The funding...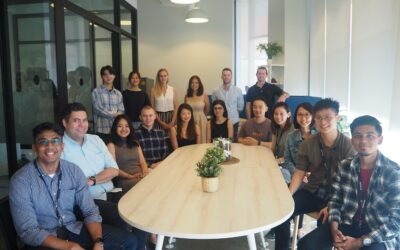 Unravel Carbon, a Y Combinator-backed enterprise software company that helps businesses decarbonize, has closed a US$7.38 million seed...