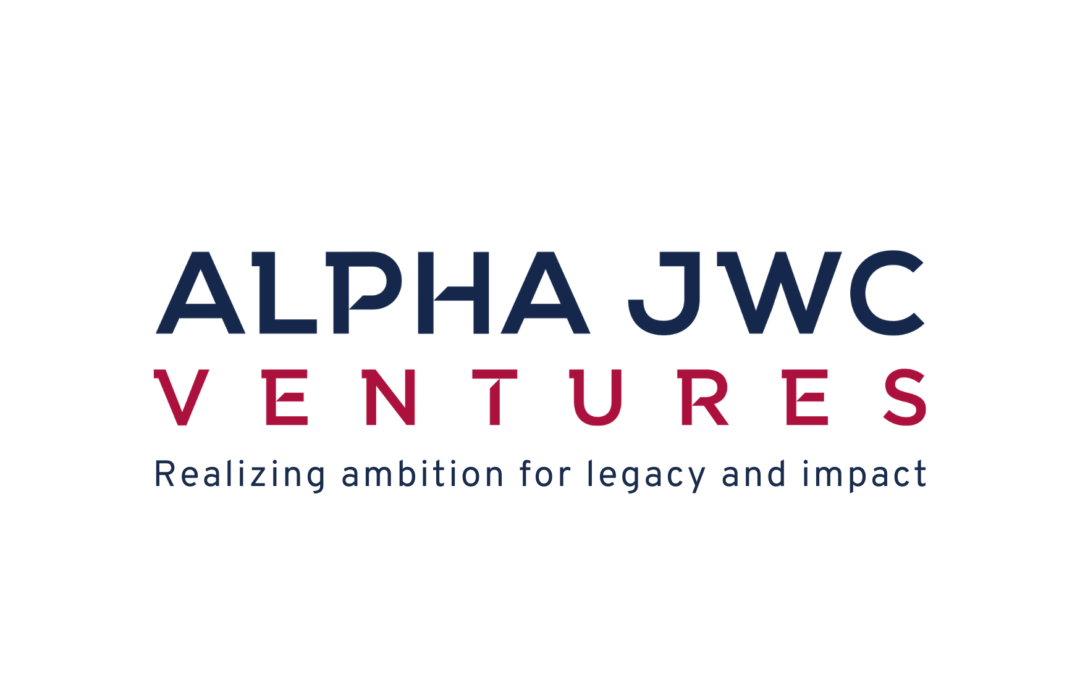 At Alpha JWC, we believe in building trusted, lasting partnerships where we shoulder on with our founders through thick and thin. By...
了解更多
Amid an uncertain environment for the global technology sector, innovative startups from Southeast Asia continue to attract the attention...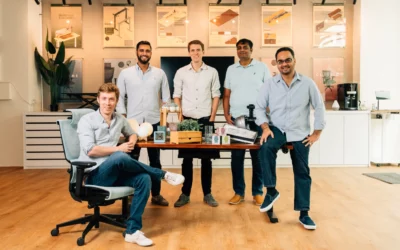 Una Brands, the Singapore-based e-commerce aggregator, has announced that it has raised $30 million in pre-Series C funding. The funding...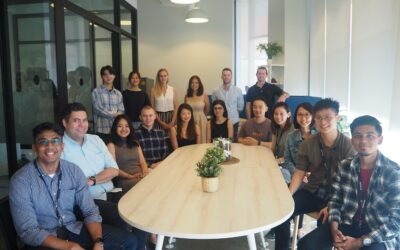 Unravel Carbon, a Y Combinator-backed enterprise software company that helps businesses decarbonize, has closed a US$7.38 million seed...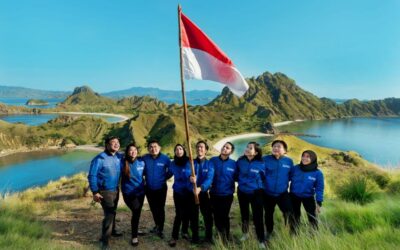 Indonesian social commerce platform Super raised $70 million in a Series C funding round led by U.S.-based investor New Enterprise...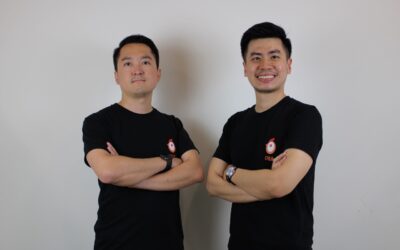 Jakarta, 19 May 2022 – Indonesia's largest poultry tech startup Pitik today announced its USD 14 million Series A funding round led by...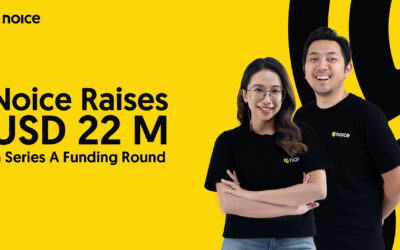 Jakarta, April 20, 2022 - Indonesia's leading local audio content startup, NOICE, raises $22 million in Series A funding round led by...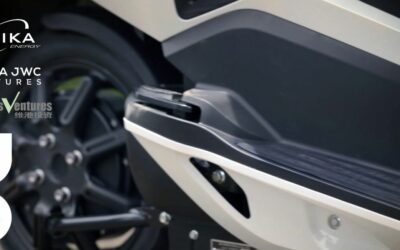 Jakarta, 27 May 2022 – Indika Energy recently announced its latest collaboration with Alpha JWC Ventures and Horizons Ventures in the form...