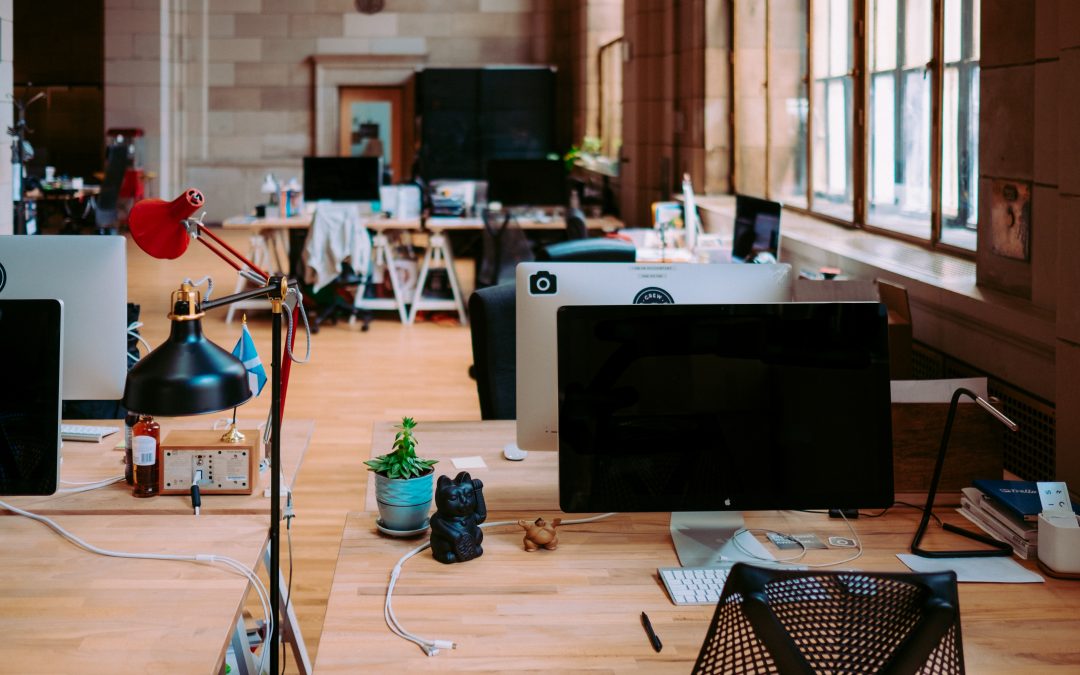 The new normal presented by the pandemic of Covid-19 has led business across industries to adjust their approach to success and startup is...
了解更多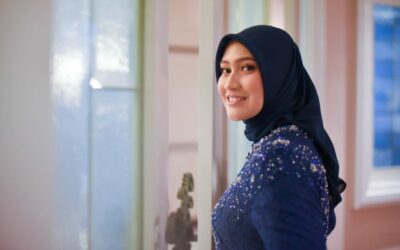 Meet Alia. She is the head of operations for the CEO Office for Evermos, a social commerce company focusing on enabling resellers to sell...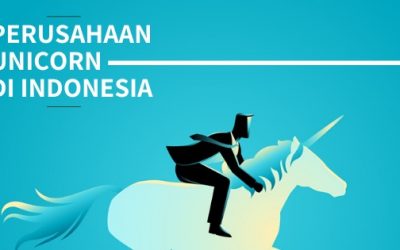 Istilah unicorn memang bukan sesuatu yang baru lagi di telinga kita. Namun untuk sebagian orang, masih belum tahu makna di balik kata...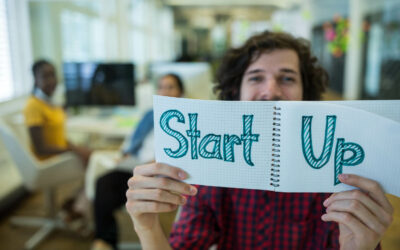 With the development of technology and the ever-changing consumer behaviors, the number of new startup companies keeps increasing....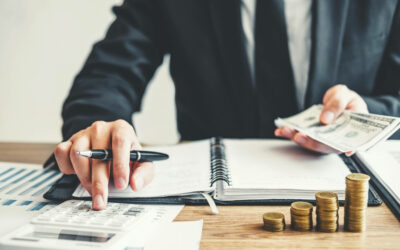 Corporate financial management is not a new thing. However, there are still many people who do not know what it is and its advantages. ...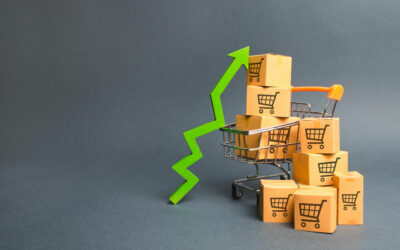 Every year, every country in the world faces the phenomenon of inflation. This is sometimes unavoidable for several reasons....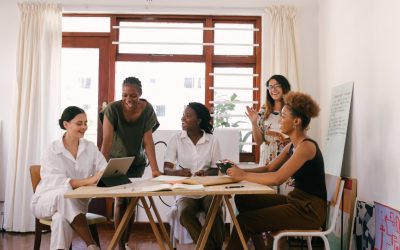 In running a business, investment is one of the strategies to develop and grow the business. An investment can be obtained even if the...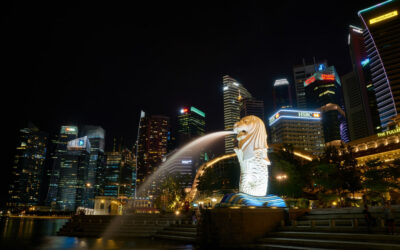 Every country has fluctuating economic movement. Those economic movements may impact many other aspects, including the human development...