Investing in our founders 
is just the beginning

of our partnership
"
The biggest support we can give to founders goes beyond capital injection. It is how we continue to help them grow and scale.

"
– Erika Go, Partner, Alpha-X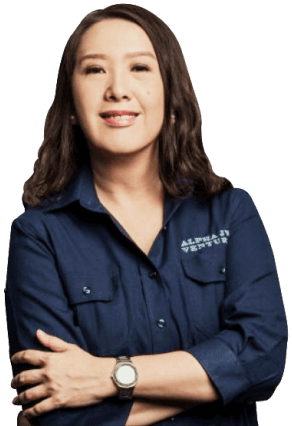 At Alpha JWC Ventures,

Investing in our founders is just the beginning 

of our partnership
As pioneers in the area of value creation since the inception of our firm in 2015, the Alpha-X team has been working with startup founders in accelerating sustainable growth effectively.
Below are the areas in which we actively support our portfolio founders to build sustainable and high growth organisations.


Human capital planning and best practises
Talent sourcing and pipeline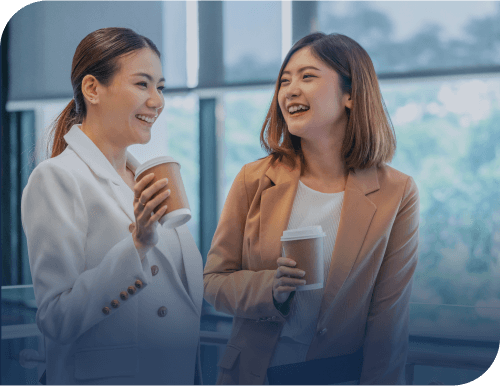 Making the right investment is one thing, making sure the investment stays right over time is another thing. Our value creation team work closely with our portfolio companies in human capital, legal, and marketing to build extraordinary companies together.
Together with multiple institutions, we strive to empower communities, advance innovation, and make a difference. We have achieved a lot, but there's always more we can do. Let us know how we can work together.