WHO WE ARE
Indonesia-focused value-adding venture capital firm with deep expertise in FinTech and Sustainable Consumer sector
Indonesia-focused with top-tier experienced local team
Nobody knows Indonesian tech market better than we do. With a world-class local on-the-ground team and our strategic local and global network, we are the best partner for businesses operating in or entering Indonesia.
Deep expertise in FinTech and Sustainable Consumer sector
We have developed expertise in FinTech and Sustainable Consumer sector as we believe they have big potential in Indonesia. In addition, as a technology-focused investor, we continue to look for the next waves of innovation.
Commitment to value creation and social impact
We are an independent and institutional firm that believes in investing in a disciplined manner combined with active portfolio management approach.  We take a long-term perspective to create a positive social impact when we partner with entrepreneurs in line with our capital partners of high-quality institutional investors in Asia, US and Europe.
WHAT WE DO
We back innovative technology entrepreneurs from seed to series B investment rounds, in addition to providing follow-on funding as the business grows
OUR IMPACT
We believe that technology can be a force for social change to make the world a better place, and we are proud of the impact that our Alpha JWC family has created
Indonesian tax payment facilitated by OnlinePajak
registered corporate tax payers by OnlinePajak
loans disbursed by Funding Societies/Modalku
individuals received micro loans from UangTeman
SMEs digitized in rural areas by Sepulsa
farmers supported by TaniHub and TaniFund
MEET THE TEAM
Building a start-up is not easy, and we have the best local team with world-class complementary skill-sets and experiences to be your trusted partner in your journey through thick and thin
MEET THE FAMILY
We invest in people, not only businesses, and we are proud to partner with these amazing entrepreneurs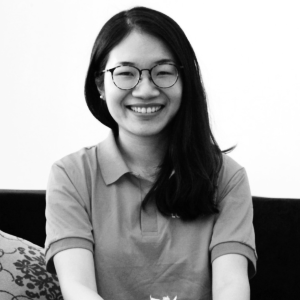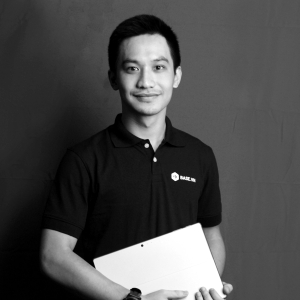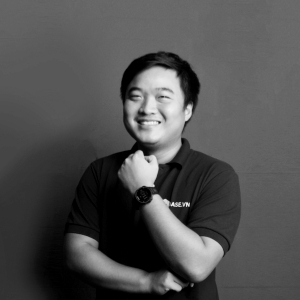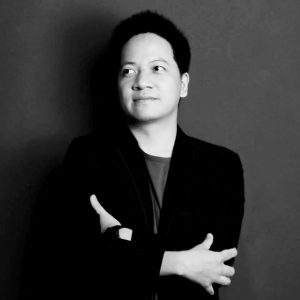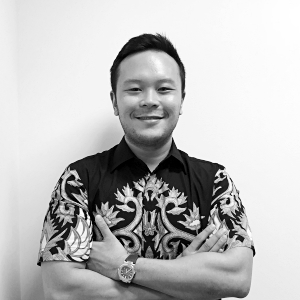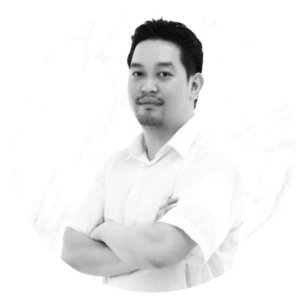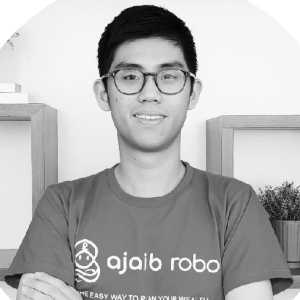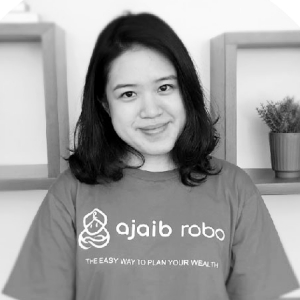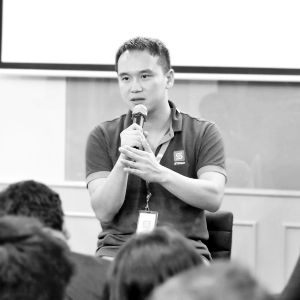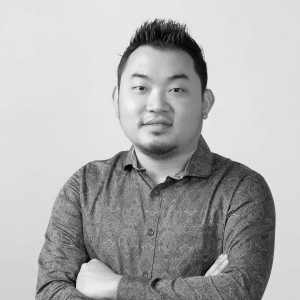 Playing Viral / Yukepo / Keepo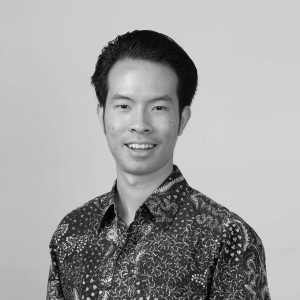 Playing Viral / Yukepo / Keepo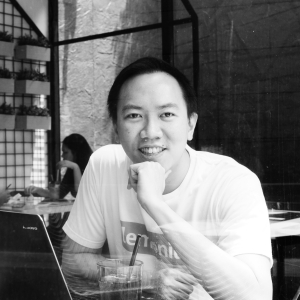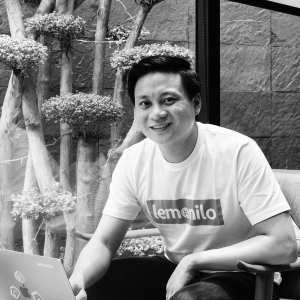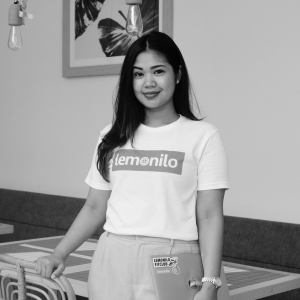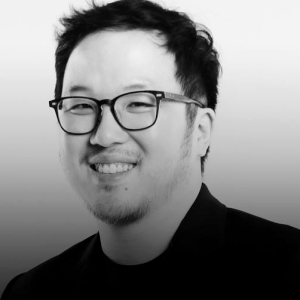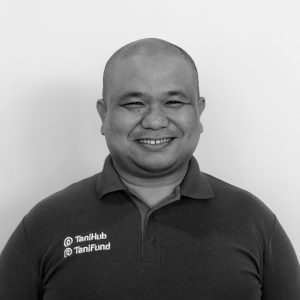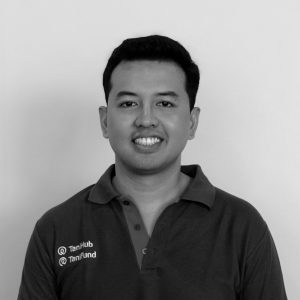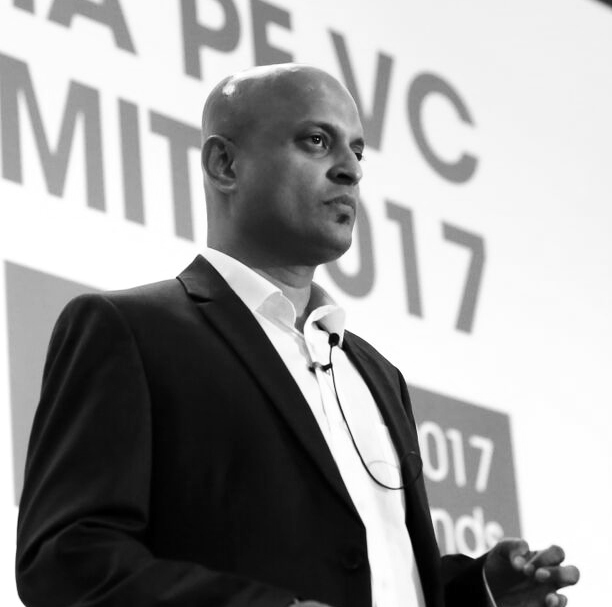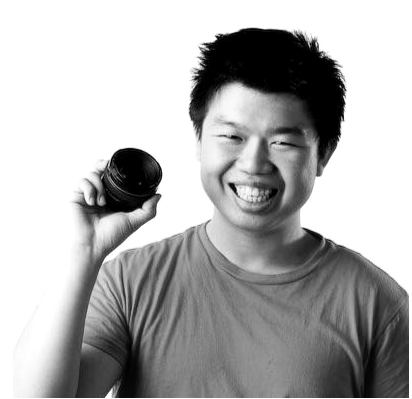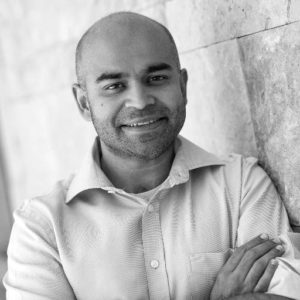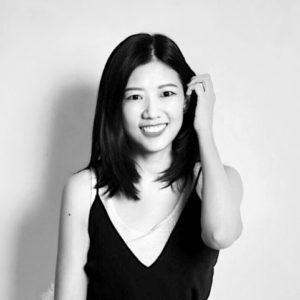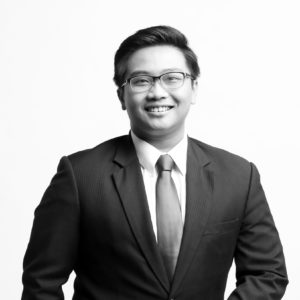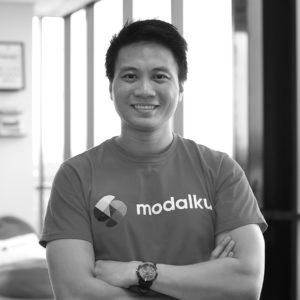 Modalku - Funding Societies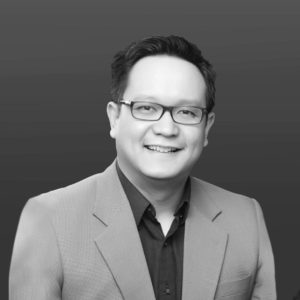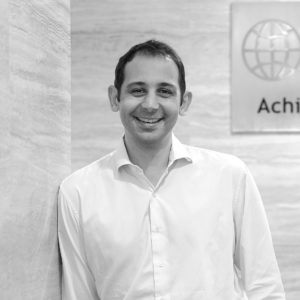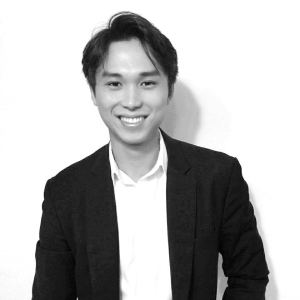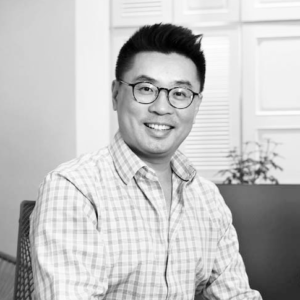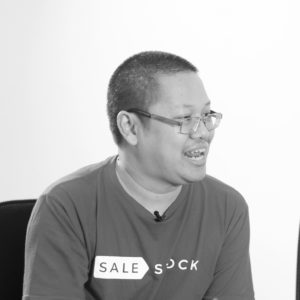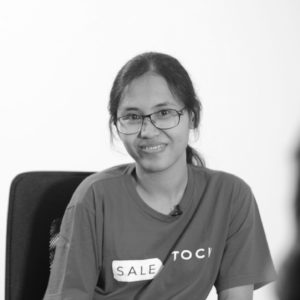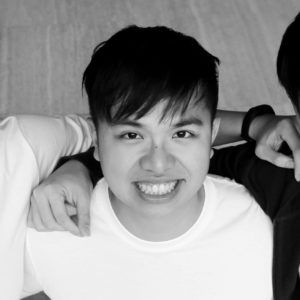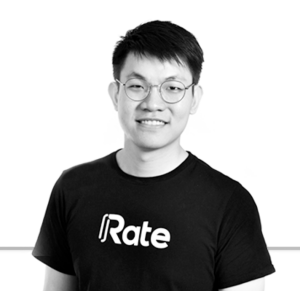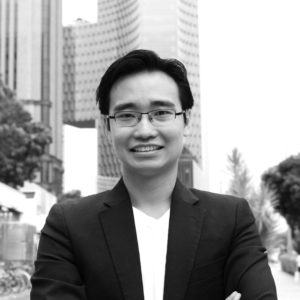 Modalku - Funding Societies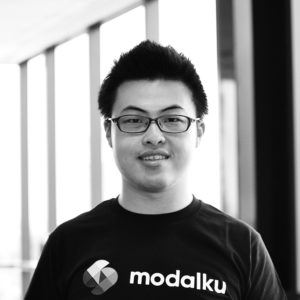 Modalku - Funding Societies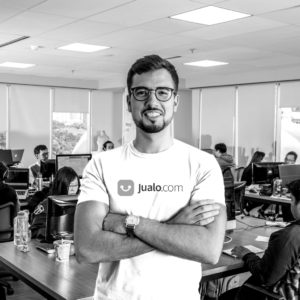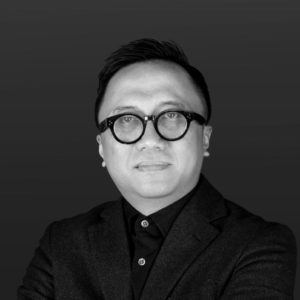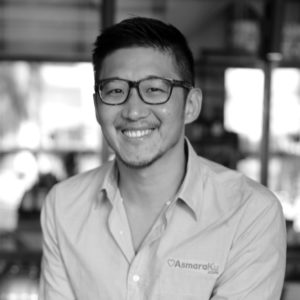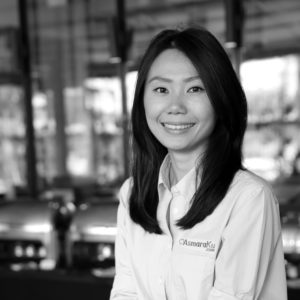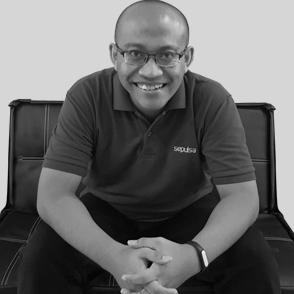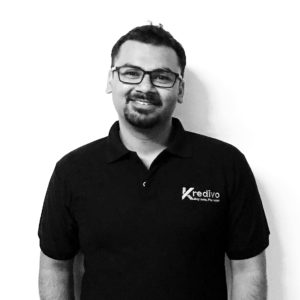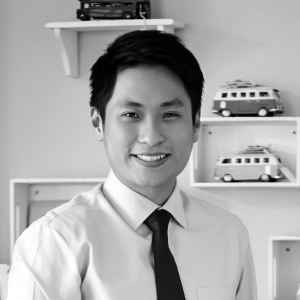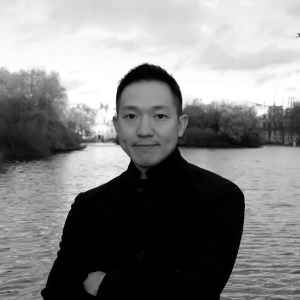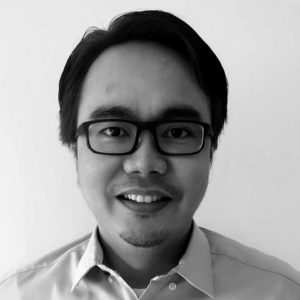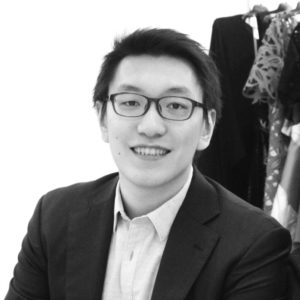 WHAT OUR ALPHA JWC FAMILY SAYS
STORIES
A glimpse of how Alpha JWC family is making a positive difference in Indonesia and beyond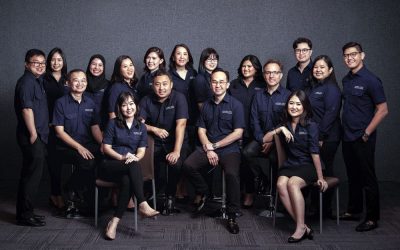 How do you see the investment prospect during a pandemic?  Different investment firms might capture different trends and pose different views on investing during a pandemic. For us, we see 3 apparent shifts in the startups and investment climate: 1) Structural shifts...
read more