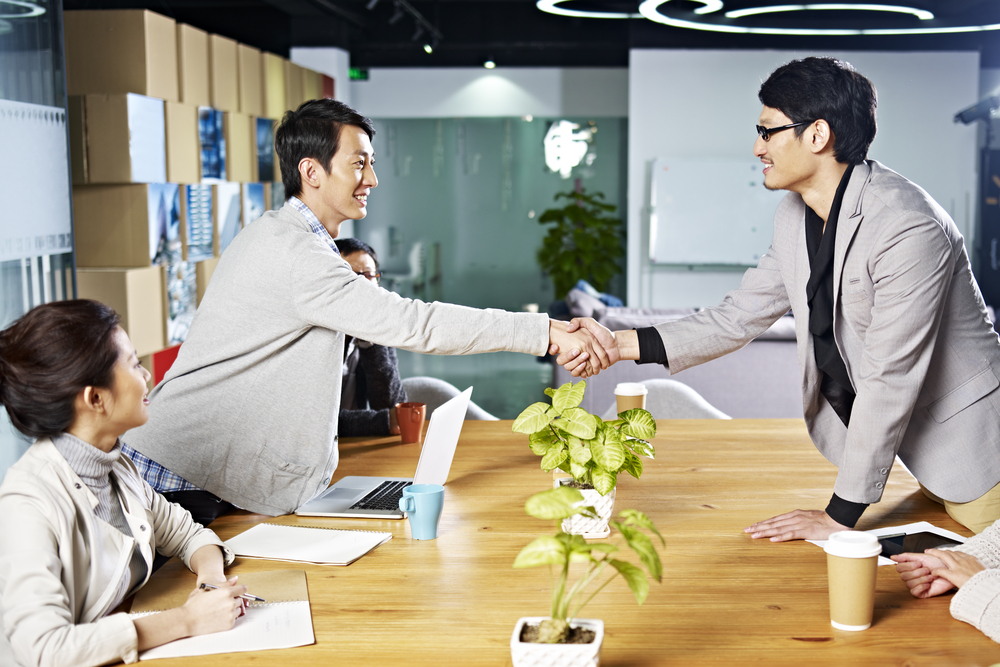 In the world of startups funding, East Ventures is not a novel name. The early stage venture funds on South East Asia and Japan region. Some big startup ecosystem in Asia Pacific countries including Japan, Singapore, Thailand, Malaysia, and Indonesia welcome the venture to invest incountries' potential early stage startups.
Founded in 2010, East Ventures has fostered at least 4 Unicorns in its portfolio.
These are the names born from East Ventures investment: Traveloka, Tokopedia, Disdus (acquired by Groupon), Mercari, Kudo (acquired by Grab), Omise, Tech in Asia, IDNTimes, Jurnal, Ruang Guru, Cermati, Shopback, Mukapos, EVHive, and Loket (acquired by Go-Jek) all are in its portfolio.
RELATED: Startup Indonesia : Success Tips from Local Unicorns' Stories
As you may have noticed from the above list, there are many startups companies that are originated in Indonesia. East Ventures has been eagle-eyeing potential startup from Indonesia since day1. And, it is still going well in 2018 as East Ventures added some startups to the list.
Here is the 2018 recap of some early stage startups funded by East Ventures.
Bahas.ai
Bahasa.ai is Indonesia's artificial intelligent startup that completed undisclosed funding from the venture last August. The startup claims in making the most robust Natural Language Processing/ Understanding (NLP/U) modules for Bahasa Indonesia.
Indonesia's700 dialects have allowed Indonesian to speak both Bahasa Indonesia and a dialect. It leads to countless slangs, spellings, and abbreviations used in daily communication.  This is where Bahasa.ai takes the opportunity; considering some dialects are not always understood by all Indonesians.
CEO of Bahasa.ai, Hokiman Kurniawan, said that Bahasa.ai tries to eliminate the boundaries in understanding certain dialects using the specificmethod and designed chatbot.
Cicil
Cicil is a financing platform for University students. The platform is in Series A stage when East Ventures and Vertex Ventures place their funding last August.
According to the growing trend of fintech startups in Indonesia, some potential markets are actually among university students in Indonesia. Cicil tries to help provide financial services for students in so many ways. This includes paying school tuition, the monthlyinstallment of certain school needs, the monthlycost of living and accommodations, etc.
Cicil's co-founder, Leslie Lim, maintained that Cicil doesn't necessarily focus ongetting students a loan only. In a morecomplex analysis, the company tries to help tackle a problem regarding the development of human capacity. In a longer run, it is hoped that Cicil could help to createbetter human resources by providing financial assistance to get the best education for all Indonesian students who need it.
Waresix
Waresix is among e-commerce, logistic and warehousing category. Founded by Andree Susanto, Waresix provides a platform for people to get unused warehouse space. This especially targets Indonesian retailers, distributors, and manufacturer who are in search of warehousing solutions due to the booming phenomenon of e-commerce in Indonesia.
Fore Coffee
Another early stage startup company get funded by East Ventures is Fore Coffee. The Indonesian coffee startup gets its undisclosed funding for bringing a specialty coffee closer to its customers.
RELATED: Fintech Indonesia : Understanding Indonesian Fintech Lending Models