In the startup industry, venture capital (VC) is a very common term. A VC is a financial institution that provides funding for startup companies. This funding will be exchanged for share ownership in the startup companies.
The VC investment model is a very popular method. A VC may provide many benefits for companies that do not have broad access to capital markets, capital loans, or other debt instruments.
By working together, a VC is able to provide large amounts of funding. In order to get capital from VC, there are several things that must be fulfilled by the company. One of them is to prepare a business plan.
Before deciding to work with a venture capital, it is important for the founders to know the different types of VC in different regions.
Venture Capital Indonesia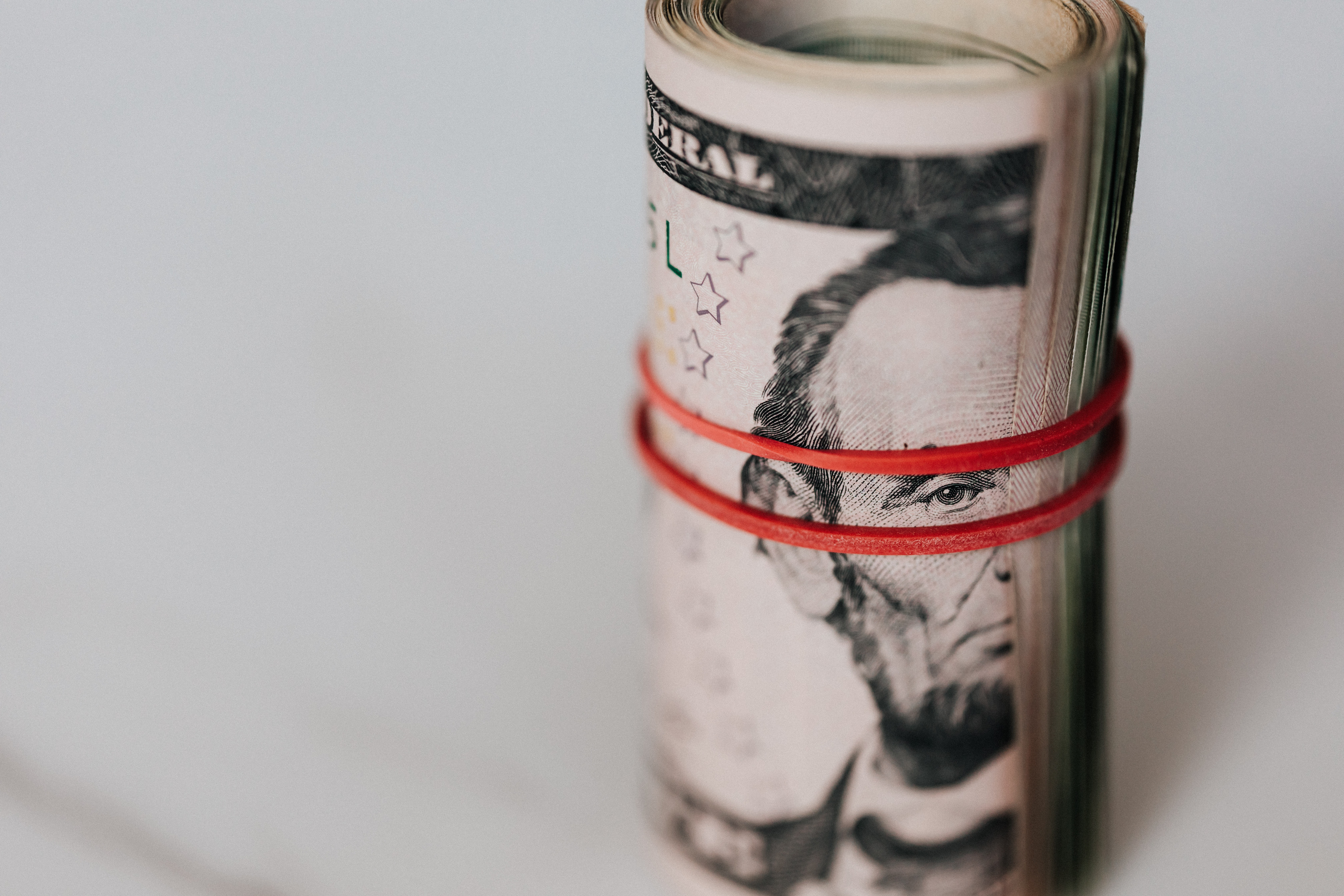 Startup business in Indonesia is growing. A number of local startups have also been successful and have expanded their business to various countries. To get startup funding, here are list of venture capitals in Indonesia:
Alpha JWC Ventures 
Alpha JWC Ventures is the first independent and institutional early-stage venture capital fund in Indonesia. This VC launched its first fund in 2016 at US $50 million. The fund has been invested in 34 companies in Southeast Asia, mostly in Indonesia, in which more than 90% of them have received follow-on funding.
CyberAgent Ventures
CyberAgent Ventures is a capital company originating from Japan. Together with East Ventures and other VCs, CyberAgent Ventures also invests in successful startups, such as Tokopedia. For the funding stage, CyberAgent Ventures will provide capital from the seed funding stage to Series D.
Read also: Series A Funding and the Impact for Startup Companies
500 Startups
500 Startups is a venture capital Indonesia that is quite well known internationally. 500 Startups started investing in Indonesia since 2013, starting from seed funding up to Series D. One of the startups that received funding from 500 Startups is Bukalapak.
Emtek Group
Emtek Group is one of VC Indonesia that is actively investing in startups. Big startups, such as Bukalapak and Kudo also get funding from the Emtek Group. The Emtek Group is the holding company for Indonesian private TV, which are INDOSIAR, SCTV, and O Channel.
Rebright Partners
Founded by Takeshi Ebihara, Rebright Partners focuses on investing in Southeast Asia. The track record of Indonesian venture capital has begun to appear after investing in arrays, indotrading, and others. For funding, Rebright Partners start from seed funding to Series D.
IMJ Investment Partners
IMJ Investment Partners not only provides investment for startups, but also provides product development services, internet access, and business development relations. Several Indonesian startups funded by IMJ Investment Partners are Bukalapak, iMoney, and Urbanindo.
Fenox Venture Capital
Fenox Venture Capital is a venture capital Indonesia which derives from Silicon Valley. Obtaining funding from Fenox Venture Capital will connect the startups with companies in Silicon Valley and Japan so that access to growth is faster.
Read also: 8 Venture Capital Firms in Indonesia and Southeast Asia
Venture Capital Asia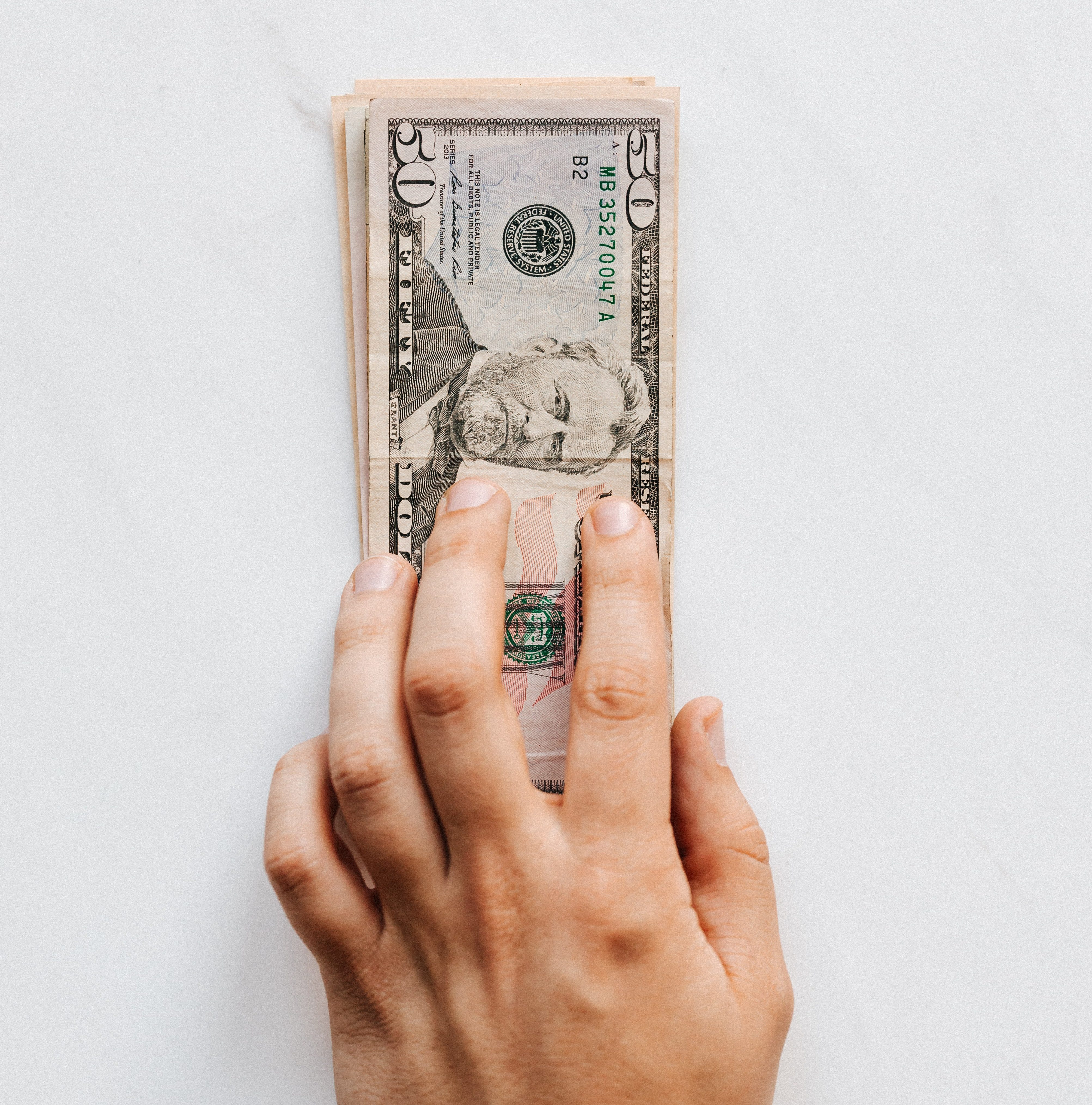 For the Asian region, there are many VC Asia that provide startup funding. Some of them also invest in local startups in Indonesia. Here's the list of venture capital Asia:
Sequoia Capital
Sequoia Capital is one of the leading capital firms. As VC Asia, Sequoia Capital invests heavily in China and India. Sequoia Capital chooses to invest in startups at an upward growth stage.
Insignia Ventures Partners
Insignia Ventures Partners is based in Singapore, but it focuses on developing companies in Southeast Asia. In running their companies, this venture capital values transparency and honesty.
Wavemaker Partners
Wavemaker Partners is Southeast Asia's leading early stage capital firm. Headquartered in Los Angeles and Singapore, Wavemaker Partners is focused on developing technology companies at an early stage.
Global Founders Capital
Global Founders Capital is an investor who empowers talented entrepreneurs. This venture capital is oriented towards developing the talents of entrepreneurs around the world from an early stage.
Read Also: Leading Coffee Shops in Indonesia
Venture Capital Singapore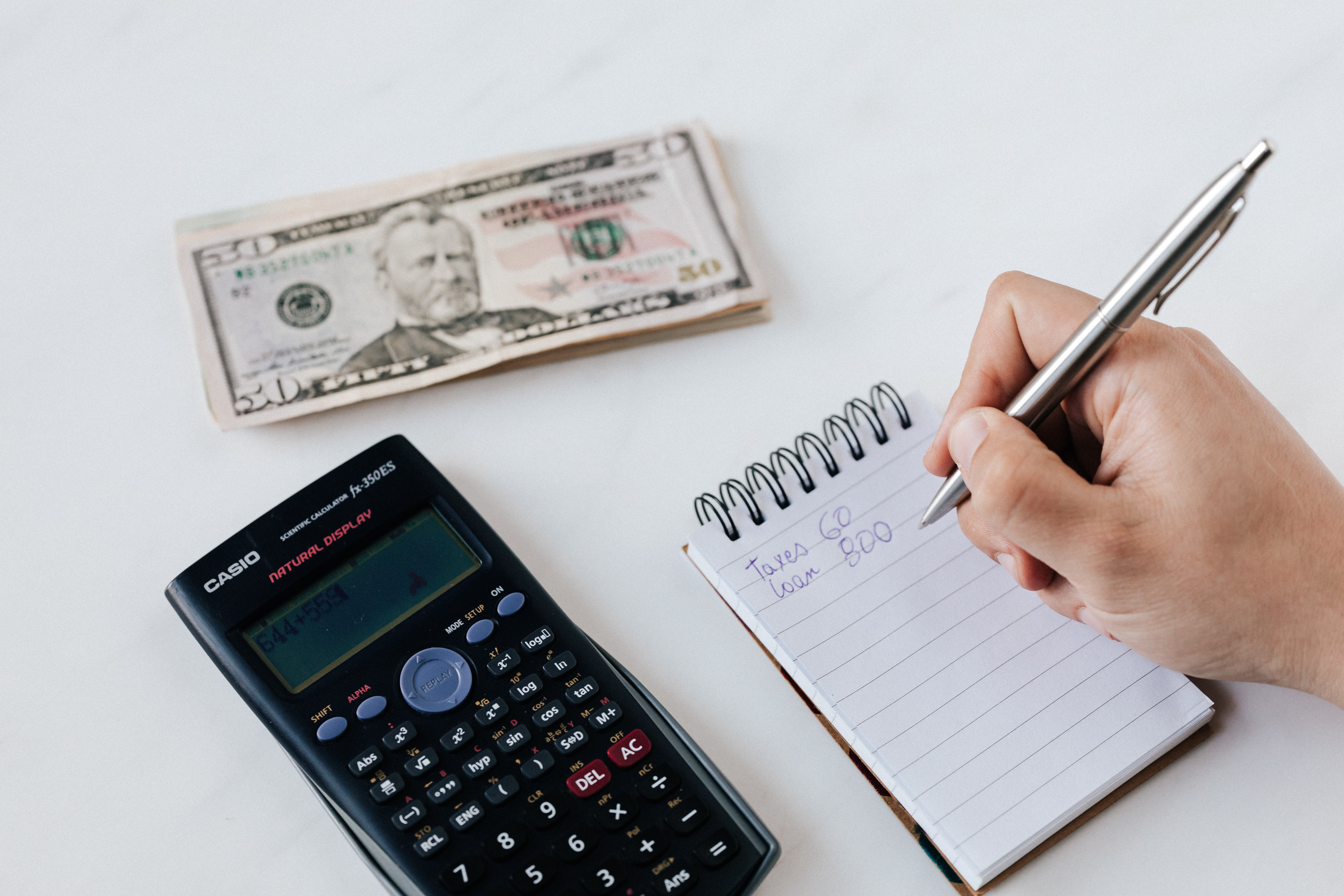 Singapore has a number of popular venture capital. Several startups in Singapore or outside Singapore get funding from these following VCs:
B Capital Group
B Capital Group was founded in 2014 with a venture fund of US $144 million. Funding from an office in Singapore, B Capital is focused in a number of Southeast Asian countries, the US, and India. Currently, B Capital Group has partnered with the Boston Consulting Group.
Golden Gate Ventures
Golden Gate Ventures, which has founding partners in Singapore and San Francisco, is a venture capital Singapore that provides early stage funding. One of Golden Gate Ventures' partners is Jeffrey Paine who invests in social media, digital entertainment, e-commerce and crowdsourcing.
Jungle Ventures
Jungle Ventures partners with financial services, travel, hospitality, healthcare and several other sectors. This venture capital Singapore was established with the aim of supporting the growth of cities in ASEAN in terms of online consumption.
Quest Ventures
The next venture capital Singapore is Quest Ventures. Quest Ventures has companies based in China and Singapore. Quest Ventures has been recognized as the leading VC Singapore funding scalable company.
Singtel Innov8
Singtel Innov8 is a VC that focuses on investing in technology, digital content services, and others. Based in Singapore, Silicon Valley, Tel Aviv and elsewhere, Singtel Innov8 has a US $250 million venture.
Read also: Alpha JWC Ventures Investment Prospect, Focus and Plan During Pandemic
Venture Capital Southeast Asia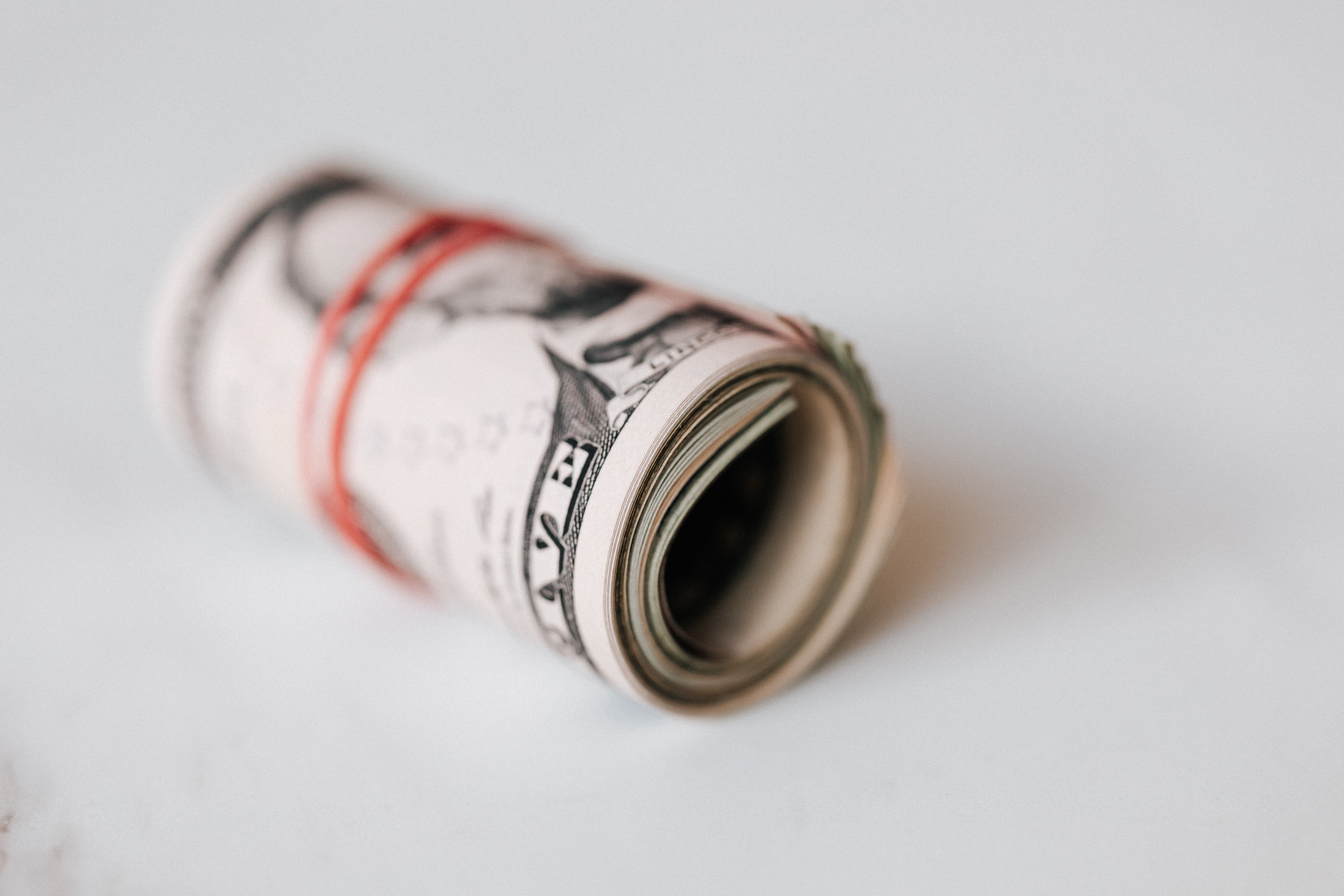 One of the most actively funding companies in Southeast Asia is Alpha JWC Ventures. This VC focused on a top-tier experienced local team, deep expertise in financial technology and sustainable consumer sector, and social impact. This VC was founded in 2015 by Jefrey Joe, Will Ongkowidjaja, and Chandra Tjan, hence the name JWC. Its debut fund of US $50 million in 2016 and the second fund was closed in 2019, with $123 million.
Alpha JWC Ventures
Alpha JWC Ventures is one of the leading active VC Southeast Asia regions with a focus on Indonesia. They are a value-added venture capital firm with deep expertise in the FinTech and Sustainable Consumer sectors, such as Kopi Kenangan, TaniHub, Lemonilo, Storie, Aplikasi Super, and Gudang Ada.
They support innovative technology entrepreneurs from the early stages through the series B investment round, then provide further funding as the business grows.
CyberAgent Ventures
CyberAgent Ventures always disburses investment funds for startup businesses that related in the digital world. The investment value the Southeast Asian venture capital is ready to disbursed is US $500,000 to US $10,700,000.
Golden Gate Ventures
Golden Gate Ventures focuses on startup businesses that tend to have products and services for the Southeast Asian region. Countries that are the target of investment for this venture capital Southeast Asia are Indonesia, Singapore, the Philippines, Malaysia, Thailand, Vietnam.
Gobi Partners
Founded in 2002, Gobi Partners claims that their company does not just follow market trends. This VC Southeast Asia has business principles and ready to make big investments for companies. The investment ranges from Gobi Partners start from US $250,000 to US $15,000,000.
That's the list of venture capitals in Indonesia, Singapore, Southeast Asia and Asia. For startup business founders, it is mandatory to know the character of each VC and meet the specified criteria to get an investment fund.