Meet Alia. She is the head of operations for the CEO Office for Evermos, a social commerce company focusing on enabling resellers to sell...
了解更多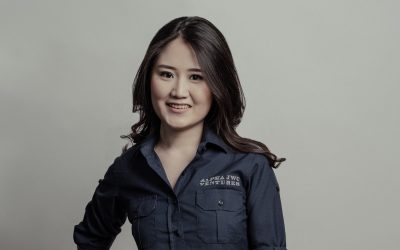 Florence Gracia is a senior lawyer, experienced in merger and acquisition (M&A) transactions in a variety of sectors. In her role as...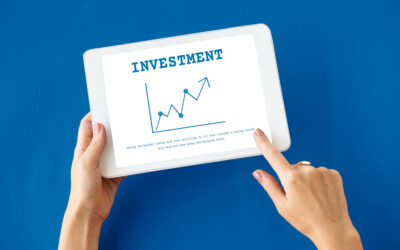 There are many investment types to choose from. Most of them are divided into long term investment and short term investment. If you...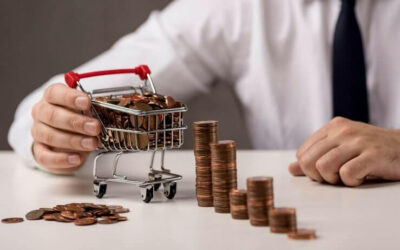 In the last few years, the number of startup companies has increased significantly. Many people are interested in being involved in the...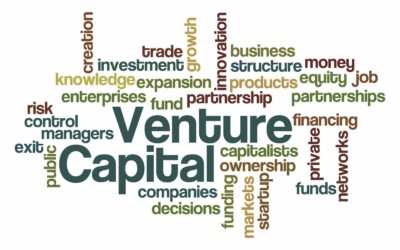 When starting a company, there will be a possibility where you need additional fund. The most common source of this fund is coming from...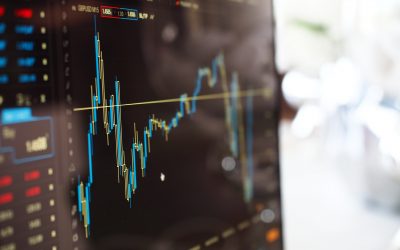 Nowadays, financial technology (fintech) has become the choice for investing money. Over the last few years, fintech emerged along with...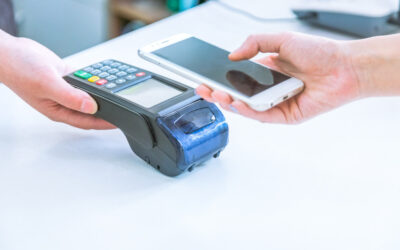 Fintech or Financial Technology is one of the technology-based financial service innovations. Currently, several types of fintech are...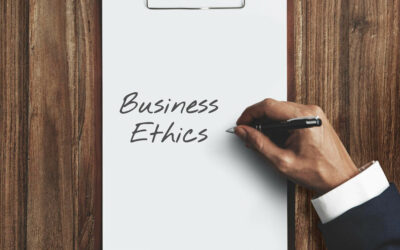 Running a business will require a lot of consideration. One thing that needs to be understood is business ethics. It is important to fully...