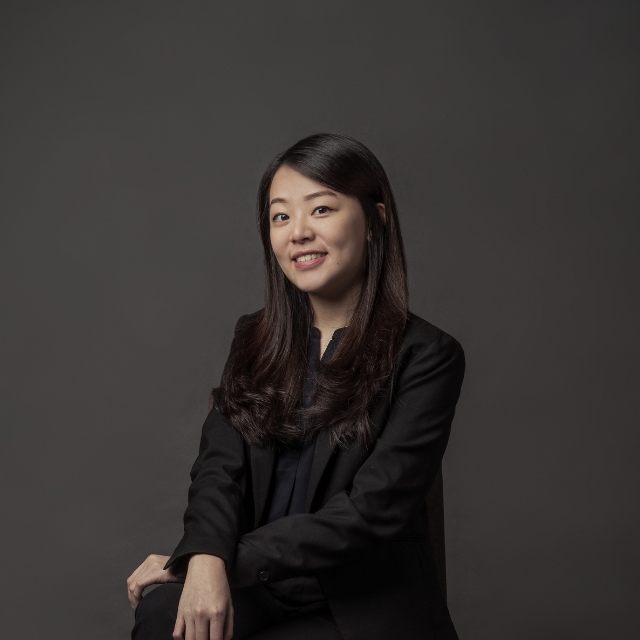 I cannot help but to become intrigued when I was first assigned to interview Gaby, having only known her for a while as this is only my...
了解更多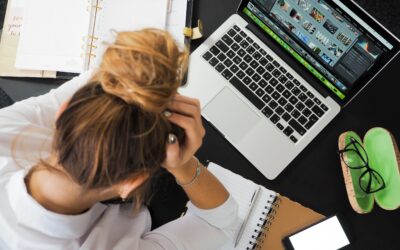 I've been working in a startup since last year and the struggle is real. Starting from small salary, delayed salary, to not getting paid...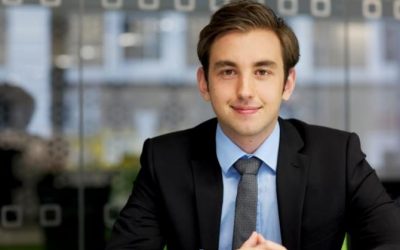 Successful young entrepreneurs in Indonesia - There are many famous and successful entrepreneurs in Indonesia who are successful in...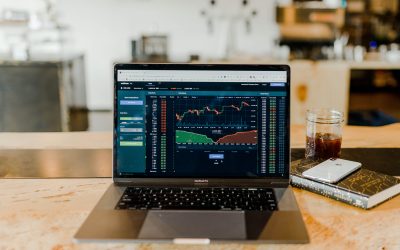 A venture capital is a type of private equity firm that provides financing and/or funding for early-stage companies and start-ups. The...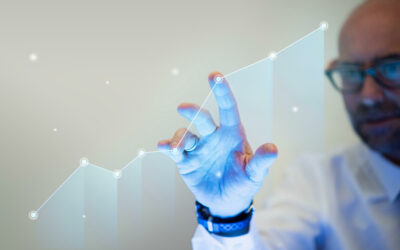 In developing startups, funding from investors or various funding series is the common way to earn the capital needed to kickstart the...
At present, the various benefits of fintech are starting to be widely felt in society. Moreover, the number of fintech companies in...
Masyarakat Indonesia saat ini sudah mulai banyak yang melirik berbagai macam investasi untuk masa depan. Salah satunya yaitu jenis...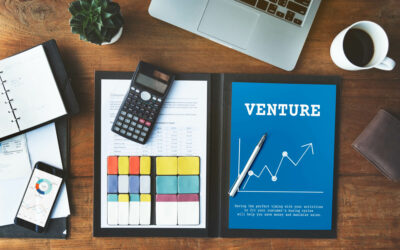 What are the best venture capital in Southeast Asia right now? -- Venture capital is a form of financing provided by venture capital firms...