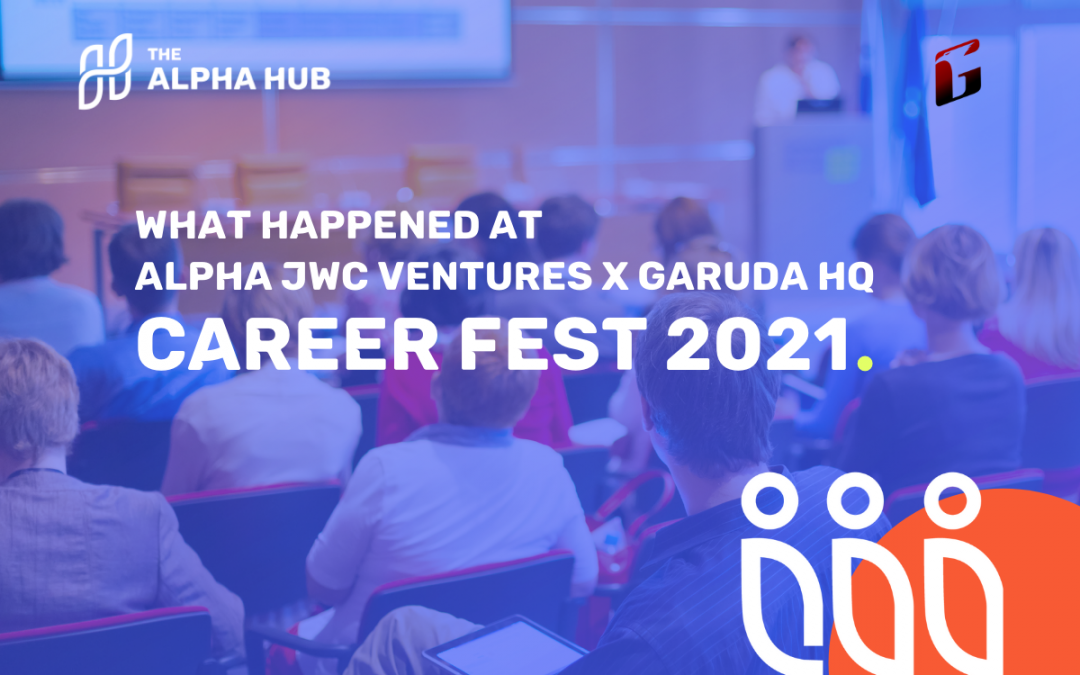 Last month, we launched The Alpha Hub, a community platform with a vision to connect Indonesian home and abroad with the tech ecosystem...
了解更多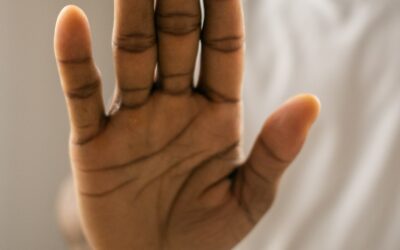 If time feels running faster in your life right now, there is a huge chance that it would feel two times faster in the life of those fresh...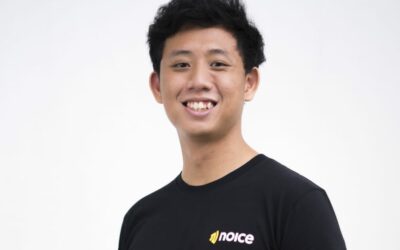 When I woke up early Wednesday morning and started planning my task for the day, I didn't plan 3 hours of it to be spent on an interview....
What are some examples of best fintech startups in Indonesia that are popular and growing rapidly? Here's the list. Today, unlimited...