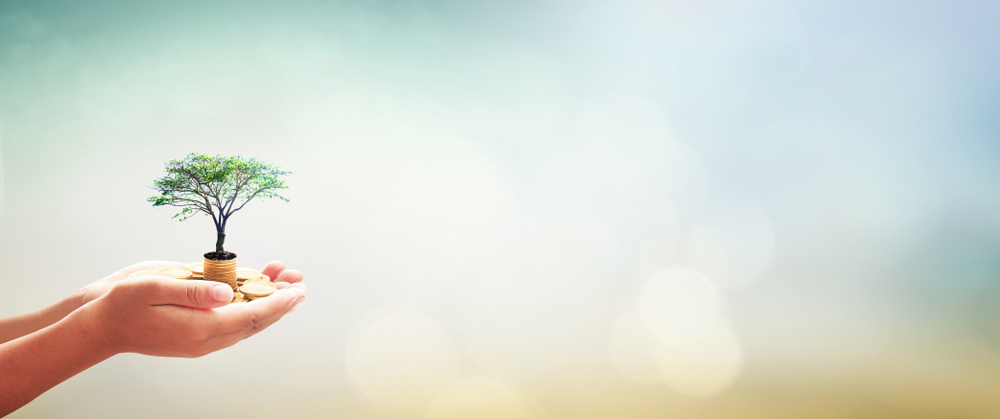 When it comes to investment, you surely need to keep up with the most prominent economies available. China and India might often be claimed as the most potential ones. However, considering some emerging wave of progression, from the availability of Unicorn startups, such as Tokopedia dan Traveloka, that isfunded by some major venture capitals, to the supportive startup ecosystemit has, investing in Indonesia might not be a bad idea at all.
In this Investing Indonesia series, we'll share the reasons why.
In recent years, Indonesia has become friendlier towards foreign visitors. This makes the country's investment charm, such as its population numbers and its untapped potential market, can be optimized for a greater good.
Yes, things are moving fast in Indonesia. However, it doesn't mean that the country is free from certain limitations. There are positive and negative poles of Indonesia's investment opportunities to be considered before you finalize your decision to invest in the country.
Infrastructure Availability
Indonesia is the largest archipelagic country owning the most islands in the world. Sometimes, it doesn't necessarily good for investment. The infrastructure availability often becomesone major problem.
For smaller scalable businesses, such as the infrastructure unavailability outside Jakarta or flawed physical infrastructure, such as roads and drainage system, often lead to a situation that impedes the flow of production, distribution, as well as services.
The scarcity of High-Quality Talent
Before investing in Indonesia, it is worth noting that high quality talent might be available in limited numbers. According to the Boston Consulting Group, some top companies in Indonesia will only be able to find and hire about halfof companies' talents that meet with their qualification. Hence, investors need to be aware that such a continuous employee-training program should always be conducted.
The Multiple Audience Group
With more than 17,500 islands, Indonesia is among countries with most ethnic groups and languages. This can generate multiple challenges for investors. In addition, we cannot deny the fact that religion plays such an important role in Indonesia. With these fragmented target audiences' situation, a single target audience is nearly impossible to get.
Social Media Boom
Everything in real live also happens in social media. At least, that's what is happening in Indonesia. Not only for communication and entertainment purposes, business and politics also has becomesocial media content.
However, what is it to do with investing in Indonesia? Well, this is especially related to engaging users and finding new market opportunities. As Indonesia is among big five countries with the most avid social media users, the circumstances can create a slew of possibilities and opportunities for companies to grow bigger and faster.
Indonesia's Digital Ecosystem
Not only does Indonesia have a huge number of social media users, butit also has an awareness of digital impact. The country's millennial population is promising and worthy consumers among digital sectors.
Above all, the fact that this country hosts four unicorn startups cannot be forgotten too. Well, not only does Indonesia have unicorns, butit also hosts a plethora of potential startups. From fintech, healthcare, education, etc., Indonesia promises potential startups to be developed into a multi-nationalscale. We'll talk about this in another series of Investing Indonesia later.
RELATED: Modal Ventura: Receiving Investment from Venture Capital Firms
Some Political Issues
Beside those five points, some other points to consider when it comes to investing in Indonesia include the country's political state. According to techasia.com, there are at least two obvious points to consider.
First – the country's inability to enforce the contract. Indonesia is in the 128thplace, among 185 countries joining World Bank's Doing Business Ranking, making it among the poorly capable country to start a business and enforcing contracts. This is mostly related to difficult access to credit and complex tax payment.
Second – the fickle bankruptcy laws. This is especially important for investors. Knowing that the country has, at some point, an inconsistent and complex law enforcement process, can especially worry the investors. According to Reuters, Indonesia has been showcasing numerous cases of the inconsistentbankruptcy proceeding. In order to put investors at ease, authorities should issue a more predictable and legally certain laws regarding bankruptcy.
Stay tuned, because we'll talk about this issue in another series of Investing Indonesia.
Investing Indonesia is a series of explanation and exploration on all things related to investment in Indonesia that you might want to know.