In February, Alpha JWC Ventures welcomed a new addition to the family: Logivan, the firm's second investment in Vietnam.
Founded in November 2017 by Cambridge University graduate Linh Pham, Logivan is a marketplace platform that connects freights with truckers, or in short, think 'Uber for logistics trucks'. Logivan's platform tracks the location of freights and trucks, making it possible for drivers or truck owners to optimize the trucks' routes and reduce their empty load return rates. To book a truck, clients only need to access Logivan's website and state how many trucks they require and the type of cargo that needs to be delivered.
Not only that, Logivan's platform makes truckers' life better as truckers can run the lanes they want, increase their income by maximizing its capacity use, pay less commissions to brokers, and thus expand their business.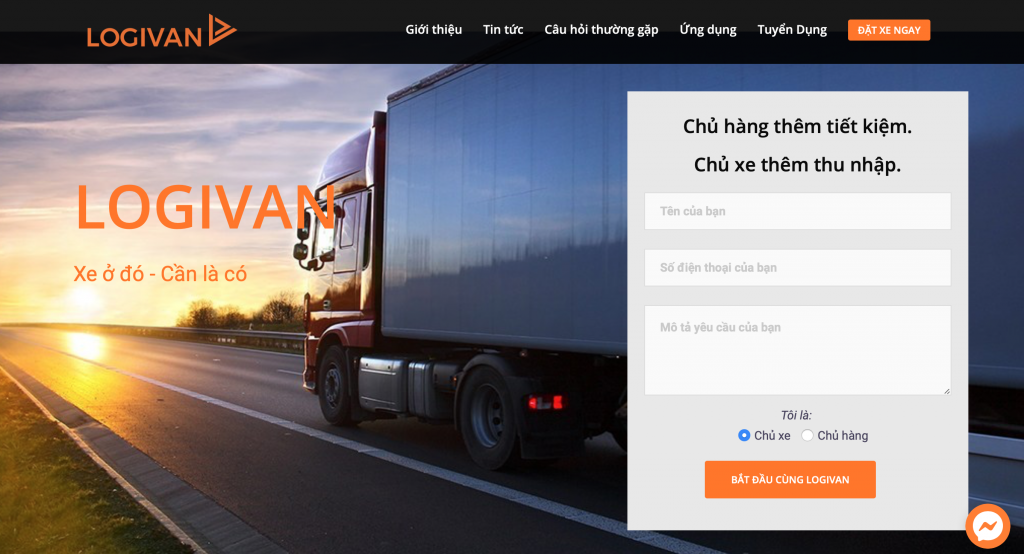 Through their platform, Logivan applies transparent fees for both parties, all-in-one dashboard for monitoring, and service reliability through goods insurance. So, how does Logivan monetize? They make money through commissions and by providing auto/cargo related services.
"Logistics accounts for almost a quarter of Vietnam's GDP. In Singapore, it is only 8 per cent," says Logivan founder Linh Pham. "The high cost is due to a number of factors: the market is fragmented, and a lot of delivery trucks return with empty loads as a result. And because of the high empty load return rates, clients often have to pay double for the return leg. This is not only expensive but causes congestion and pollution as well."
Logivan was initially set to provide cargo transportation services between Vietnamese Northern and Southern provinces. Now, Logivan has become the largest trucking platform in Vietnam and within their first year, the company has connected more than 22,000 transportation partners with every major commercial truck type with more than 10,000 shippers registered in Logivan's system. Logivan has also won multiple accolades, including ASEAN Rice Bowl Awards' Founder of The Year and Best Startup at Asia's largest tech event RISE.
In February, Logivan announced their Series A funding of US$ 5.5 million from investors across Asia including Alpha JWC Ventures. This amount is Logivan's largest funding to date, making a total funding raised of US$ 7.9 million from three rounds.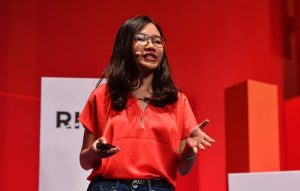 "Vietnam is the Southeast Asia's next rising digital economy, that's why we have been looking out for the country's top players," says Alpha JWC Managing Partner Chandra Tjan. "Logivan addresses a real problem in the country as logistics trucks make up to 80 percent of the freight transportation, yet those trucks have 70% of empty return rate — so there's a big room of improvement to increase productivity and reduce costs, which we believe can make a big impact on the nation's economy eventually."
"Trucking is like the backbone of an economy. Even if we can make trucking 1% more efficient, we would be saving traffic jams and pollution and develop Vietnam as a more global and business friendly environment to start your business," explains Logivan founder and CEO Linh Pham.
With the new funding round, Logivan plans to invest in data analytics and cross-platform integration to increase supply chain efficiency and optimize user experience. They will also invest in artificial intelligence (AI) application, truck-matching and pricing algorithms to optimize the utilization of empty returning trucks as well as in human resource.
---
Learn more about Logivan here.