Indonesian Digital Media Advertising Platform Target Media Nusantara (TMN) announced its recent Series A funding of an undisclosed amount from Indonesia-focused venture capital firm Alpha JWC Ventures.
Target Media Nusantara is a member of China-based Focus Media Group, the largest lifestyle targeted interactive digital media network in China. Focus Media Group's business scope includes LCD display, poster frame, movie theater, and in-store advertising network surrounding the space of work, life, entertainment, and consumption of mainstream people in major cities. According to a Kantar Millward Brown report, the growth of 83% of Chinese brands in 2017 was supported by Focus Media's services.
Before entering Indonesia, the group had already expanded to Singapore, Hong Kong, and South Korea, with a total of over 3 million screens, serving more than 5,500 brands, and exposing content to more than 250 million viewers.
In Indonesia, TMN started its operation in mid-2018 and aims to be a market leader in Indonesia's indoor digital media advertising sector. TMN provides innovative advertising services in Indonesian office buildings, apartments, and hotel.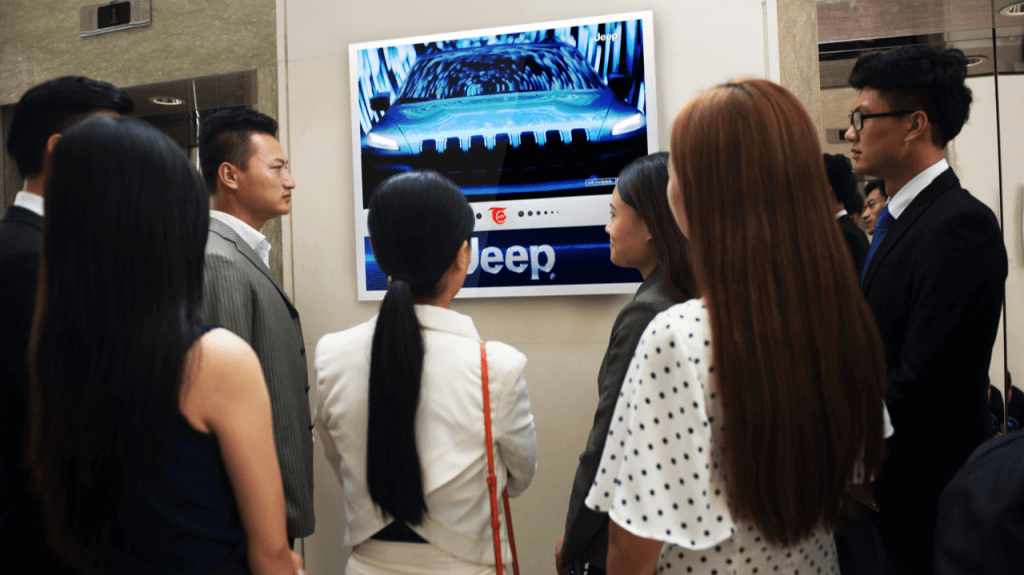 With 450 advertising screens installed in 104 buildings in the Greater Jakarta area so far, TMN has already quickly established its presence within Indonesia's advertising sector. By the end of 2018, TMN aims to maximize their growth with 900 screens installed in 200 Greater Jakarta-located buildings.
"To replicate the success achieved by China's Focus Media Group, we are focusing on reaching the most premium target audience in the market by providing the most high reach, non-clutter, high relevancy and effective media platform," CEO Thomas Chan says.
Differentiating themselves from their competitors, TMN introduces innovative technological advancements to the game of digital advertising in Indonesia.
TMN provides the latest generation of screens that utilize high-quality image resolution and audio. Instead of using cables like its traditional competitors, TMN's screens are equipped with live upload. This allows brands to quickly launch their advertising campaigns without long buffer time. TMN also incorporates the smart audio feature in their screens that intelligently adjusts the audio of videos accordingly to the number of people in an elevator to maximize audience's experience.
"TMN's service and products are knowledgeable, intellectual, and measurable. Moreover, instead of a media supplier, we position ourselves as the communication partner of client by understand their audience behavior, potential business prospects, and the dynamic of the communication market. We are keen on providing an effective communication solution to the clients, not just an alternative media choice of client's media plan," Thomas says.
TMN's primary audience for its advertising screens is the growing urban population of Indonesia. By evaluating their target market's marital status, education, income, productivity, and gender, TMN is able to create effective advertising strategies to maximize the brand engagement of their clients.
"We highly believe in data and information to understand audience, media habit and media trend. TMN will obtain relevant market report, and conduct syndicated research to provide sufficient information for client to make decision on media plan," Thomas Chan says.
Furthermore, the company is developing a smart screen eyeball tracking analytics technology for its screens. This feature can track how often people look at a certain part of a video. The data can be used to inform their clients' video branding strategies.
Thomas Chan says his goal is for TMN "To become the most recognized and core media channel in the market." In order to achieve this, he says, "All the investment funds, including the injection from Alpha JWC, will be used for business development and operation at the initial stage. In long run will be used to acquire and develop other media channel which synergized with the company mission."
"We are proud to be the exclusive and trusted partner for Focus Media Group for the expansion in Indonesia," says Alpha JWC Ventures' Co-Founder and Managing Partner Chandra Tjan.
"Thomas Chan, the founder and the CEO of Target Media has extensive experience over 25 years in digital advertising and vast network of brands across the globe. With Alpha JWC's value add combined with Thomas' experience plus huge support from Focus Media Group, we are confident that we will bring Target Media to the next level and win Indonesian market. "
---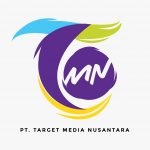 PT Target Media Nusantara (TMN) is a member of China Focus Media Group's network, China's largest lifestyle connected media network and the second largest media group next to China Central TV. The group has expanded in Hongkong, Korea, Singapore, and Indonesia. TMN provides effective communication channels at the right time, right place, and right people to our clients. We increase the brand awareness of our clients' companies  through advanced advertising screens installed mainly in office buildings, apartments, and hotels. Learn more about TMN at https://www.linkedin.com/company/targetmedianusantara/