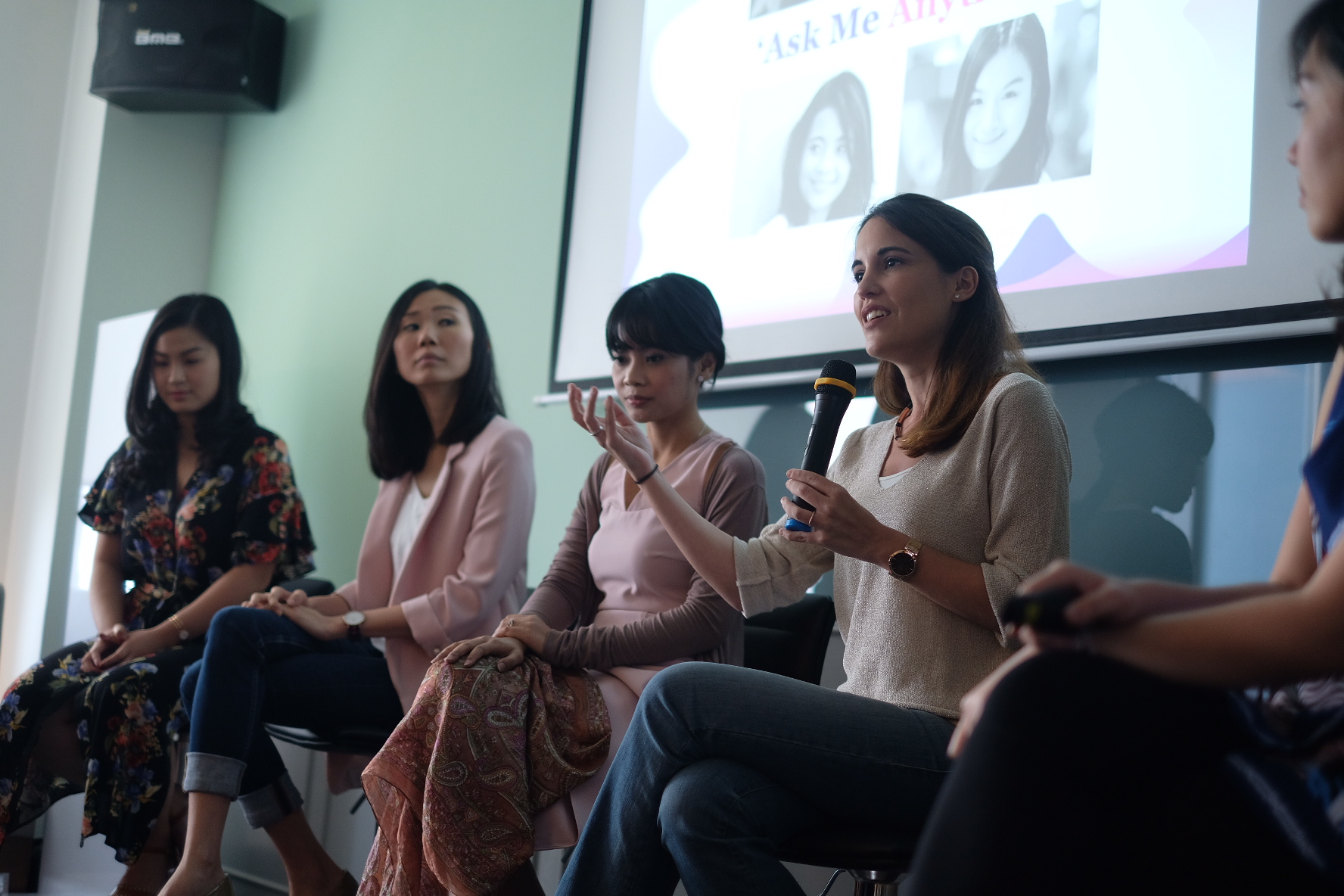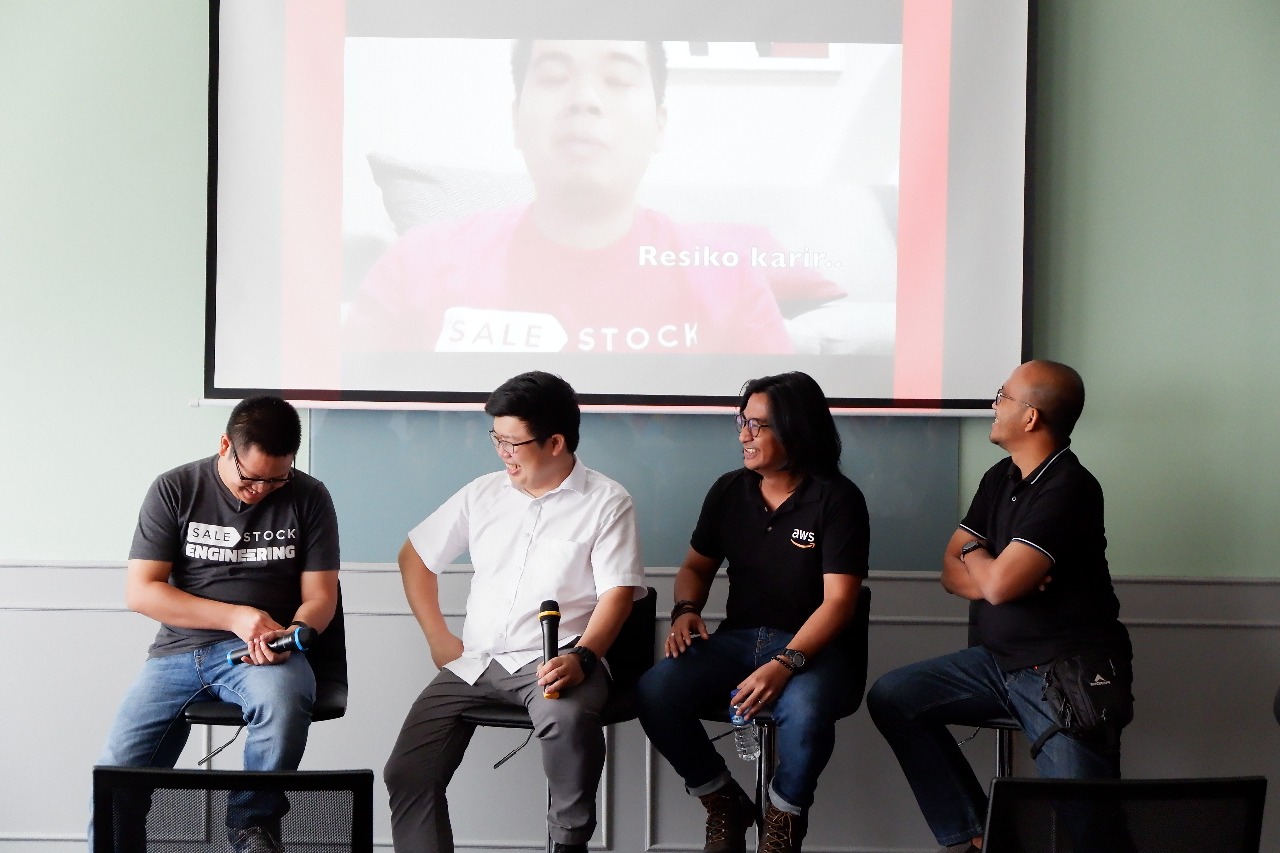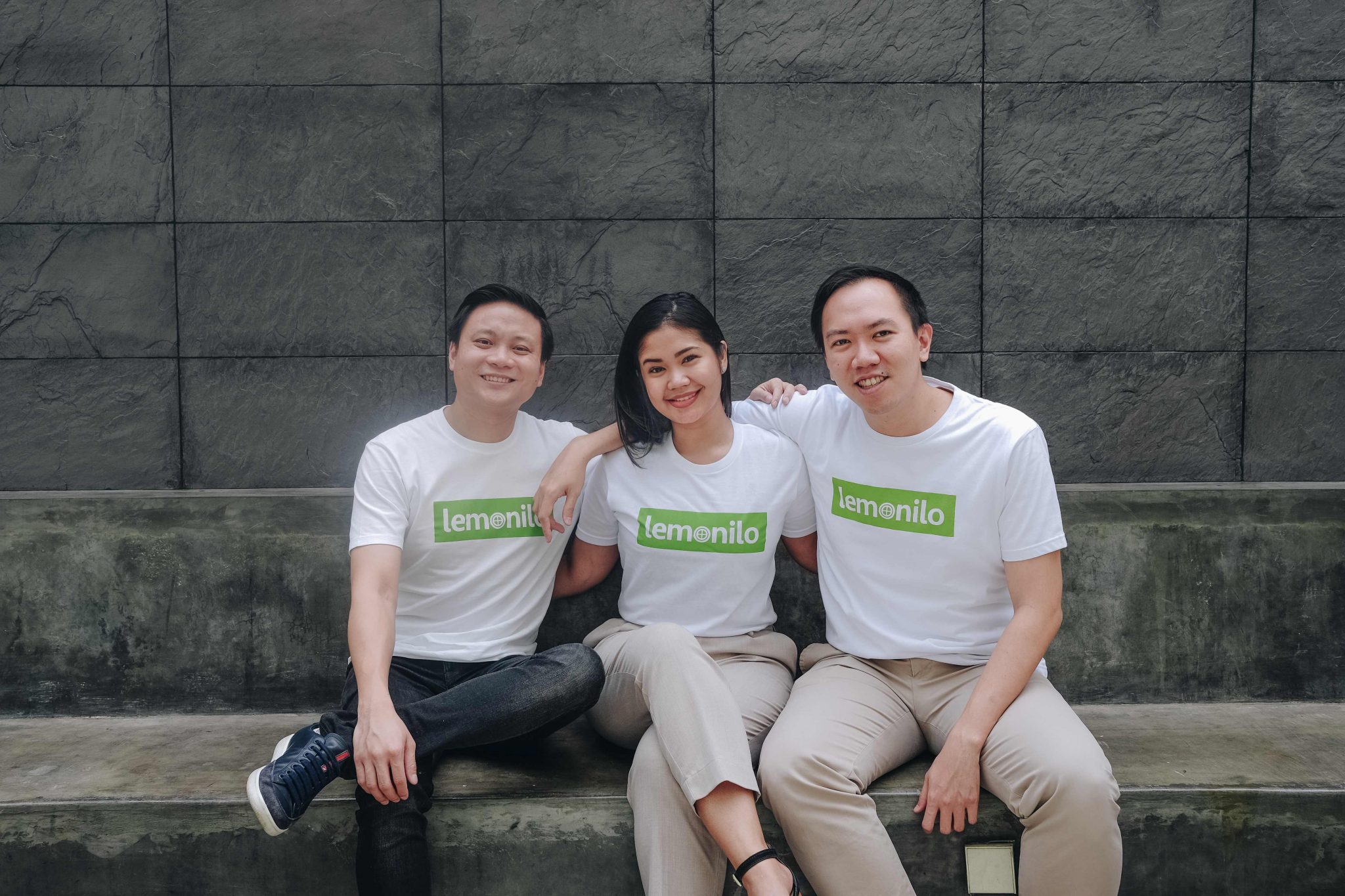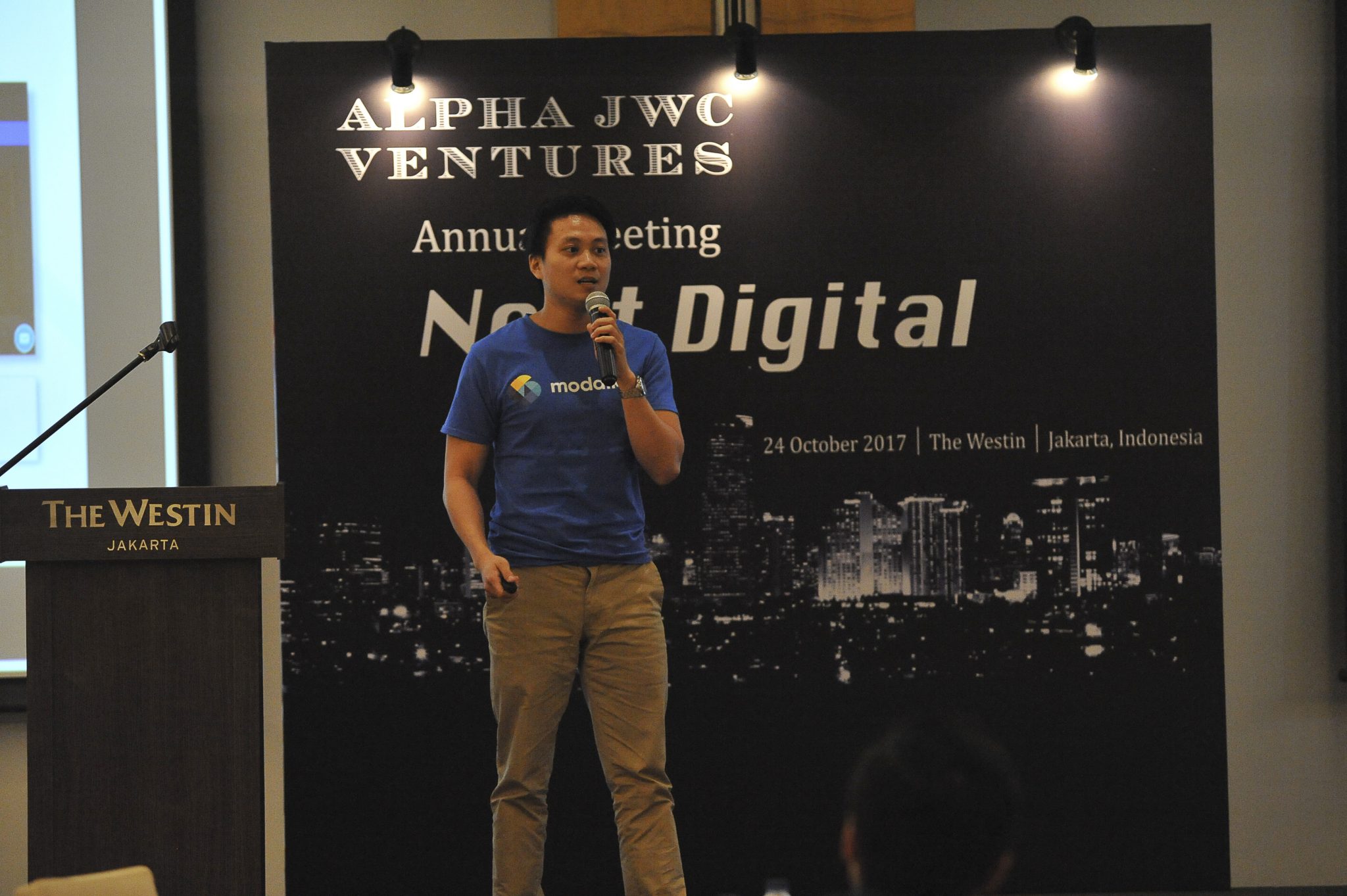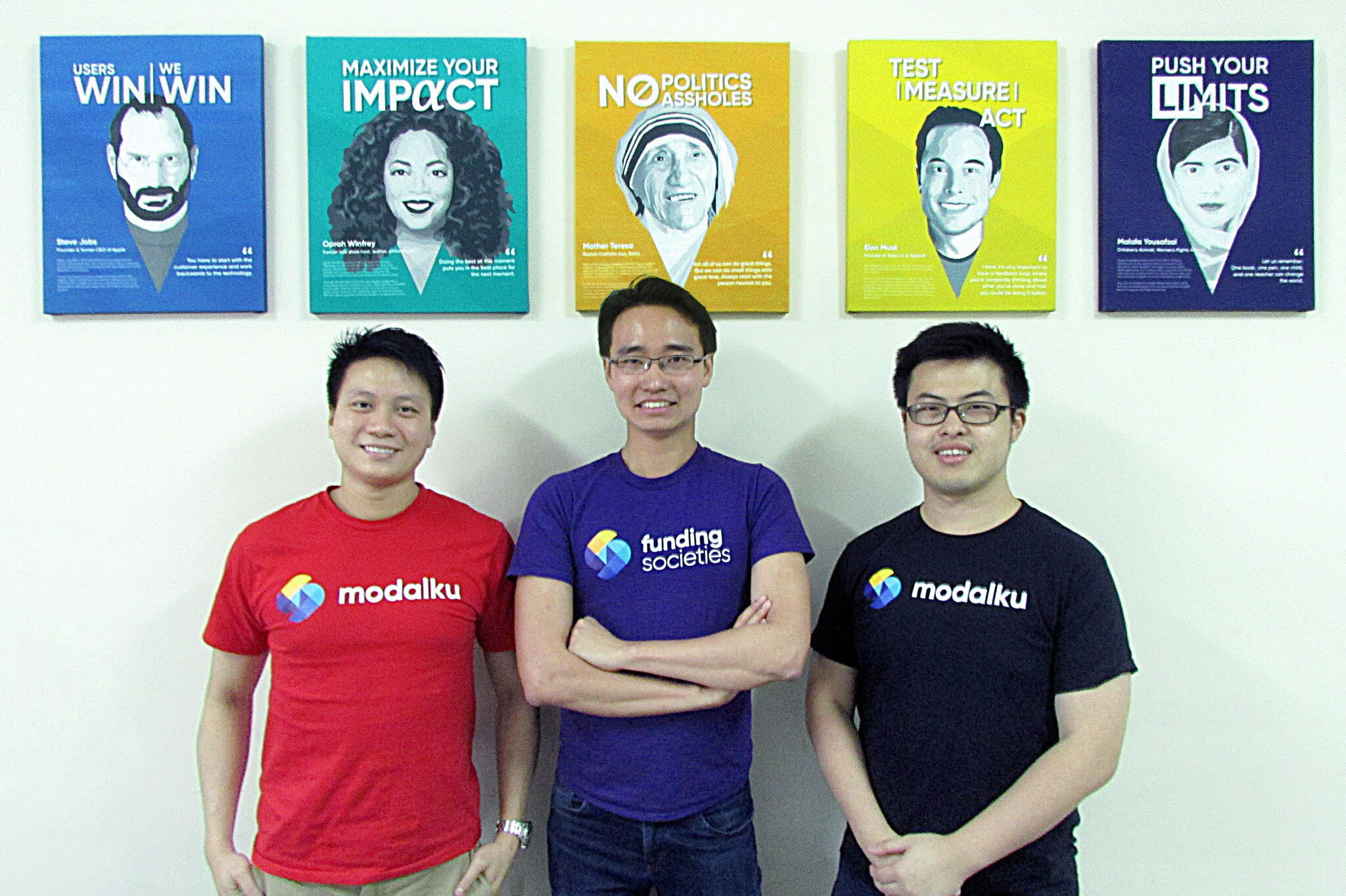 Be a Part of The Ongoing Revolution to Create a Better World Through Technology
Whether you want to work in investment or startup, we have the options for you. Carve the path of your career with Alpha JWC Family, where you can strive to be the best version of yourselves, learn from the industry's best, work with award-winning teams, and create meaningful impact to the society — no matter what role you take, from investment manager, engineering, business development to marketing.
Start your journey with us and be a part of the ongoing revolution to create a better world through technology.
"If you're not the hero of your talent story, you simply become a player in one you didn't choose."
—Jay Perry