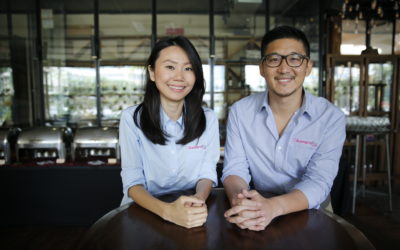 The e-commerce platform for 'romantic assortments' will use the funding to expand product assortments and add new features From L-R: AsmaraKu Co-founders Grace Natalia, William Tunggaldjaja, and Alpha JWC Ventures Managing Partner Jefrey Joe Jakarta-based e-commerce...
read more
In accordance to Japanese regulation, Alpha JWC Ventures is disclosing Form 20 of its Submission of Notification Form for Specially Permitted Businesses for Qualified Institutional...
read more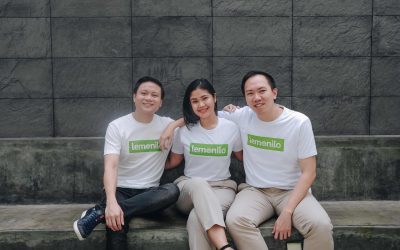 For most people, having a healthy lifestyle is not easy, and for some, not even appealing —after all, fried chicken is tastier (and cheaper) than a bowl of salad, isn't it? Lemonilo wants to change that notion. They want to prove that health, taste, and price can...
read more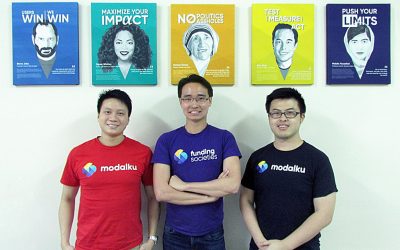 Leading peer-to-peer (P2P) lending platform Modalku, which goes under the name of Funding Societies in Singapore and Malaysia, announced US$ 25 Million raised in Series B funding led by Softbank Ventures. Alpha JWC, the first investor of Modalku and Funding Societies,...
read more
No Results Found
The page you requested could not be found. Try refining your search, or use the navigation above to locate the post.