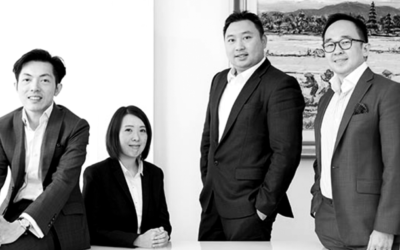 Founded in early 2015, Alpha JWC Ventures is among the newest venture capital (VC) companies riding Indonesia's robust digital startups trend. Over the past year the company has been putting its investment portfolio in financial technology (fintech) startups in the...
read more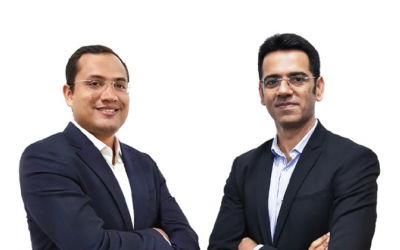 Market research plays a vital role in helping businesses making strategic and operational decisions. However, the methods used have basically remained unchanged for years. Neurosensum, one of Alpha JWC's latest family members, aim to change the game by combining...
read more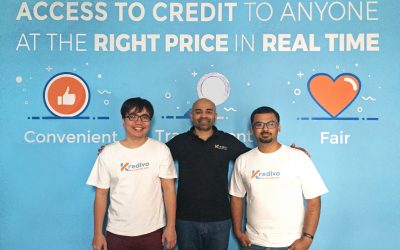 FinAccel raised a US$ 30 million Series B equity investment round led by Square Peg Capital, with participation from Alpha JWC Ventures in July. The amount is one of the biggest Series B funding among Southeast Asia's FinTech companies so far. FinAccel is a financial...
read more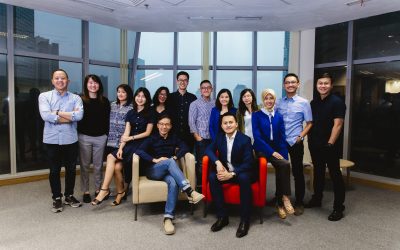 Indonesian Digital Media Advertising Platform Target Media Nusantara (TMN) announced its recent Series A funding of an undisclosed amount from Indonesia-focused venture capital firm Alpha JWC Ventures. Target Media Nusantara is a member of China-based Focus Media...
read more
No Results Found
The page you requested could not be found. Try refining your search, or use the navigation above to locate the post.