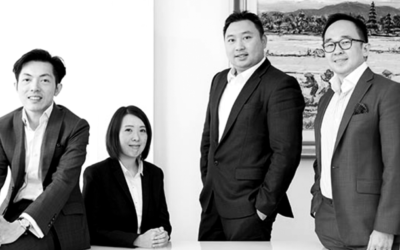 Founded in early 2015, Alpha JWC Ventures is among the newest venture capital (VC) companies riding Indonesia's robust digital startups trend. Over the past year the company has been putting its investment portfolio in financial technology (fintech) startups in the...
read more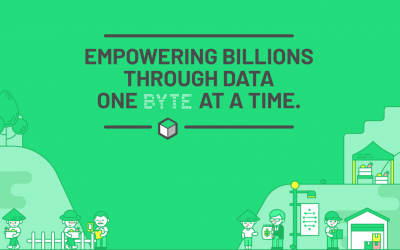 Can the Blockchain turn around Indonesia's ailing agricultural sector? HARA thinks so—as long as it can get tens of millions of farmers living in rural communities with little-to-no broadband connection to adapt a technology few of them ever heard of before. Read...
read more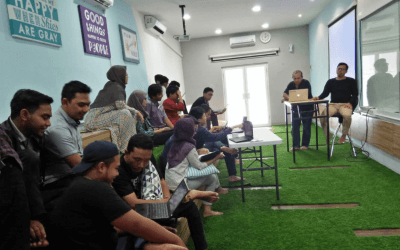 Read the second part of Kobar Septyanus' journey in Alpha Tech Academy, from learning soft skills, object oriented programming, to chilling with fellow...
read more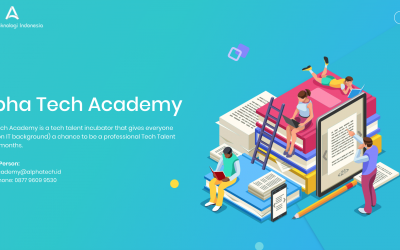 Sepulsa Teknologi Indonesia's Alpha Tech Academy is a tech talent incubator that gives everyone a chance to be a professional tech talent within 3 months. Yes, you read it right, 3 months! Is that even possible? Read one of the participant's, Kobar Septyanus,...
read more
No Results Found
The page you requested could not be found. Try refining your search, or use the navigation above to locate the post.