In accordance to Japanese regulation, Alpha JWC Ventures is disclosing Form 20 of its Submission of Notification Form for Specially Permitted Businesses for Qualified Institutional...
read more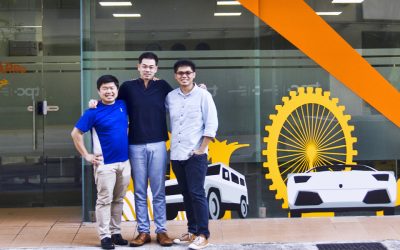 After proving their expertise in the automotive business and leading the market in Singapore, Carro is strengthening their presence in two other markets: Thailand and Indonesia. Since founded in 2015, Carro has progressed fast in their original business line of...
read more
No Results Found
The page you requested could not be found. Try refining your search, or use the navigation above to locate the post.