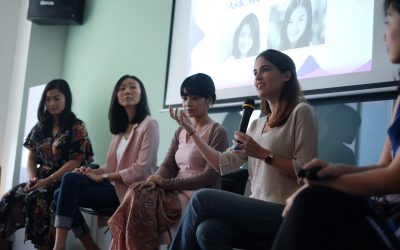 Alpha JWC Ventures held our latest round of Alpha Leader Series, a quarterly event to discuss exciting topics in the tech industry, on Saturday. This time, the Firm put females under the spotlight, taking 'Alpha Female: How We Tech Up' as the title. The event featured...
read more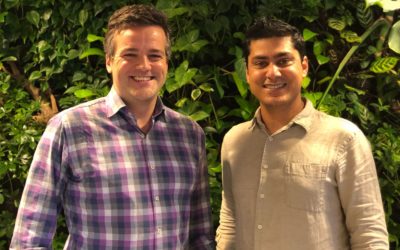 Zuzu Hospitality Solutions, the latest addition to Alpha JWC's Hospitality family, seeks to further their effort to empower independent hotels through SaaS. Seeing that independent hotels, particularly smaller ones, were not getting their fair share of demand in the...
read more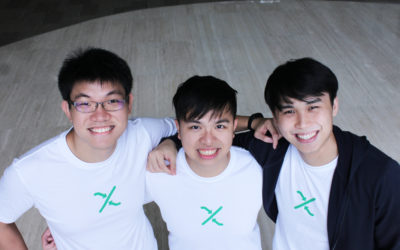 Through their browser extension (available on Google Chrome and Mozilla Firefox), RateX lets online shoppers pay in local currency, which is cheaper than paying in foreign currency set by online shops, marketplaces and/or the banks. RateX provides the best rate from currency exchange websites such as Google and XE.com.
read more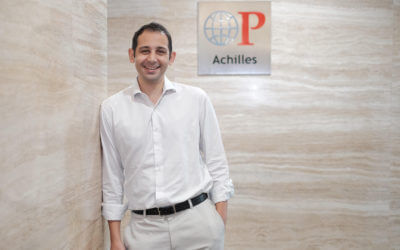 OnlinePajak was founded in 2014 out of Charles Guinot's frustration when dealing with Indonesia's complicated tax application process for his company. Now, OnlinePajak has become Indonesia's leading tax compliance application with more than 500,000 corporate  clients — including the country's biggest corporates from Garuda Indonesia, Telkomsel, Huawei to Astra — and over US$ 3 billion tax facilitated to date.
read more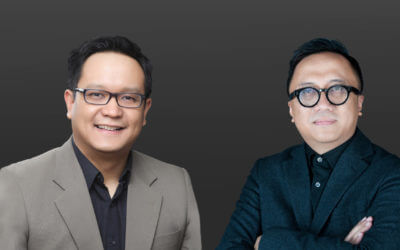 As the first mover in Big Data in Indonesia, Dattabot has managed to combine knowledge graph, machine learning, and artificial intelligence (AI) to enable the application of Big Data where most of the data is still unconnected and undigitized — something common in developing country like Indonesia.
read more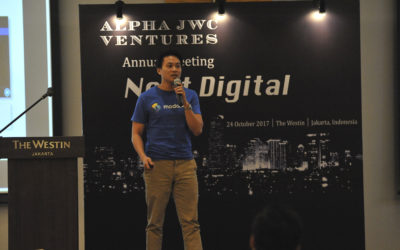 Modalku Group, pioneer of peer-to-peer (P2P) lending in Indonesia, welcomed the start of the year by reaching the Rp 1 trillion mark in total crowdfunded MSME loans across Indonesia, Singapore, and Malaysia since its inception. The achievement puts the companys...
read more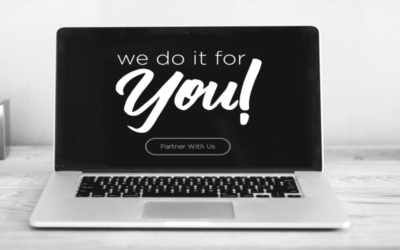 Independently-owned hotels sometimes fall through the cracks of the hospitality industry because they struggle to compete with major chains, but don't belong on Airbnb or HomeAway. Zuzu Hospitality Solutions bridges the gap in Asia by providing essential revenue...
read more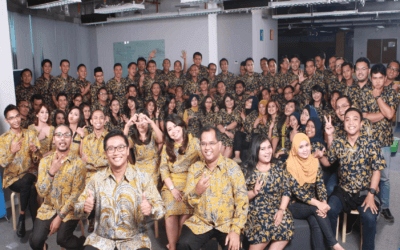 UangTeman has successfully raised US$ 12 million in their oversubscribed Series A round. The fund includes contributions from new and existing investors: Alpha JWC, who is the company's first institutional investor, and other quality investors such as K2 Venture...
read more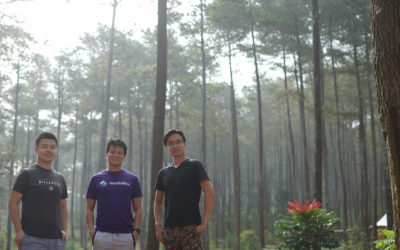 Funding Societies, the only P2P lending fintech operating in three countries in Southeast Asia, completed last quarter with stellar achievements, including a total disbursement of over US$ 50 million to hundreds of Small and Medium Enterprises (SMEs) in Indonesia....
read more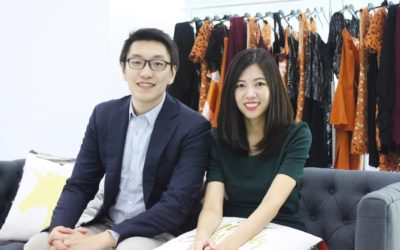 After its success in Singapore of serving thousands of customers and revolutionizing the fashion industry, StyleTheory, a clothing subscription company, is ready to bring their top-notch fashion sense to Indonesia. StyleTheory has been helping shoppers save on...
read more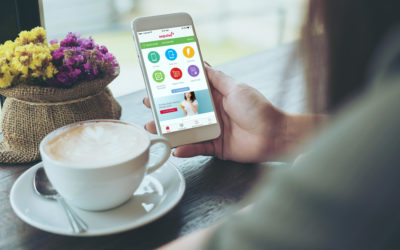 In less than three years, Sepulsa has been successful as the top bill payment service provider in Indonesia, with an annual sales of more than US$ 100 million; and working with the biggest e-commerce players in the country, such as Lazada, Bukalapak, and Tokopedia,...
read more