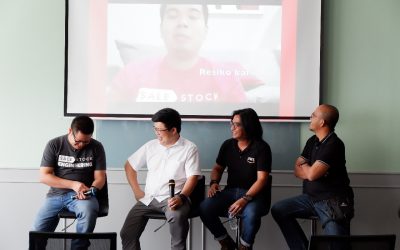 Alpha JWC Ventures held the latest round of Alpha Leader Series, a quarterly event where tech enthusiasts and professionals discuss the latest development or exciting topics surrounding the industry,on May 5, 2018. This time, we engaged with the ones who are...
read more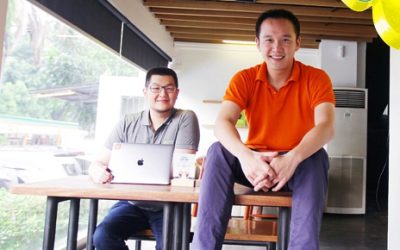 Ever wondered what happens behind the closed doors of your favorite restaurant? Before serving a steaming plate of food, restaurant workers need to undergo a long and messy process, and it all starts from stock procurement. For small restaurant owners, their daily...
read more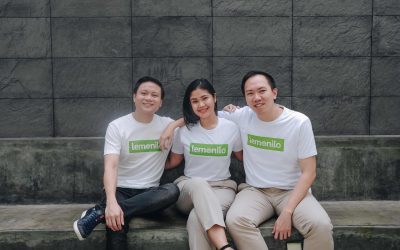 For most people, having a healthy lifestyle is not easy, and for some, not even appealing —after all, fried chicken is tastier (and cheaper) than a bowl of salad, isn't it? Lemonilo wants to change that notion. They want to prove that health, taste, and price can...
read more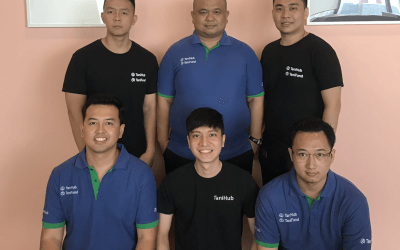 It seems quite paradoxical that Indonesia is known as an agricultural country yet most of its farmers' condition is far from prosperous. Despite the fact that agriculture is the second largest contributor of the country's GDP and the ever-increasing domestic demand...
read more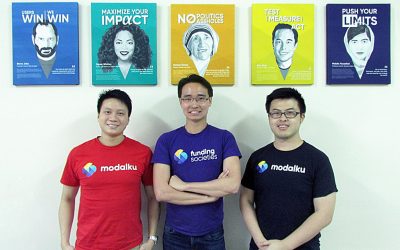 Leading peer-to-peer (P2P) lending platform Modalku, which goes under the name of Funding Societies in Singapore and Malaysia, announced US$ 25 Million raised in Series B funding led by Softbank Ventures. Alpha JWC, the first investor of Modalku and Funding Societies,...
read more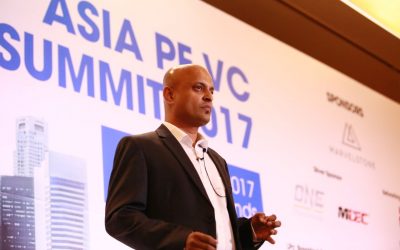 Alpha JWC Ventures welcomes the latest addition and a new sector to the family: DealStreet Asia, the region's leading business news platform. DealStreetAsia covers deal breaks, interviews, and big picture coverage of Southeast Asia, India, China, and Hong Kong, under...
read more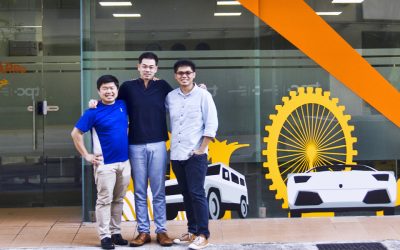 After proving their expertise in the automotive business and leading the market in Singapore, Carro is strengthening their presence in two other markets: Thailand and Indonesia. Since founded in 2015, Carro has progressed fast in their original business line of...
read more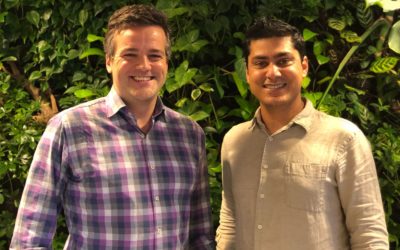 Zuzu Hospitality Solutions, the latest addition to Alpha JWC's Hospitality family, seeks to further their effort to empower independent hotels through SaaS. Seeing that independent hotels, particularly smaller ones, were not getting their fair share of demand in the...
read more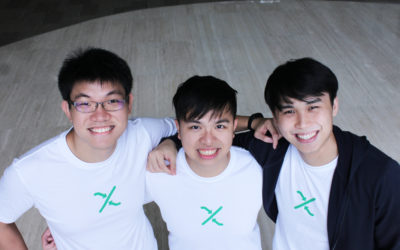 Through their browser extension (available on Google Chrome and Mozilla Firefox), RateX lets online shoppers pay in local currency, which is cheaper than paying in foreign currency set by online shops, marketplaces and/or the banks. RateX provides the best rate from currency exchange websites such as Google and XE.com.
read more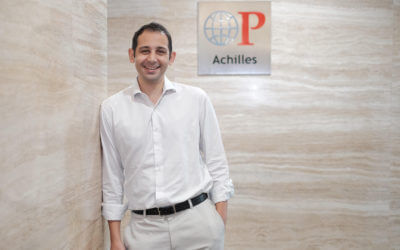 OnlinePajak was founded in 2014 out of Charles Guinot's frustration when dealing with Indonesia's complicated tax application process for his company. Now, OnlinePajak has become Indonesia's leading tax compliance application with more than 500,000 corporate  clients — including the country's biggest corporates from Garuda Indonesia, Telkomsel, Huawei to Astra — and over US$ 3 billion tax facilitated to date.
read more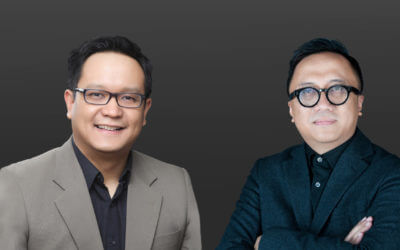 As the first mover in Big Data in Indonesia, Dattabot has managed to combine knowledge graph, machine learning, and artificial intelligence (AI) to enable the application of Big Data where most of the data is still unconnected and undigitized — something common in developing country like Indonesia.
read more