In case you missed DealStreetAsia's PE-VC Summit 2018, here's a video of day 2 session, "Indonesia: SE Asia's Largest Market But Will It Deliver?", with our co-founder & managing partner Jefrey Joe, Sukan Makmuri of UangTeman, Sebastien...
read more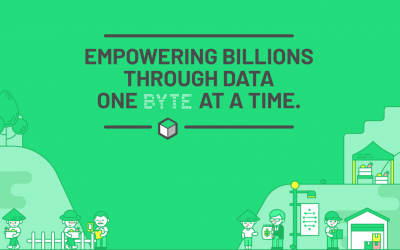 Can the Blockchain turn around Indonesia's ailing agricultural sector? HARA thinks so—as long as it can get tens of millions of farmers living in rural communities with little-to-no broadband connection to adapt a technology few of them ever heard of before. Read...
read more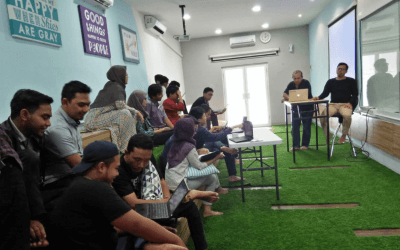 Read the second part of Kobar Septyanus' journey in Alpha Tech Academy, from learning soft skills, object oriented programming, to chilling with fellow...
read more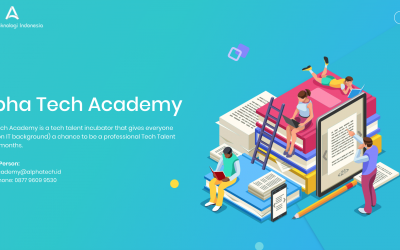 Sepulsa Teknologi Indonesia's Alpha Tech Academy is a tech talent incubator that gives everyone a chance to be a professional tech talent within 3 months. Yes, you read it right, 3 months! Is that even possible? Read one of the participant's, Kobar Septyanus,...
read more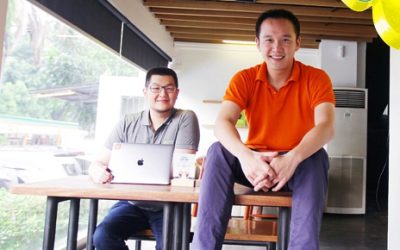 Ever wondered what happens behind the closed doors of your favorite restaurant? Before serving a steaming plate of food, restaurant workers need to undergo a long and messy process, and it all starts from stock procurement. For small restaurant owners, their daily...
read more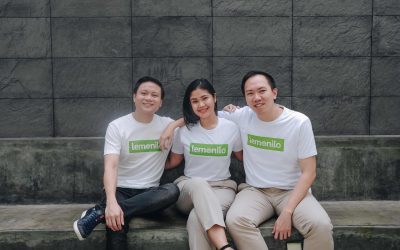 For most people, having a healthy lifestyle is not easy, and for some, not even appealing —after all, fried chicken is tastier (and cheaper) than a bowl of salad, isn't it? Lemonilo wants to change that notion. They want to prove that health, taste, and price can...
read more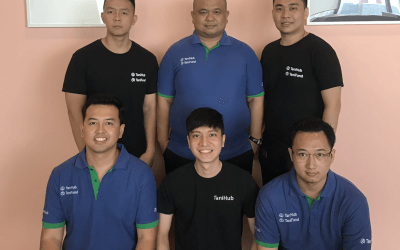 It seems quite paradoxical that Indonesia is known as an agricultural country yet most of its farmers' condition is far from prosperous. Despite the fact that agriculture is the second largest contributor of the country's GDP and the ever-increasing domestic demand...
read more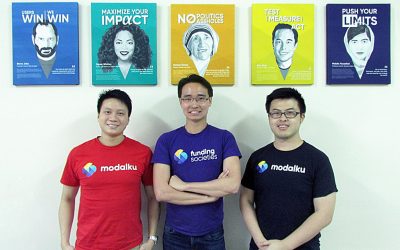 Leading peer-to-peer (P2P) lending platform Modalku, which goes under the name of Funding Societies in Singapore and Malaysia, announced US$ 25 Million raised in Series B funding led by Softbank Ventures. Alpha JWC, the first investor of Modalku and Funding Societies,...
read more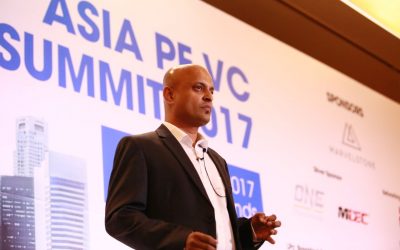 Alpha JWC Ventures welcomes the latest addition and a new sector to the family: DealStreet Asia, the region's leading business news platform. DealStreetAsia covers deal breaks, interviews, and big picture coverage of Southeast Asia, India, China, and Hong Kong, under...
read more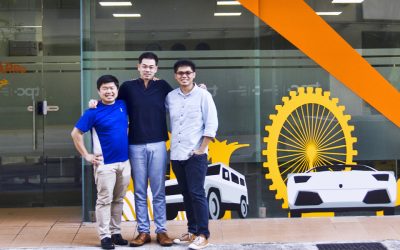 After proving their expertise in the automotive business and leading the market in Singapore, Carro is strengthening their presence in two other markets: Thailand and Indonesia. Since founded in 2015, Carro has progressed fast in their original business line of...
read more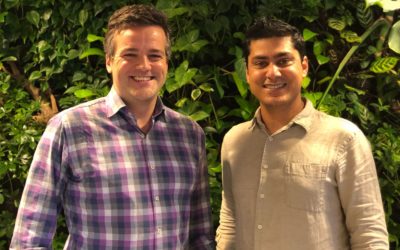 Zuzu Hospitality Solutions, the latest addition to Alpha JWC's Hospitality family, seeks to further their effort to empower independent hotels through SaaS. Seeing that independent hotels, particularly smaller ones, were not getting their fair share of demand in the...
read more