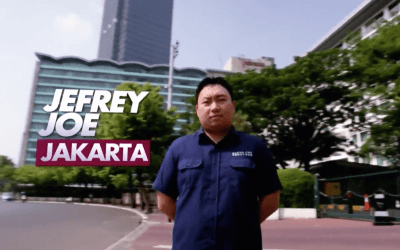 Our Co-Founder and Managing Partner Jefrey Joe is Channel NewsAsia's Startup Season 6 mentor!  Unlike the previous seasons where companies compete against each other, Season 6 focuses on founders' entrepreneurial journey and sharing insight on the digital economy of...
read more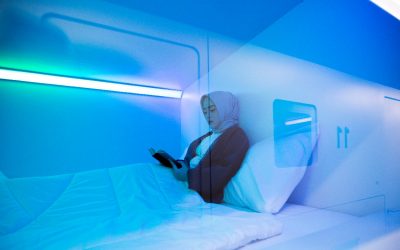 They say you don't need much in life; that it's the simple things that make you happy. Bobobox is trying to live up to that notion — at least when it comes to traveling. Bobobox believes that there's more to traveling than just a fancy hotel suite; that traveling...
read more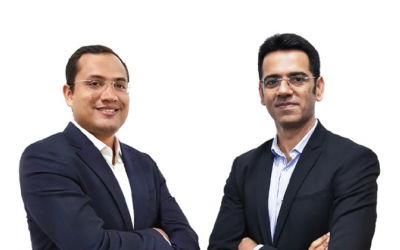 Market research plays a vital role in helping businesses making strategic and operational decisions. However, the methods used have basically remained unchanged for years. Neurosensum, one of Alpha JWC's latest family members, aim to change the game by combining...
read more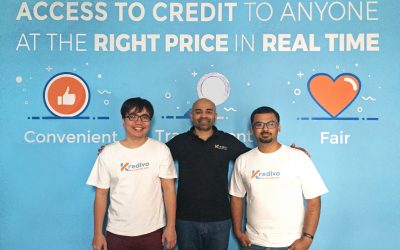 FinAccel raised a US$ 30 million Series B equity investment round led by Square Peg Capital, with participation from Alpha JWC Ventures in July. The amount is one of the biggest Series B funding among Southeast Asia's FinTech companies so far. FinAccel is a financial...
read more