In case you missed DealStreetAsia's PE-VC Summit 2018, here's a video of day 2 session, "Indonesia: SE Asia's Largest Market But Will It Deliver?", with our co-founder & managing partner Jefrey Joe, Sukan Makmuri of UangTeman, Sebastien...
read more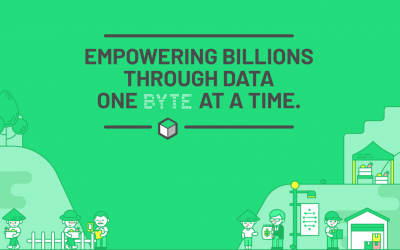 Can the Blockchain turn around Indonesia's ailing agricultural sector? HARA thinks so—as long as it can get tens of millions of farmers living in rural communities with little-to-no broadband connection to adapt a technology few of them ever heard of before. Read...
read more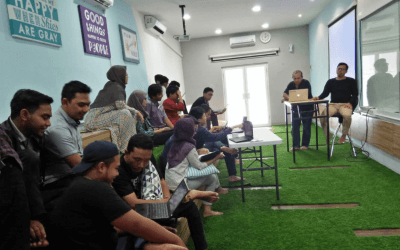 Read the second part of Kobar Septyanus' journey in Alpha Tech Academy, from learning soft skills, object oriented programming, to chilling with fellow...
read more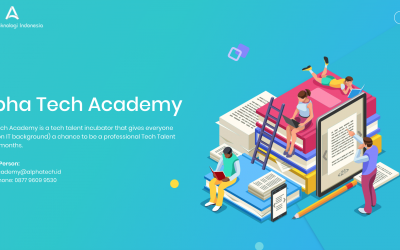 Sepulsa Teknologi Indonesia's Alpha Tech Academy is a tech talent incubator that gives everyone a chance to be a professional tech talent within 3 months. Yes, you read it right, 3 months! Is that even possible? Read one of the participant's, Kobar Septyanus,...
read more