NEWS, UPDATES, AND INSIGHTS
Tak Ditemukan Hasil
Laman yang Anda rikues tak dapat ditemukan. Cobalah mengganti pencarian Anda, atau gunakan navigasi di atas untuk mencari postingan.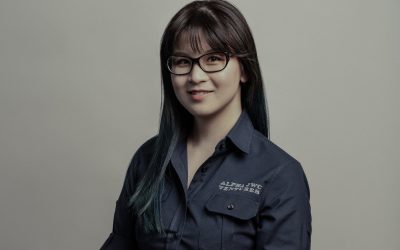 Value-add is one of the main principles Alpha JWC Ventures holds in working with portfolio companies. The firm helps portfolio companies...
baca lainnya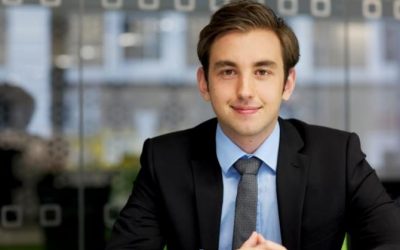 Pengusaha muda sukses Indonesia - Ada banyak pengusaha sukses di Indonesia yang berhasil menjalankan bisnis di usianya yang masih muda....
baca lainnya
From The Portfolio Companies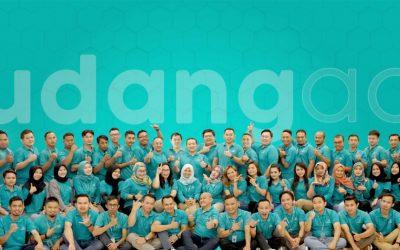 Jakarta, 10 February 2020 —  In a round led by Alpha JWC Ventures and Wavemaker Partners, Indonesia's largest and fastest-growing B2B...
baca lainnya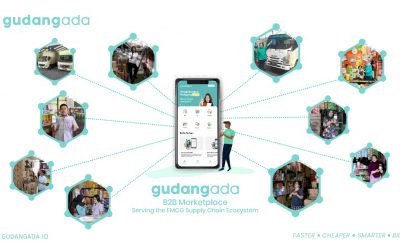 Led by Sequoia India and Alpha JWC with participation from Wavemaker Connects merchants across 500 cities in Indonesia, has 50,000+ large...
baca lainnya
Banyak startup makanan dan minuman (F&B) yang mulai muncul dalam beberapa tahun terakhir. Dari mangkuk nasi hingga minuman boba, tren...
baca lainnya
Sumber: poetsandquantsforundergrads.com Investasi fintech atau peer to peer lending kini menjadi pilihan banyak orang yang ingin...
baca lainnya
Dengan perkembangan teknologi dan perilaku konsumen yang tidak pernah berhenti berubah, jumlah perusahaan startup baru di dunia pun kian...
baca lainnya