NEWS, UPDATES, AND INSIGHTS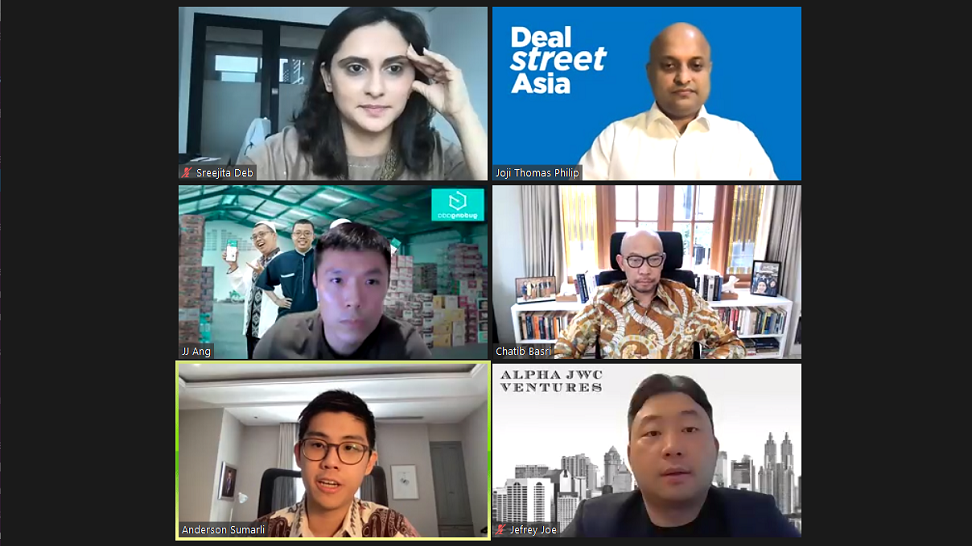 The impending IPO following the merger of the country's two most valuable tech giants Gojek and Tokopedia could set the tone for a spate...
baca lainnya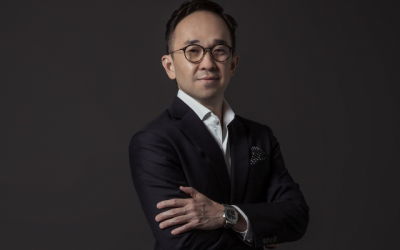 Indonesia dipastikan berada di jalur yang tepat sebagai negara terdepan dengan kekuatan ekonominya. Tahun lalu, Indonesia telah...
baca lainnya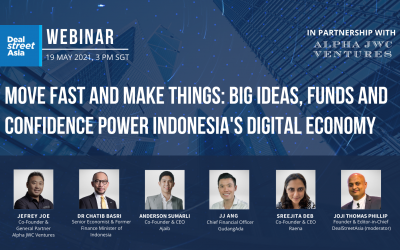 Amid a global slowdown caused by the COVID-19 pandemic, Indonesia's digital economy has displayed an impressive level of resilience....
baca lainnya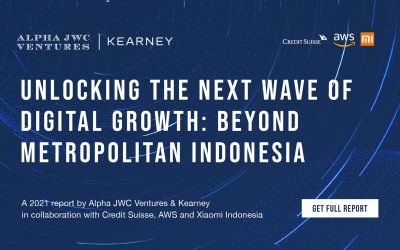 Created after extensive research with consumers and retailers, as well as exhaustive in depth interviews with investors and startups, the...
baca lainnya
From The Portfolio Companies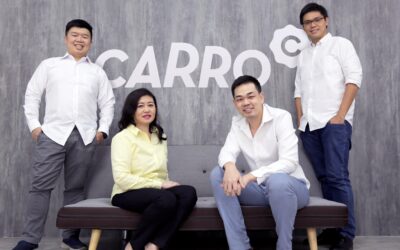 Carro, one of the largest automotive marketplaces in Southeast Asia, announced it has hit unicorn valuation after raising a $360 million...
baca lainnya
Di zaman sekarang, sulit rasanya melepaskan kegiatan kita sehari-hari dari dunia digital. Hampir semua orang mengoperasikan gadget dan...
baca lainnya
Apa itu venture capital? Bagaimana cara kerjanya? Venture capital adalah pengelola dana pihak ketiga yang memberikan pembiayaan bagi...
baca lainnya
Pengusaha muda sukses Indonesia - Ada banyak pengusaha sukses di Indonesia yang berhasil menjalankan bisnis di usianya yang masih muda....
baca lainnya