NEWS, UPDATES, AND INSIGHTS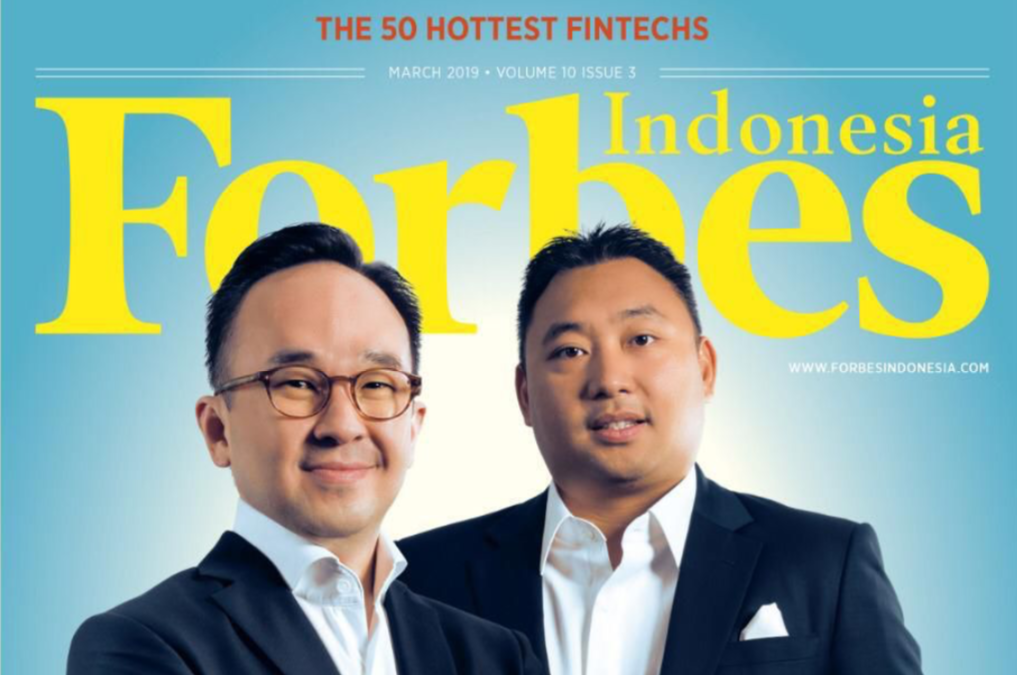 "To know whether a VC is doing a good job is not by looking if they have Go-Jek or Tokopedia in their portfolio companies, but whether...
baca lainnya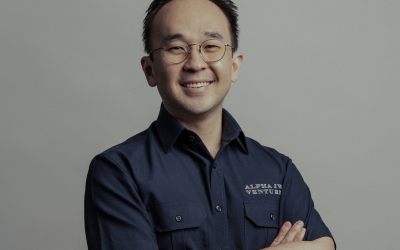 Alpha JWC Ventures becomes one of the most active venture capital in Indonesia. After pouring investment for 10 startups in the past year,...
baca lainnya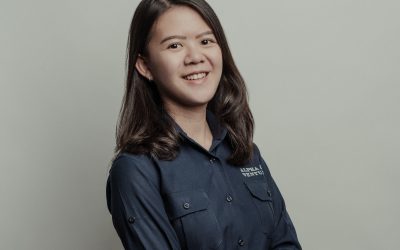 Alpha JWC Ventures, as a venture capital firm, focuses not only on investment but also supporting its portfolio companies in talent...
baca lainnya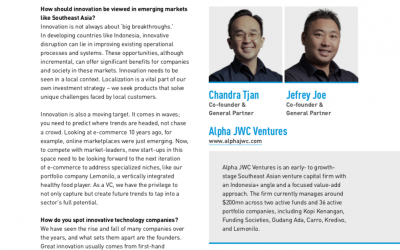 How should innovation be viewed in emerging markets like Southeast Asia? Innovation is not always about 'big breakthroughs.' In developing...
baca lainnya
From The Portfolio Companies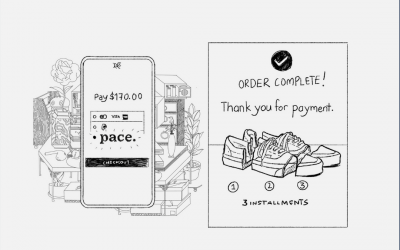 "Buy now, pay later" (BNPL) firm Pace Enterprise has announced its launch after banking a "high seven-figure" fundraise in its seed round...
baca lainnya
Apa itu venture capital? Bagaimana cara kerjanya? Venture capital adalah pengelola dana pihak ketiga yang memberikan pembiayaan bagi...
baca lainnya
Kisah sukses tidak sama dengan dongeng ajaib. Linimasa Anda mungkin penuh dengan dongeng tentang anak berusia 17 tahun yang berhasil...
baca lainnya
Dalam sebuah bisnis, investasi merupakan salah satu strategi untuk membuat bisnis tersebut semakin maju dan berkembang. Investasi bisa...
baca lainnya