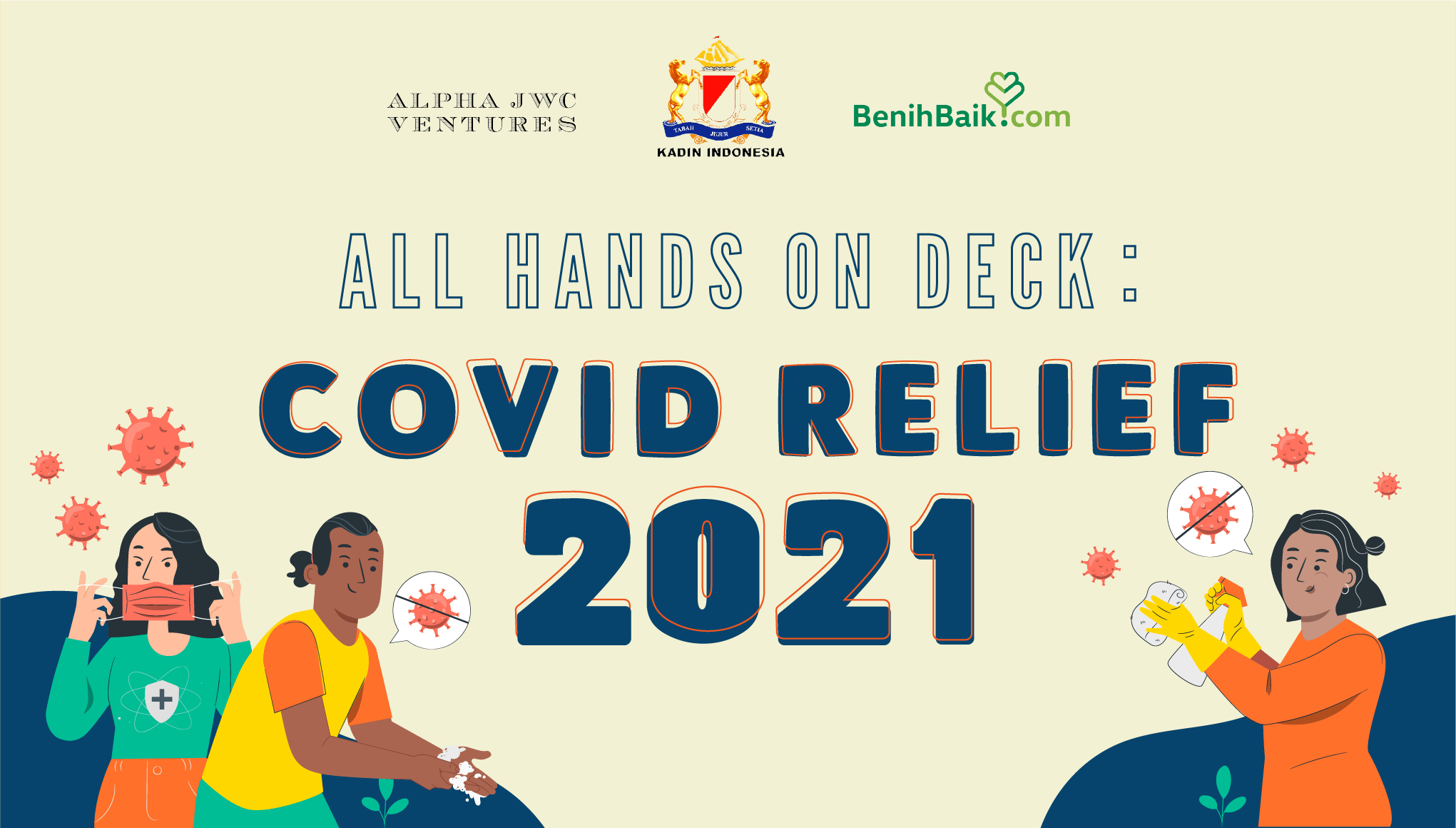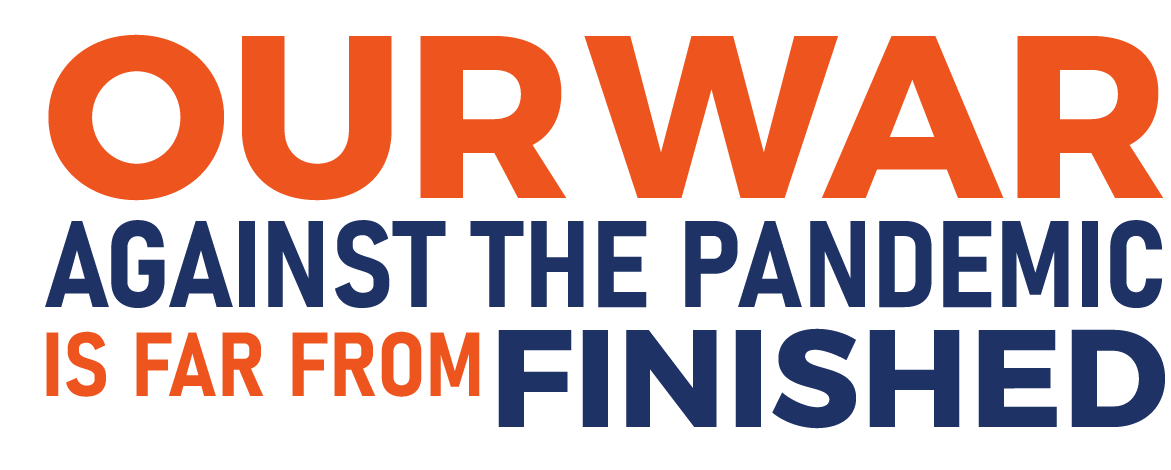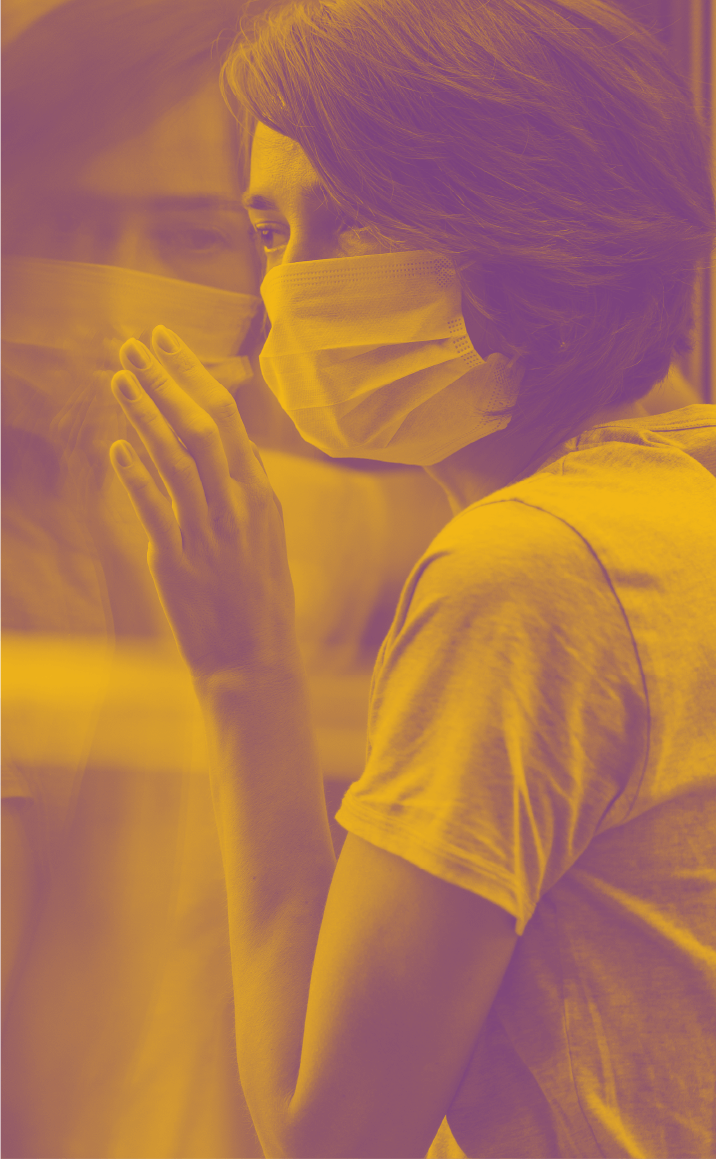 Indonesia is currently experiencing a devastating surge of COVID-19 cases. In July 2021, we have reached a new record high of fatality rate of 1 thousand deaths a day due to COVID-19. The nation is in desperate need for tools, equipments, and means to mitigate rising cases.
On top of that, the economy also suffers greatly from the pandemic. At least 29.4 million people have their job affected since last year. Around 3.5 million lost their jobs, while others are having their salary and work hours reduced, or being forced to take unpaid leave for indeterminate amount of time.
With our partners, we are committed to do our parts to support the country in fighting COVID-19 by aiming to raise USD 1 Million for the cause. The money raised then would be used to procure and distribute at least 1000 oxygen tanks to hospitals, 600 tonnes of rice and 100,000 boxes of masks for 100,000 families across Indonesia, support mass vaccination program and the development of self-isolation centers in various cities in Indonesia.
We're asking for your support our movement through this fundraising in this time of crisis.
Donate now to help
Indonesia
defeat COVID-19.
On TuesdayAugust 24, 2021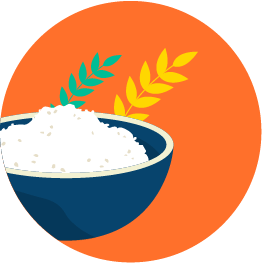 LUMBUNG BERAS UNTUK NEGERI
Procuring and distributing 600 tonnes of rice and 100.000 boxes of masks for families across Indonesia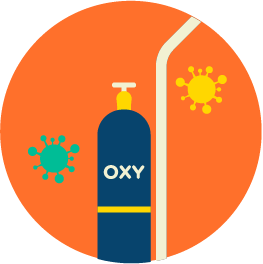 OXYGEN TANKS PROCUREMENT
Procuring and distributing at least
1000 tanks of oxygen tanks for
hospitals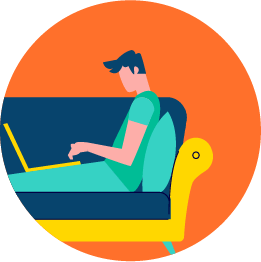 SHELTER PODS FOR HEALTH WORKERS
Build and install sleeping pods for medics
in Sumatera, Jawa, Bali and Nusa Tenggara
to rest in between their shifts safely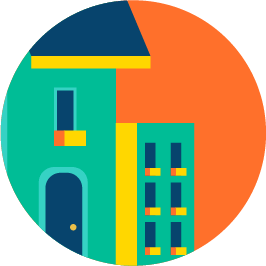 PATIENT ISOLATION CENTER
Joint project with the government in
building patient isolation center for those
without sufficient means to self-isolate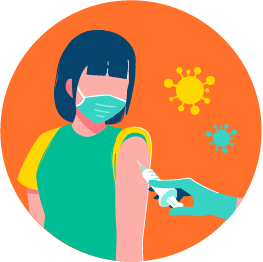 MASS VACCINATION
Organizing mass vaccination events in
provinces beyond Jakarta to reach
thousands of people at once.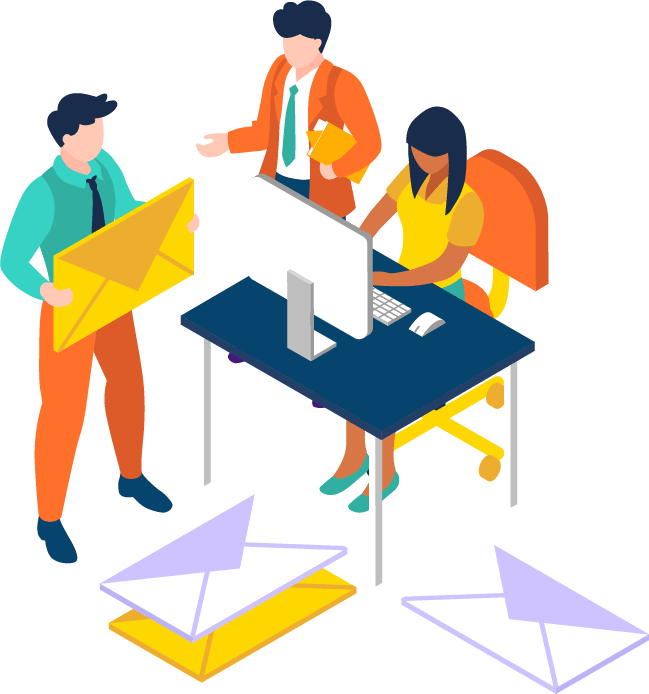 CORPORATE &
INSTITUTIONAL DONATION
Institutional donation to be directed to the campaign's account :
Domestic Account
Virtual Account Bank Central Asia – 537970001
(Alpha JWC Covid Relief Fund).
International Account
Bank Central Asia – 8670323456
(YAYASAN BENIH BAIK INDONESIA)
Bank Address : KCP CIPONDOH – Jl. Hasyim Ashari KM 2 Blk C-D, Cipondoh, Kota Tangerang, Banten, 15141
Swift code : CENAIDJA – Bank Code : 014
Please contact Adelia (adelia@alphajwc.com) and Sherry (sherry@alphajwc.com) for more information.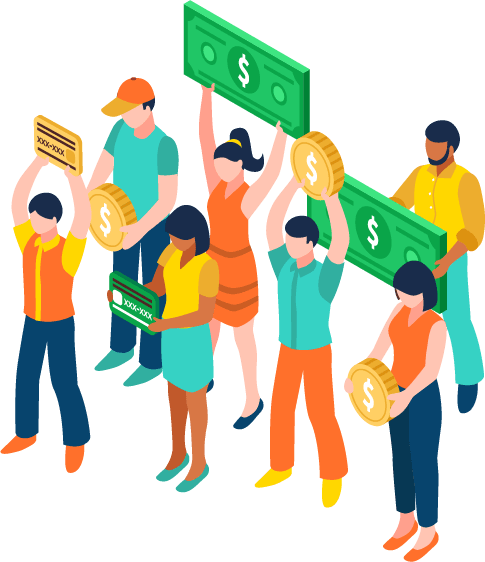 Individual donation to be directed to the campaign's crowdfunding page on BenihBaik.com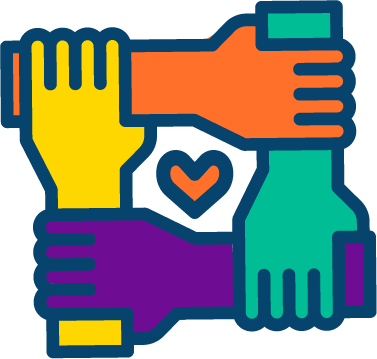 Donation Will be Closed in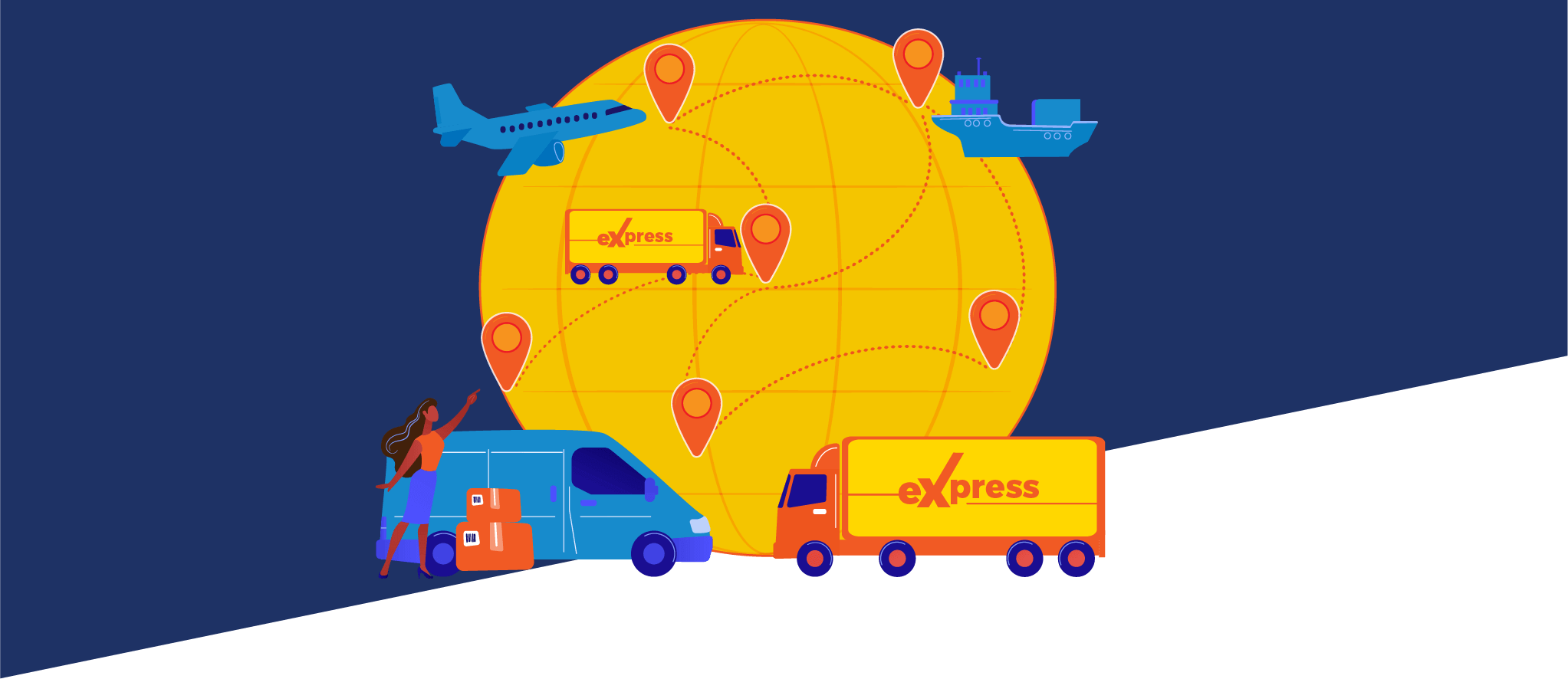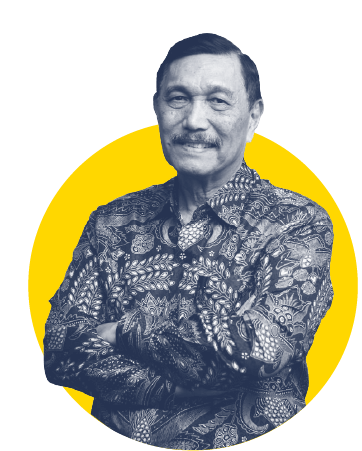 Luhut Binsar Pandjaitan
Coordinating Minister
of Maritime Affairs
and Invesment
The mitigation of Covid-19 pandemic needs cooperation and collaboration from all of us with our respective capacity. The government has been working hard and do its best to handle the pandemic, but there is always room for more. That is why we invite everyone to take a part and help those in need. We appreciate Alpha JWC, KADIN, and Benih Baik's initiative and hope it will be an example for fellow businesses going forward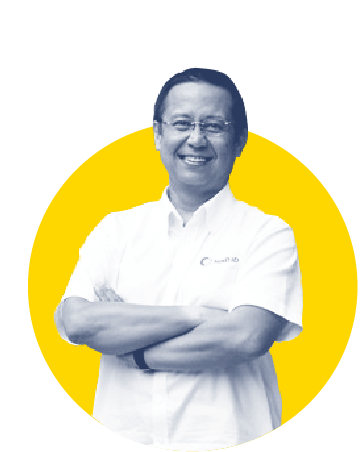 Budi Gunadi Sadikin
Indonesia Health Minister
Our fight is still far from finished. We need more kind hands and strong support to overcome this pandemic and mitigate the side effects it brings. Many thanks to Alpha JWC, KADIN, BenihBaik, and the donors for your support. This only proves that Indonesia is abound with good people, and that Indonesia will be alright.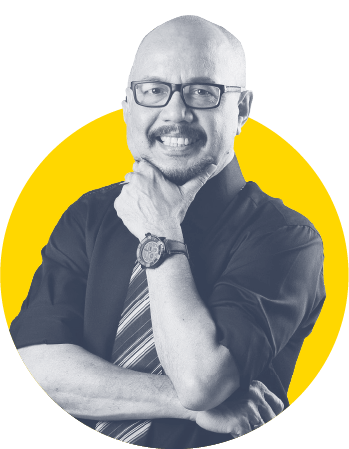 Andy F Noya
Benih Baik Founder,
Journalist and Presenter
With Alpha JWC and KADIN, we are inviting institutions, corporations, and the general public to join us in helping each other during this pandemic. The pandemic has affected all of us in so many ways, some lost their closest ones, some lost their jobs, some sacrificed themselves to keep fighting on the forefront of this battle against covid. It's time for us to join hands and fight this pandemic together, and through this movement, I hope together we can play our part and alleviate the burden for those in need.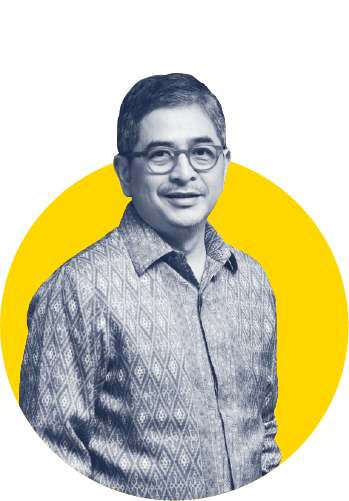 Arsjad Rasjid
Chairman of Indonesian Chamber
of Commerce and Industry
For our mass vaccination program, we are targeting MSMEs, culinary workers, street vendors, and the general communities. One of our goals is to convince everyone that MSMEs have been vaccinated (and thus are safe to work with)