NEWS, UPDATES, AND INSIGHTS
No Results Found
The page you requested could not be found. Try refining your search, or use the navigation above to locate the post.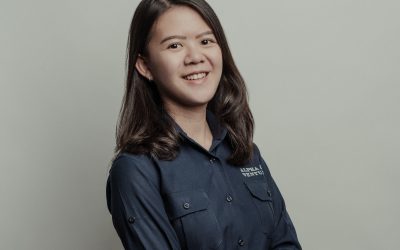 Alpha JWC Ventures, as a venture capital firm, focuses not only on investment but also supporting its portfolio companies in talent...
read more
From The Portfolio Companies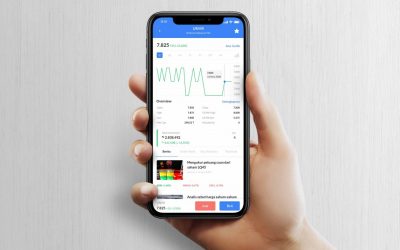 Ajaib Group, an online investment platform that says it now runs the fifth-largest stock brokerage in Indonesia by number of trades,...
read more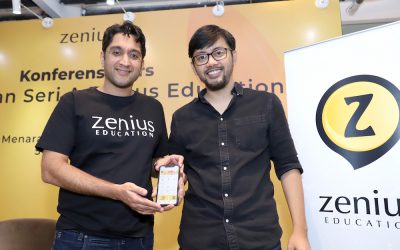 Jakarta, 5 January 2021 – Indonesia-based ed-tech startup Zenius has announced a Pre-Series B funding round for an undisclosed amount. In...
read more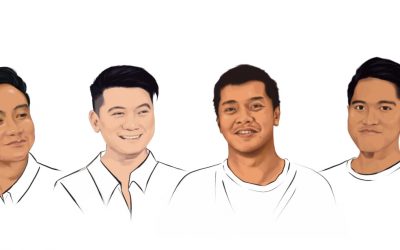 Jakarta, 23 November 2020 — Culinary startup specializing in rice bowls Mangkokku announced on Monday its first external and institutional...
read more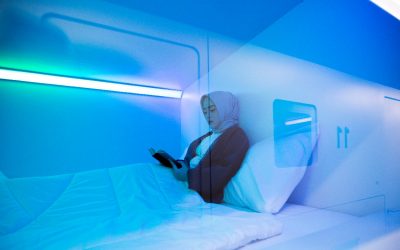 Bandung, 22 May 2020 — Bandung-based accommodation startup Bobobox raised USD 11.5 million in its Series A funding led by Horizons...
read more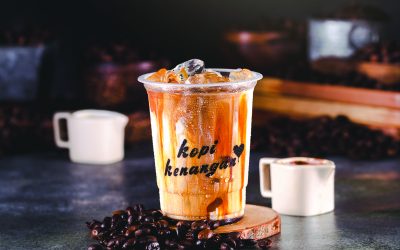 Following the Company's Rapid Growth, The Sequoia Capital India Led Series B Will Fuel International Expansion, Further Enhance Staff...
read more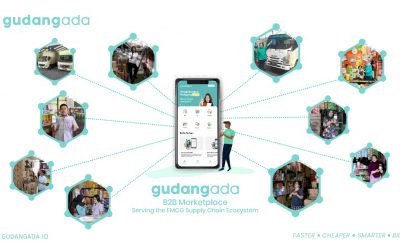 Led by Sequoia India and Alpha JWC with participation from Wavemaker Connects merchants across 500 cities in Indonesia, has 50,000+ large...
read more
Di zaman sekarang, sulit rasanya melepaskan kegiatan kita sehari-hari dari dunia digital. Hampir semua orang mengoperasikan gadget dan...
read more
source: poetsandquantsforundergrads.com Nowadays, financial technology (fintech) has become the choice for investing money. Over the last...
read more
With the development of technology and the ever-changing consumer behaviors, the number of new startup companies keeps increasing....
read more