NEWS, UPDATES, AND INSIGHTS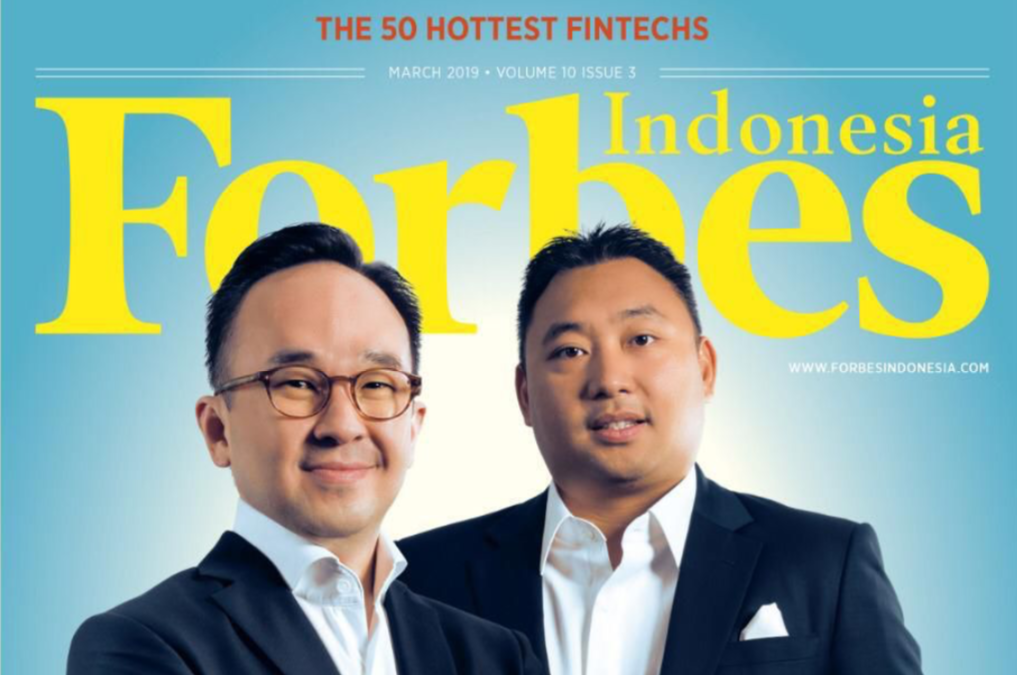 "To know whether a VC is doing a good job is not by looking if they have Go-Jek or Tokopedia in their portfolio companies, but whether...
read more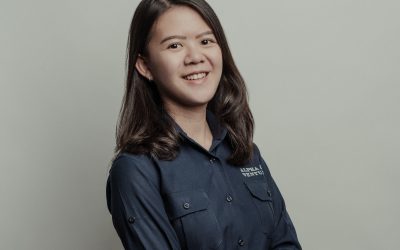 Alpha JWC Ventures, as a venture capital firm, focuses not only on investment but also supporting its portfolio companies in talent...
read more
From The Portfolio Companies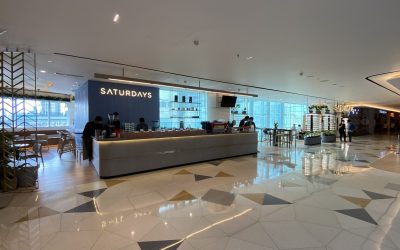 SATURDAYS, Indonesia's leading D2C (direct-to- consumer) eyewear brand, released today its Android and iOS mobile applications, unveiling...
read more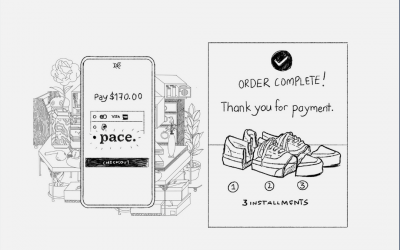 "Buy now, pay later" (BNPL) firm Pace Enterprise has announced its launch after banking a "high seven-figure" fundraise in its seed round...
read more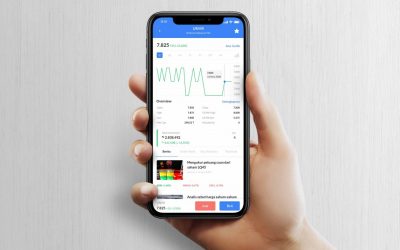 Ajaib Group, an online investment platform that says it now runs the fifth-largest stock brokerage in Indonesia by number of trades,...
read more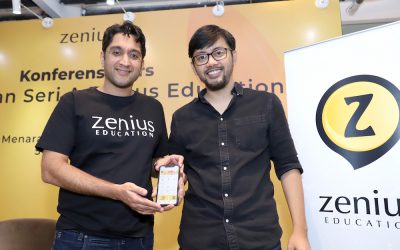 Jakarta, 5 January 2021 – Indonesia-based ed-tech startup Zenius has announced a Pre-Series B funding round for an undisclosed amount. In...
read more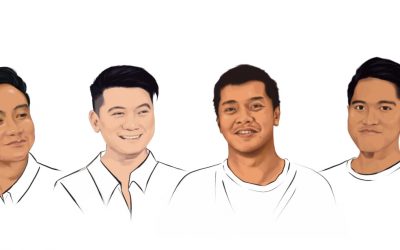 Jakarta, 23 November 2020 — Culinary startup specializing in rice bowls Mangkokku announced on Monday its first external and institutional...
read more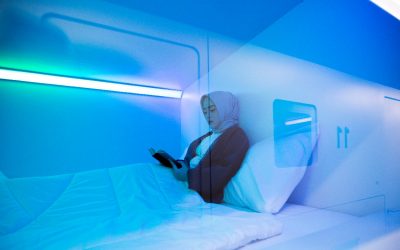 Bandung, 22 May 2020 — Bandung-based accommodation startup Bobobox raised USD 11.5 million in its Series A funding led by Horizons...
read more
In the last few years, the number of startup companies has increased significantly. Many people are interested in being involved in the...
read more
Venture capital is a form of financing provided by venture capital firms to early- or late-stage companies, depending on the firm's...
read more
In the last few years, many F&B startups have started to emerge. From rice bowls to bobas, new trends keep coming and growing. In a...
read more