NEWS, UPDATES, AND INSIGHTS
No Results Found
The page you requested could not be found. Try refining your search, or use the navigation above to locate the post.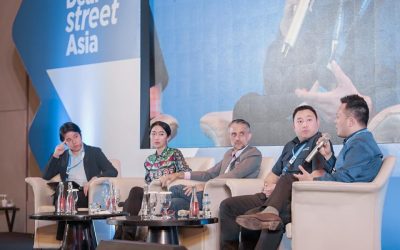 Indonesia's burgeoning consumer market offers both opportunities and pitfalls for investors and startups, according to experts at...
read more
From The Portfolio Companies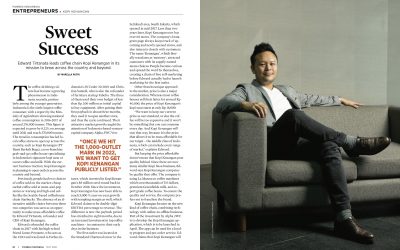 by Marella Putri, Forbes Indonesia May 2019 edition The coffee-drinking culture has become a growing phenomenon in Indonesia recently,...
read more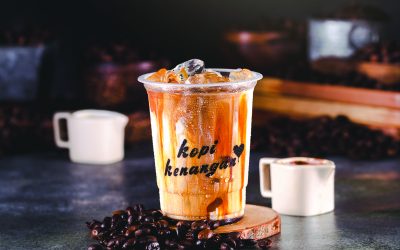 Fast growing 'grab n go' coffee chain Kopi Kenangan, which serves Indonesian-style coffee to the country's young, tech-savvy consumers,is...
read more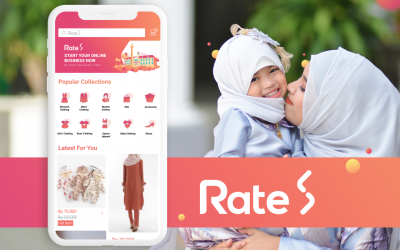 RateS aims to be Indonesia's largest and most trusted social commerce platform Jakarta, 12 June 2019 – Rate, a Singapore-based e-commerce...
read more
In February, Alpha JWC Ventures welcomed a new addition to the family: Logivan, the firm's second investment in Vietnam. Founded in...
read more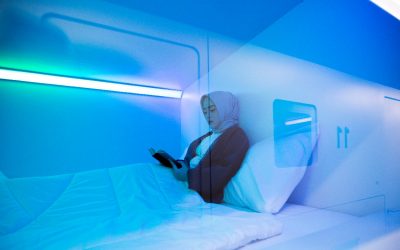 Bandung-based accommodation startup Bobobox announced in March its fresh Pre-Series A funding to fuel their expansion across Indonesia in...
read more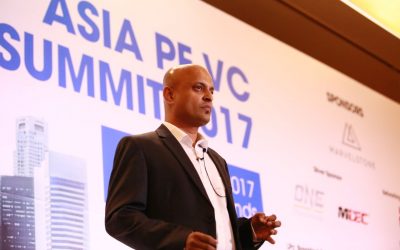 In the midst of delivering the latest updates from Asia's busy industry, business news platformDealStreetAsia now takes the turn to share...
read more
With the development of technology and the ever-changing consumer behaviors, the number of new startup companies keeps increasing....
read more
Female Investors and Entrepreneurs from Indonesia - Business and investment have always been about taking a risk; it is one of the reasons...
read more
Istilah unicorn memang bukan sesuatu yang baru lagi di telinga kita. Namun untuk sebagian orang, masih belum tahu makna di balik kata...
read more