NEWS, UPDATES, AND INSIGHTS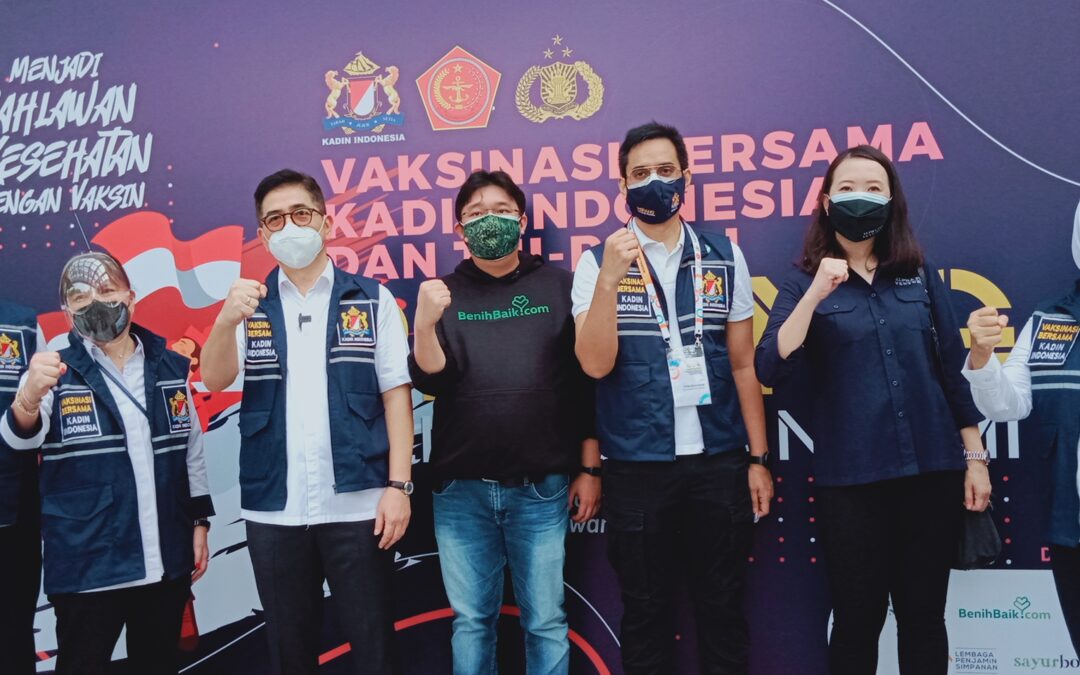 On August 21st, with Indonesian Chamber of Commerce and Industry and crowdfunding platform BenihBaik, Alpha JWC launched a nationwide...
read more
Luhut Binsar Pandjaitan, Indonesia Coordinating Minister of Maritime Affairs and Investment is supporting Alpha JWC Covid Relief Fund...
read more
From The Portfolio Companies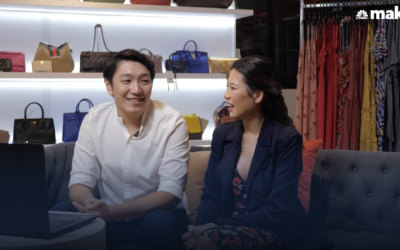 When husband and wife Chris Halim and Raena Lim saw an opportunity to redress sustainability issues in the fashion industry, they wanted...
read more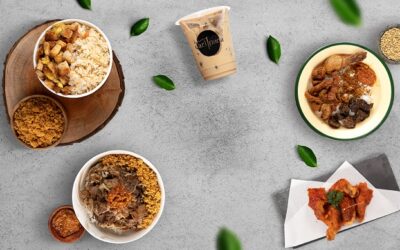 Cloud kitchen is not an entirely new concept in Indonesia. In a sense, Domino's Pizza and Pizza Hut are cloud kitchens and have been...
read more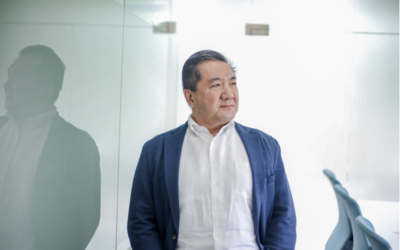 GudangAda, a Jakarta-based marketplace that brings wholesalers closer to retail stores and other buyers, announced it has closed a Series...
read more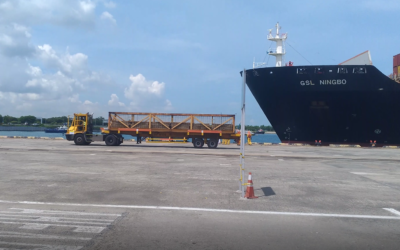 Venti's vehicles reduce transportation costs, increase vehicle utilization, and improve safety Boston, MA (July 20, 2021) – Venti...
read more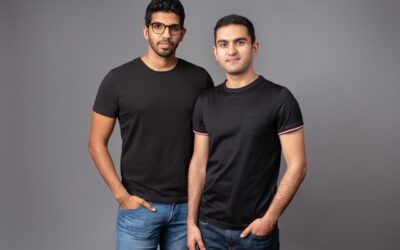 Vara, a staff management platform for small businesses across Southeast Asia, today announced USD $4.8 million in funding from Go...
read more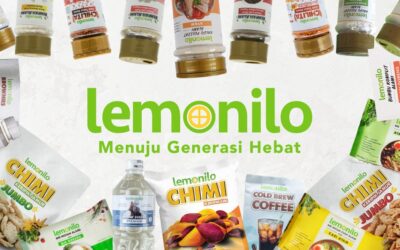 The new economy startup, a healthy food products developer, Lemonilo, recently secured a series B funding. The new round has further...
read more
Success stories are not miracle stories. Your feed is probably stuffed with fairy tales about 17-year-olds who successfully bear every...
read more
In running a business, investment is one of the strategies to develop and grow the business. An investment can be obtained even if the...
read more
In the startup industry, venture capital (VC) is a very common term. A VC is a financial institution that provides funding for startup...
read more