NEWS, UPDATES, AND INSIGHTS
No Results Found
The page you requested could not be found. Try refining your search, or use the navigation above to locate the post.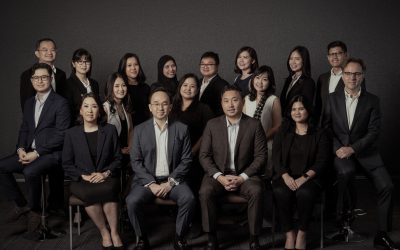 How do you see the investment prospect during a pandemic?  Different investment firms might capture different trends and pose different...
read more
From The Portfolio Companies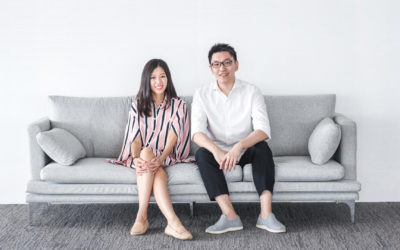 SINGAPORE, 20 November 2019 – Style Theory, the largest fashion rental platform in Southeast Asia, announced today a US$15 million first...
read more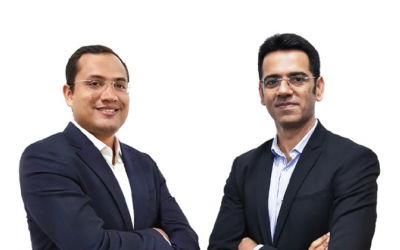 It's been almost a year since we featured market research company Neurosensum, and things have been doing really well for them. To sum it...
read more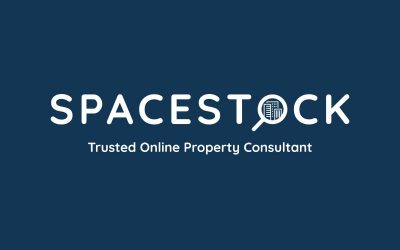 Property hunting is a headache-inducing activity: scouring listings, setting up time for viewings, negotiating the price, up to dealing...
read more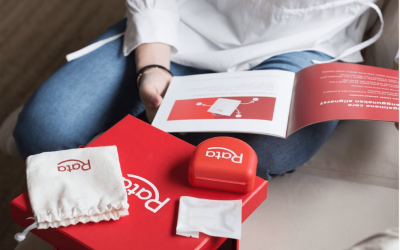 Most people would agree that braces, though beneficial, are painful and not flattering. Rata wants to change that. Rata, meaning aligned...
read more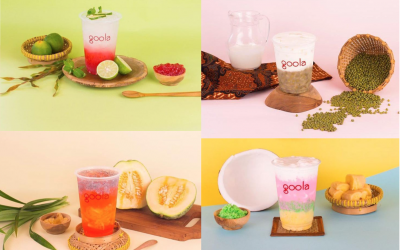 Authentic Indonesian beverage chain startup Goola  announced in August its first institutional funding of US$ 5 million from Indonesian...
read more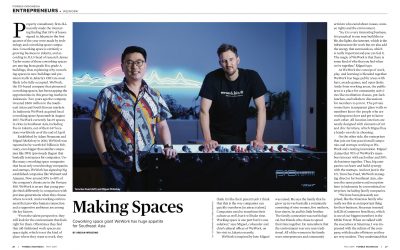 by Ardian Wibisono, Forbes Indonesia May 2019 edition Property consultancy firm JLL recently made the interesting finding that 55% of...
read more
Venture capital is a form of financing provided by venture capital firms to early- or late-stage companies, depending on the firm's...
read more
In the last few years, many F&B startups have started to emerge. From rice bowls to bobas, new trends keep coming and growing. In a...
read more
source: poetsandquantsforundergrads.com Nowadays, financial technology (fintech) has become the choice for investing money. Over the last...
read more