NEWS, UPDATES, AND INSIGHTS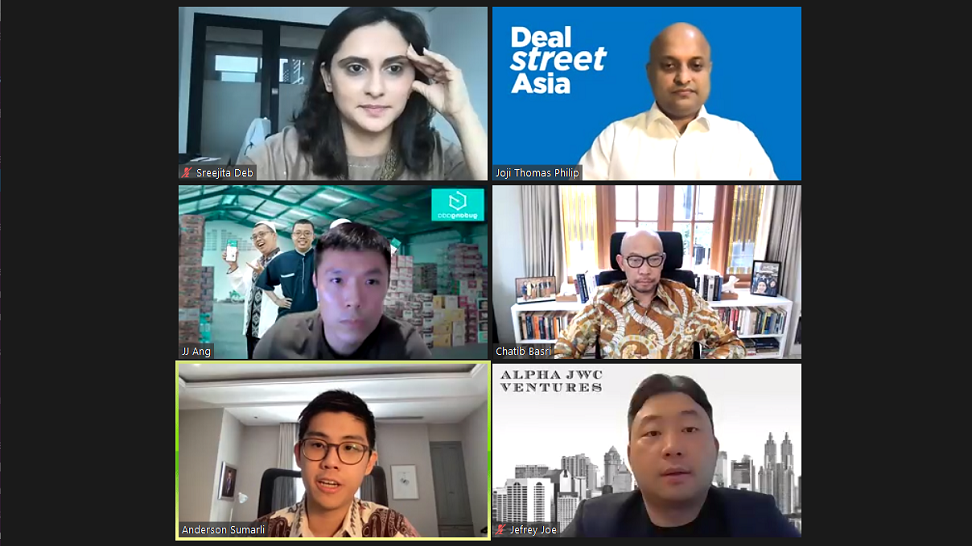 The impending IPO following the merger of the country's two most valuable tech giants Gojek and Tokopedia could set the tone for a spate...
read more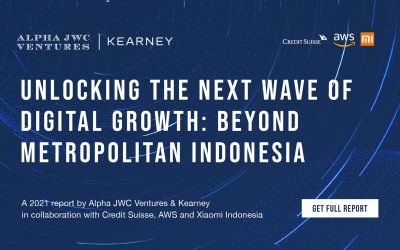 Created after extensive research with consumers and retailers, as well as exhaustive in depth interviews with investors and startups, the...
read more
From The Portfolio Companies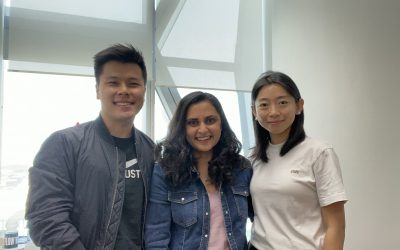 Raena, Indonesia-based social commerce platform for beauty products, is one of the newest additions to Alpha JWC Ventures' continuously...
read more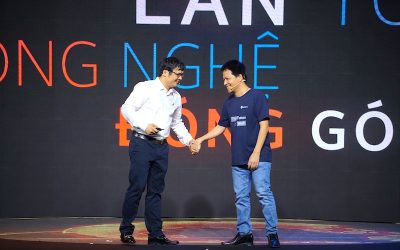 Vietnam's largest technology firm FPT Corporation has acquired a majority stake in enterprise software company Base.vn for an undisclosed...
read more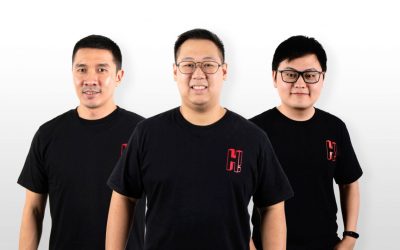 Jakarta, 3 May 2021 – Culinary multibrand startup Hangry today announced that it has successfully closed its Series A funding round...
read more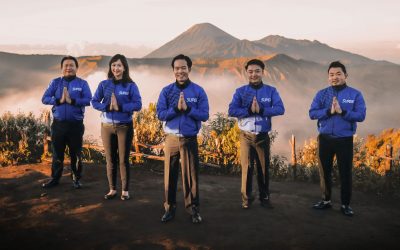 Indonesian social commerce platform Super has raised $28 million in its Series B round, led by SoftBank Ventures Asia. The round also saw...
read more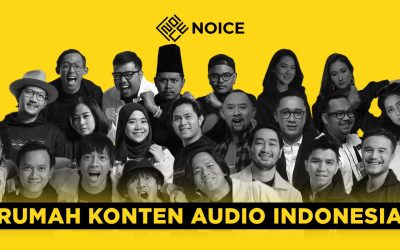 The NOICE streaming audio app has just launched its new look with additional features that will provide a more comfortable and enjoyable...
read more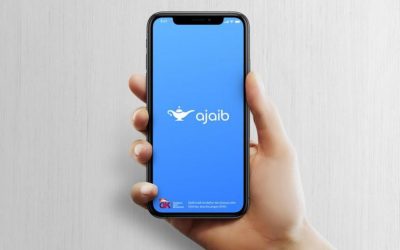 Ajaib, the Indonesian investment app, has added $65 million to its Series A, bringing the round's new total to $90 million. The extension...
read more
Success stories are not miracle stories. Your feed is probably stuffed with fairy tales about 17-year-olds who successfully bear every...
read more
In running a business, investment is one of the strategies to develop and grow the business. An investment can be obtained even if the...
read more
In the startup industry, venture capital (VC) is a very common term. A VC is a financial institution that provides funding for startup...
read more