NEWS, UPDATES, AND INSIGHTS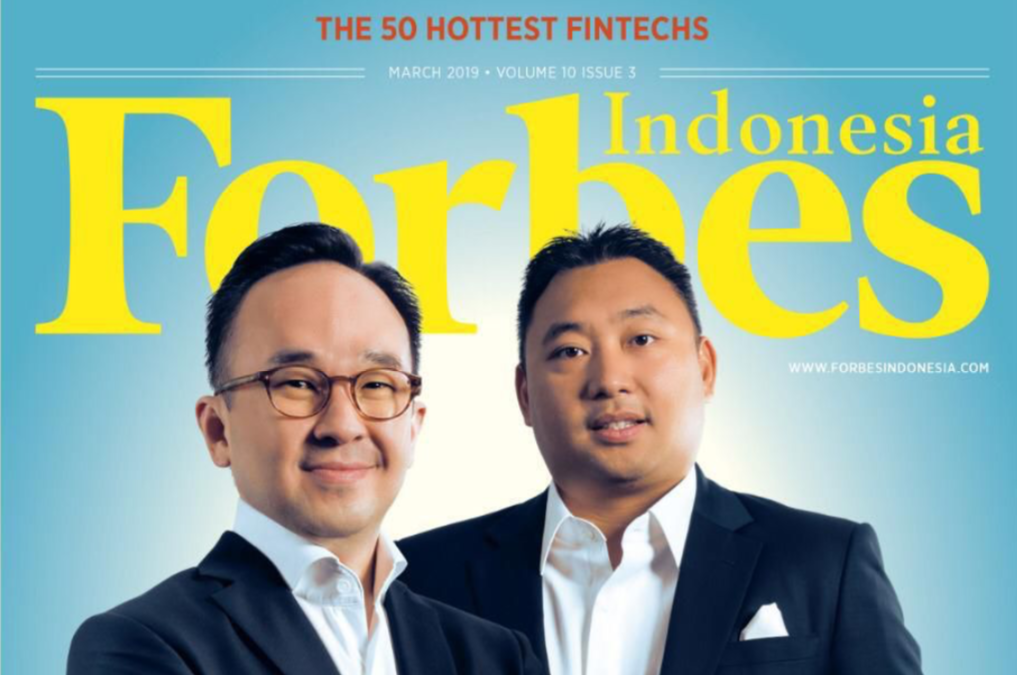 "To know whether a VC is doing a good job is not by looking if they have Go-Jek or Tokopedia in their portfolio companies, but whether...
read more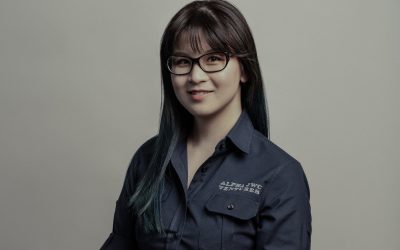 Value-add is one of the main principles Alpha JWC Ventures holds in working with portfolio companies. The firm helps portfolio companies...
read more
From The Portfolio Companies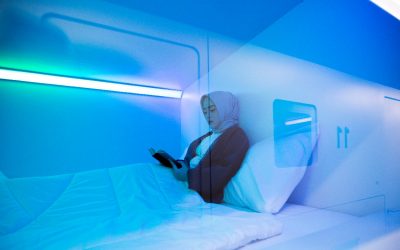 Bandung, 22 May 2020 — Bandung-based accommodation startup Bobobox raised USD 11.5 million in its Series A funding led by Horizons...
read more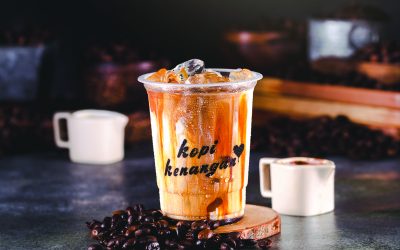 Following the Company's Rapid Growth, The Sequoia Capital India Led Series B Will Fuel International Expansion, Further Enhance Staff...
read more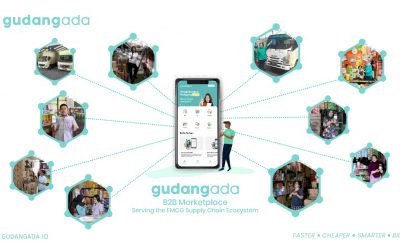 Led by Sequoia India and Alpha JWC with participation from Wavemaker Connects merchants across 500 cities in Indonesia, has 50,000+ large...
read more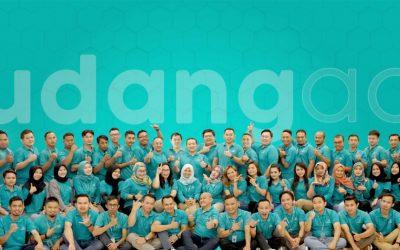 Jakarta, 10 February 2020 —  In a round led by Alpha JWC Ventures and Wavemaker Partners, Indonesia's largest and fastest-growing B2B...
read more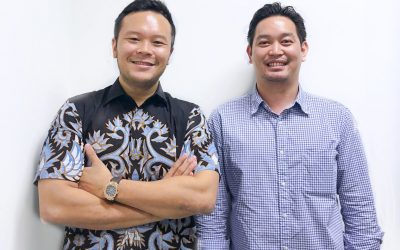 Kopi Kenangan, Indonesia-based on-demand coffee chain, just announced the extension of its Series A round with investments from Arrive...
read more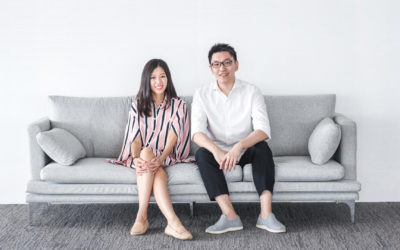 SINGAPORE, 20 November 2019 – Style Theory, the largest fashion rental platform in Southeast Asia, announced today a US$15 million first...
read more
In running a business, investment is one of the strategies to develop and grow the business. An investment can be obtained even if the...
read more
In the startup industry, venture capital (VC) is a very common term. A VC is a financial institution that provides funding for startup...
read more
In the last few years, the number of startup companies has increased significantly. Many people are interested in being involved in the...
read more