NEWS, UPDATES, AND INSIGHTS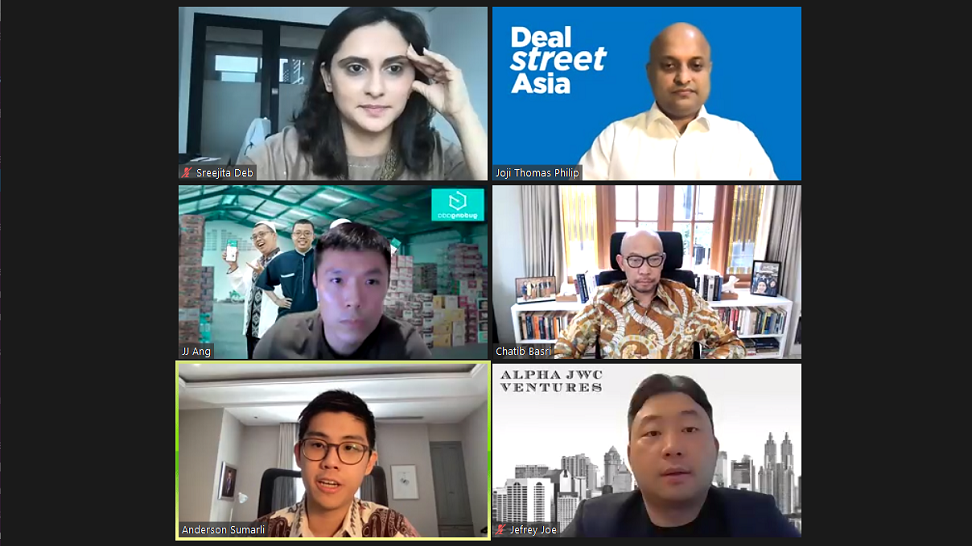 The impending IPO following the merger of the country's two most valuable tech giants Gojek and Tokopedia could set the tone for a spate...
read more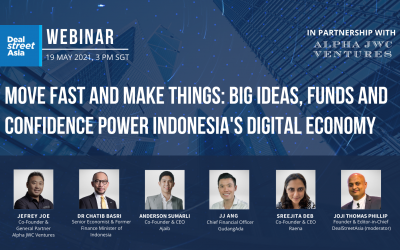 Amid a global slowdown caused by the COVID-19 pandemic, Indonesia's digital economy has displayed an impressive level of resilience....
read more
From The Portfolio Companies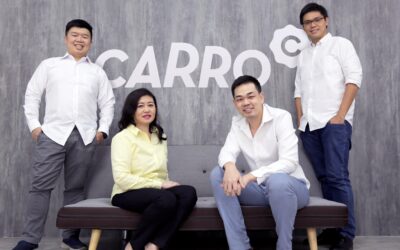 Carro, one of the largest automotive marketplaces in Southeast Asia, announced it has hit unicorn valuation after raising a $360 million...
read more
Lemonilo, a Jakarta-based healthy food brand, has announced raising an undisclosed sum in its Series B funding round led by Sequoia...
read more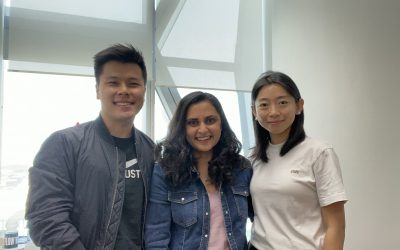 Raena, Indonesia-based social commerce platform for beauty products, is one of the newest additions to Alpha JWC Ventures' continuously...
read more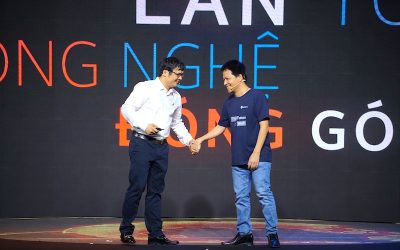 Vietnam's largest technology firm FPT Corporation has acquired a majority stake in enterprise software company Base.vn for an undisclosed...
read more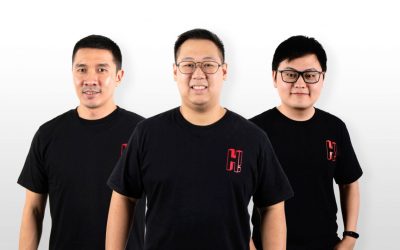 Jakarta, 3 May 2021 – Culinary multibrand startup Hangry today announced that it has successfully closed its Series A funding round...
read more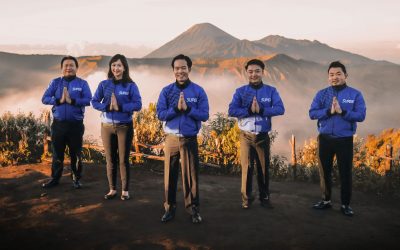 Indonesian social commerce platform Super has raised $28 million in its Series B round, led by SoftBank Ventures Asia. The round also saw...
read more
What is a venture capital? What does it do? A venture capital is a type of private equity firm that provides financing and/or funding for...
read more
Success stories are not miracle stories. Your feed is probably stuffed with fairy tales about 17-year-olds who successfully bear every...
read more
In running a business, investment is one of the strategies to develop and grow the business. An investment can be obtained even if the...
read more