NEWS, UPDATES, AND INSIGHTS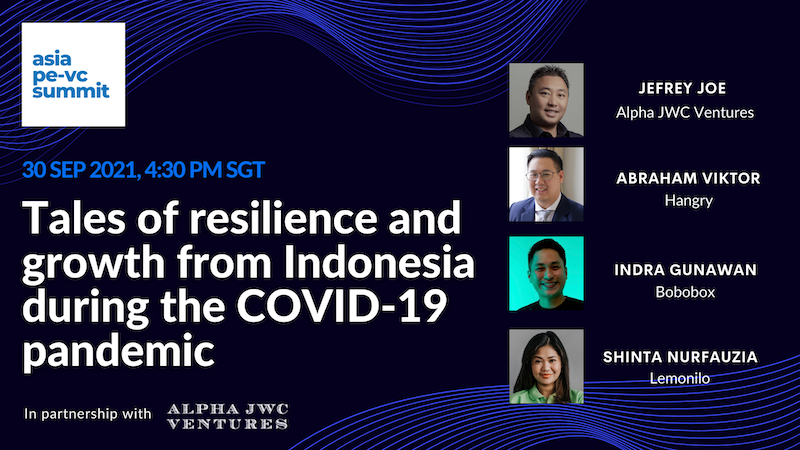 Indonesian startups raised about $1.5 billion in Q2 2021 – above the month or month, pre-pandemic level. In Q1, the figure was even higher...
read more
Despite the disruptions caused by the global pandemic, Asia's long-term consumption growth trend continues to be positive, according to...
read more
From The Portfolio Companies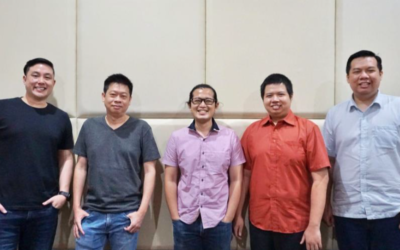 ESB, Indonesia's answer to the US-based Toast, has raised $7.6 million in a Series A+ funding round led by Alpha JWC Ventures with...
read more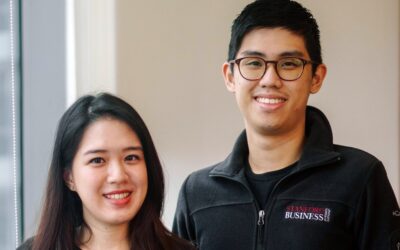 Ajaib, an Indonesian online stock trading platform, reached a valuation of $1 billion after raising $153 million in a financing round led...
read more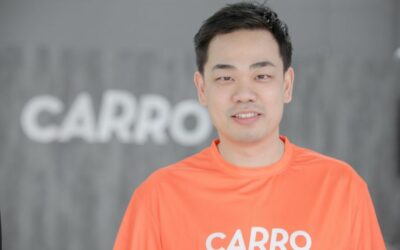 SINGAPORE: Carro's Aaron Tan has always done things a little differently. The 36-year-old co-founder of the online car marketplace founded...
read more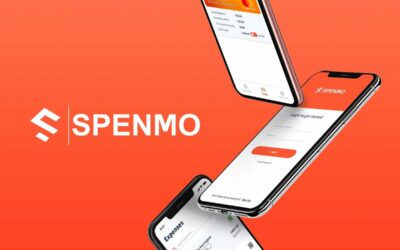 SINGAPORE, Sept. 22, 2021  – Spenmo, a company that has created a seamless way to manage business payments, has raised US$34M capital in a...
read more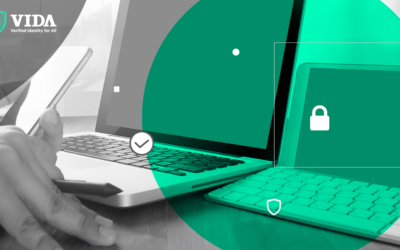 Jakarta, 13 September 2021 – Indonesian-based digital identity network VIDA announced today that it has raised funds from leading...
read more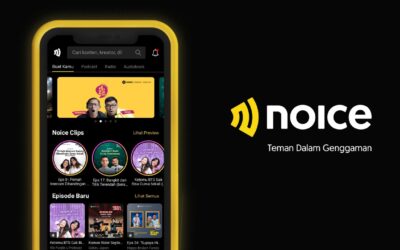 NOICE, a technology start-up providing an audio platform for listeners in Indonesia, today announced its 7-figure Pre-Series A round...
read more
Venture capital is a form of financing provided by venture capital firms to early or late-stage companies based on the firm's...
read more
Every country has fluctuating economic movement. Those economic movements may impact many other aspects, including the human development...
read more
What is a venture capital? What does it do? A venture capital is a type of private equity firm that provides financing and/or funding for...
read more