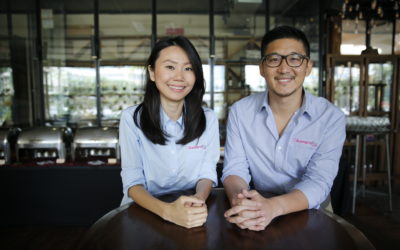 The e-commerce platform for 'romantic assortments' will use the funding to expand product assortments and add new features From L-R: AsmaraKu Co-founders Grace Natalia, William Tunggaldjaja, and Alpha JWC Ventures Managing Partner Jefrey Joe Jakarta-based e-commerce...
read more
In accordance to Japanese regulation, Alpha JWC Ventures is disclosing Form 20 of its Submission of Notification Form for Specially Permitted Businesses for Qualified Institutional Investors.
read more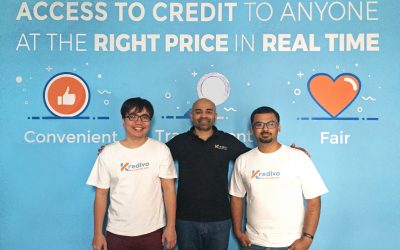 FinAccel raised a US$ 30 million Series B equity investment round led by Square Peg Capital, with participation from Alpha JWC Ventures in July. The amount is one of the biggest Series B funding among Southeast Asia's FinTech companies so far. FinAccel is a financial...
read more
No Results Found
The page you requested could not be found. Try refining your search, or use the navigation above to locate the post.