Alpha JWC Ventures Partner Program exists as part of our continuous support for our portfolio companies' growth. Together with our network of partners, we aim to provide advanced solutions to scale up your company operations so you can focus more on growing the business.

Providing services across industries

Opportunities for collaborations

Exclusive offers and deals for portfolio companies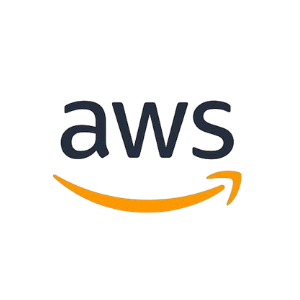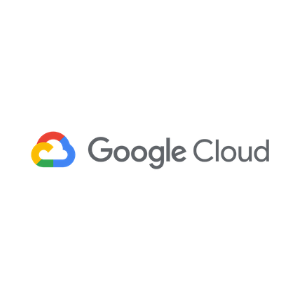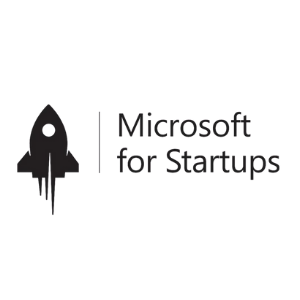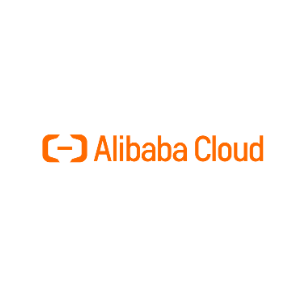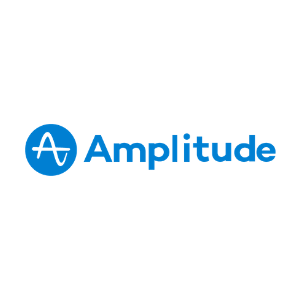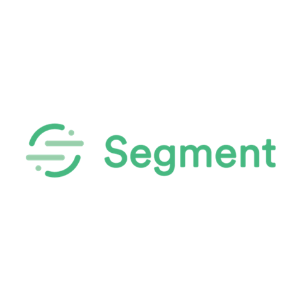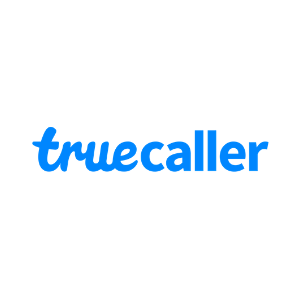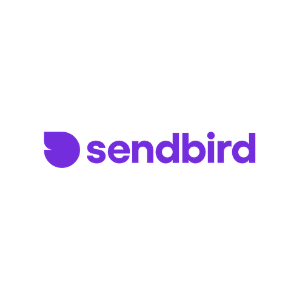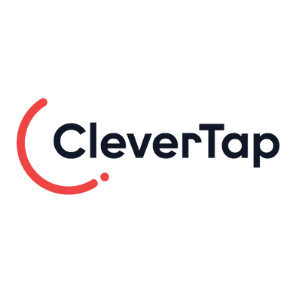 Education and Tech Ecosystem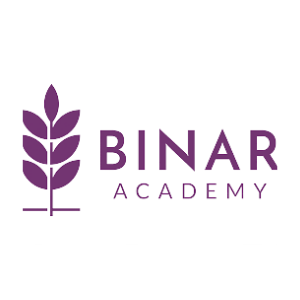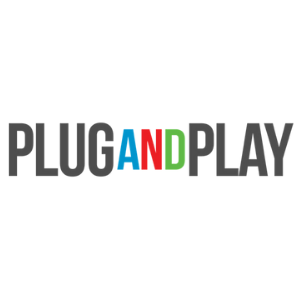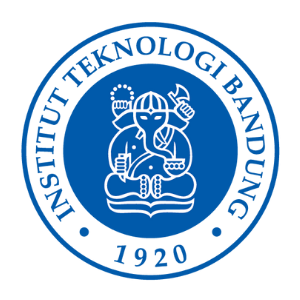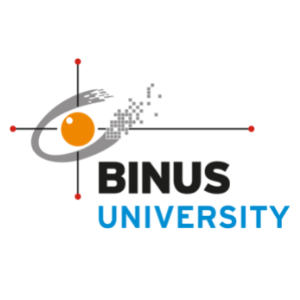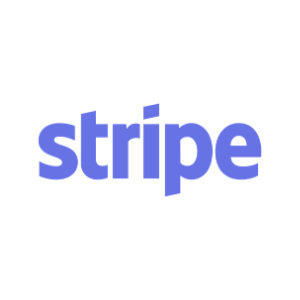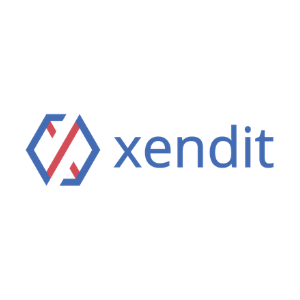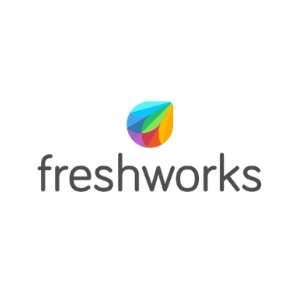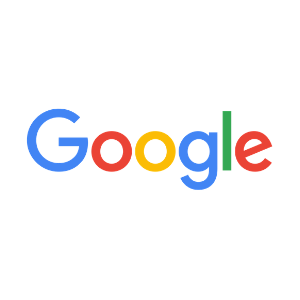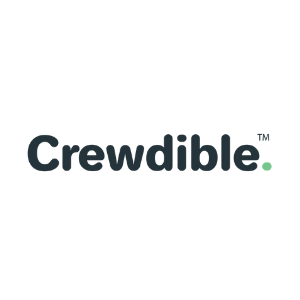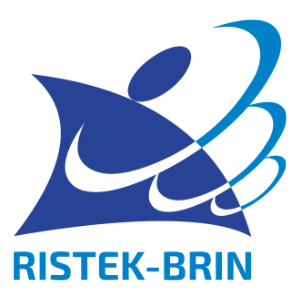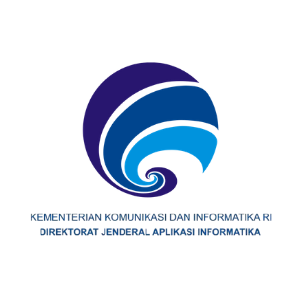 Our partners are the best in their respective domains; not only in the breadth of their services, but also in their active contribution to the ecosystem in the form of insight sharing and community building.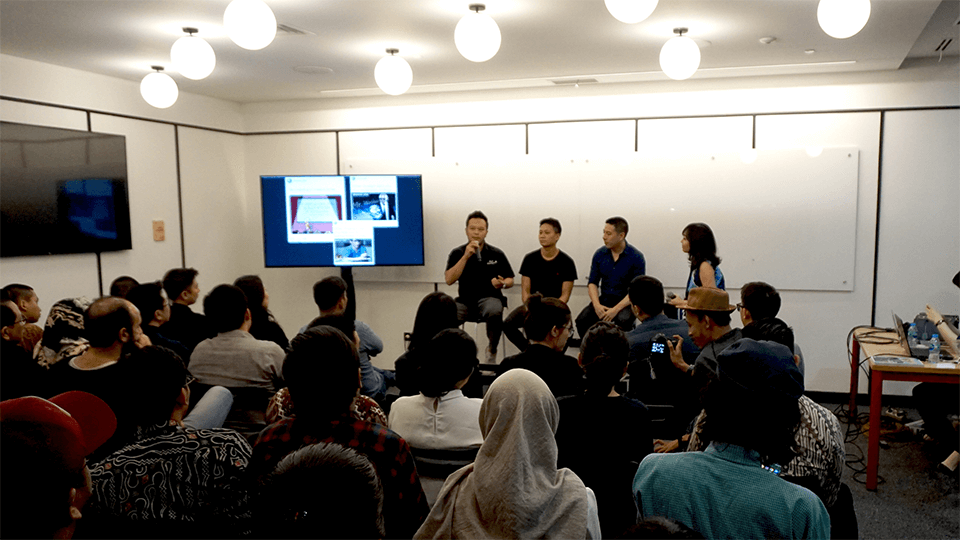 ALS – Fundraising: It Ain't Rocket Science
Alpha JWC Ventures worked together with leading Indonesia startup founders to share their knowledge on fundraising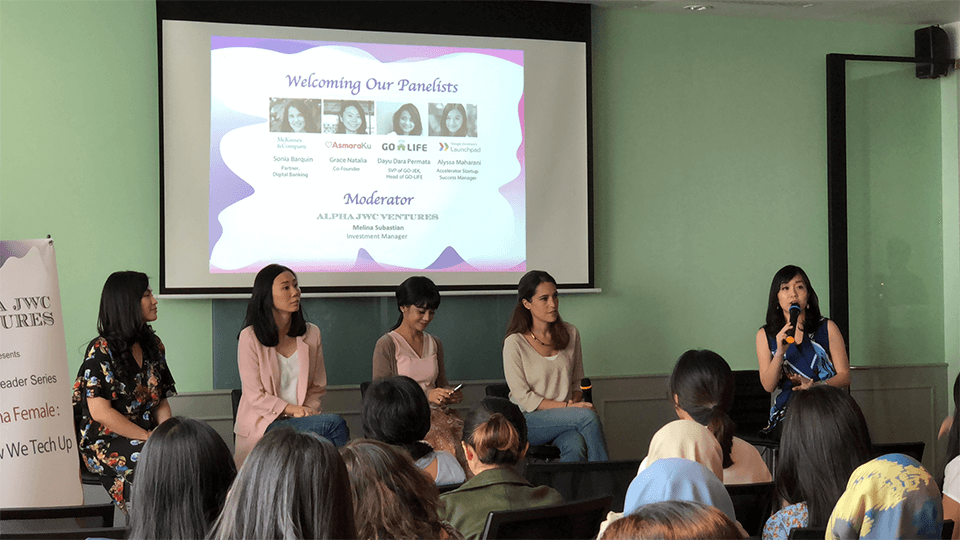 ALS – Alpha Female: How We Tech Up
We gathered with our portfolio companies and partners to discuss how women leaders thrive in the tech industry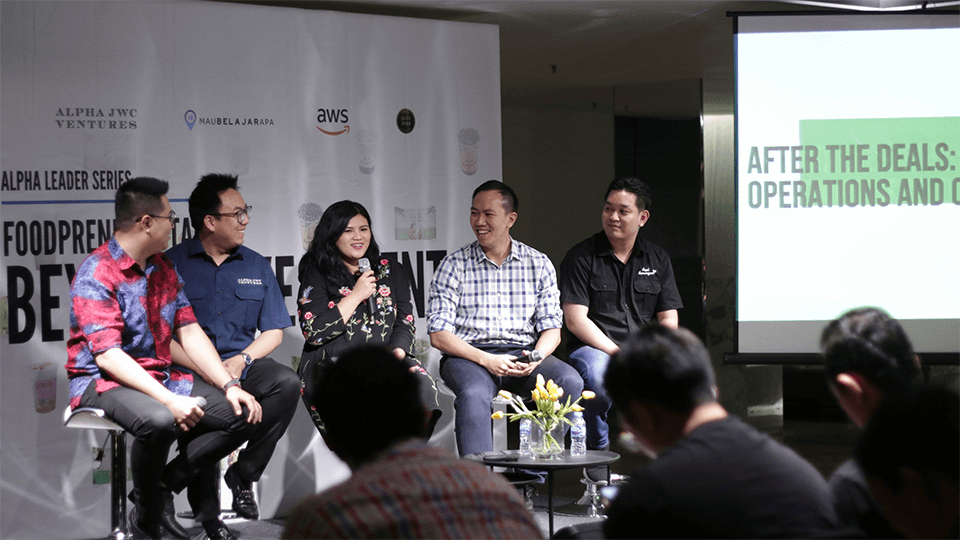 ALS – Foodpreneur: Beyond Investment
Alpha JWC Ventures collaborated with portfolio companies and partners to discuss about not only funding but also scaling F&B startups