Be it with our firm or our rising portfolio companies of various industries, Alpha JWC Family has vast options of opportunities to unlock your potential and accelerate your career growth.
Our team of experts will go through your application and determine the potential fit for either Alpha JWC team or our portfolio companies
Once there's a fit, we will get in touch with you to discuss more about the opportunity
If you don't get contacted right away, don't worry! Your application is kept for future openings
Our firm has the largest venture capital team in Southeast Asia, with roles in investment, fund and finance operations, human capital, legal, communications and marketing, and back office operations. We are always looking to expand our team with top-tier professionals from different backgrounds and expertise.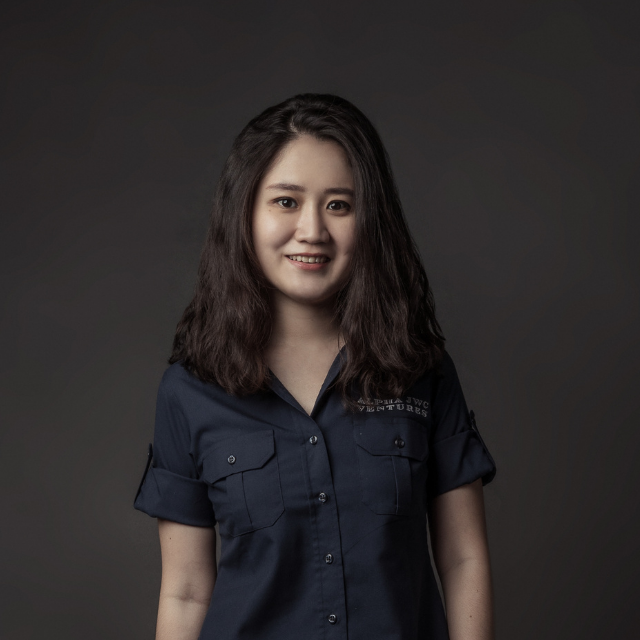 Florence Gracia
Director, Legal
Alpha JWC Ventures manages more than 35 active portfolio companies in multiple industries, including e-commerce, financial services, logistics,F&B, and fashion. The companies are operating in/from Indonesia, Singapore, Malaysia, Vietnam, Thailand, India, and Australia, with company size ranging from 10 to 2500+, comprising dozens of different roles, from financial controllers, R&D, apparel merchandisers, to marketing. We are committed to support our portfolio companies find the best talents that can bring the companies to the next level. Let us know your profile and preference and we will reach out to you.