Join us in supporting Indonesia's last defense against the pandemic
We (yes, including you) are the front liners that safeguard our society against the spread of COVID-19. Physical distancing, staying at home, and taking extra safety measures work. But when they fail, we have to rely on our medics — the doctors and the nurses — to save lives even though doing so risk their own.
With insufficient Personal Protective Equipment (PPE) in most hospitals, more and more patients coming in daily, and the long hours, COVID-19 is an even worse marathon of battles for the medics.
We're asking you to join us to support them through this fundraising so those who risk their lives for us can be better protected and have a proper rest when they need to. We all need them at their best and safest.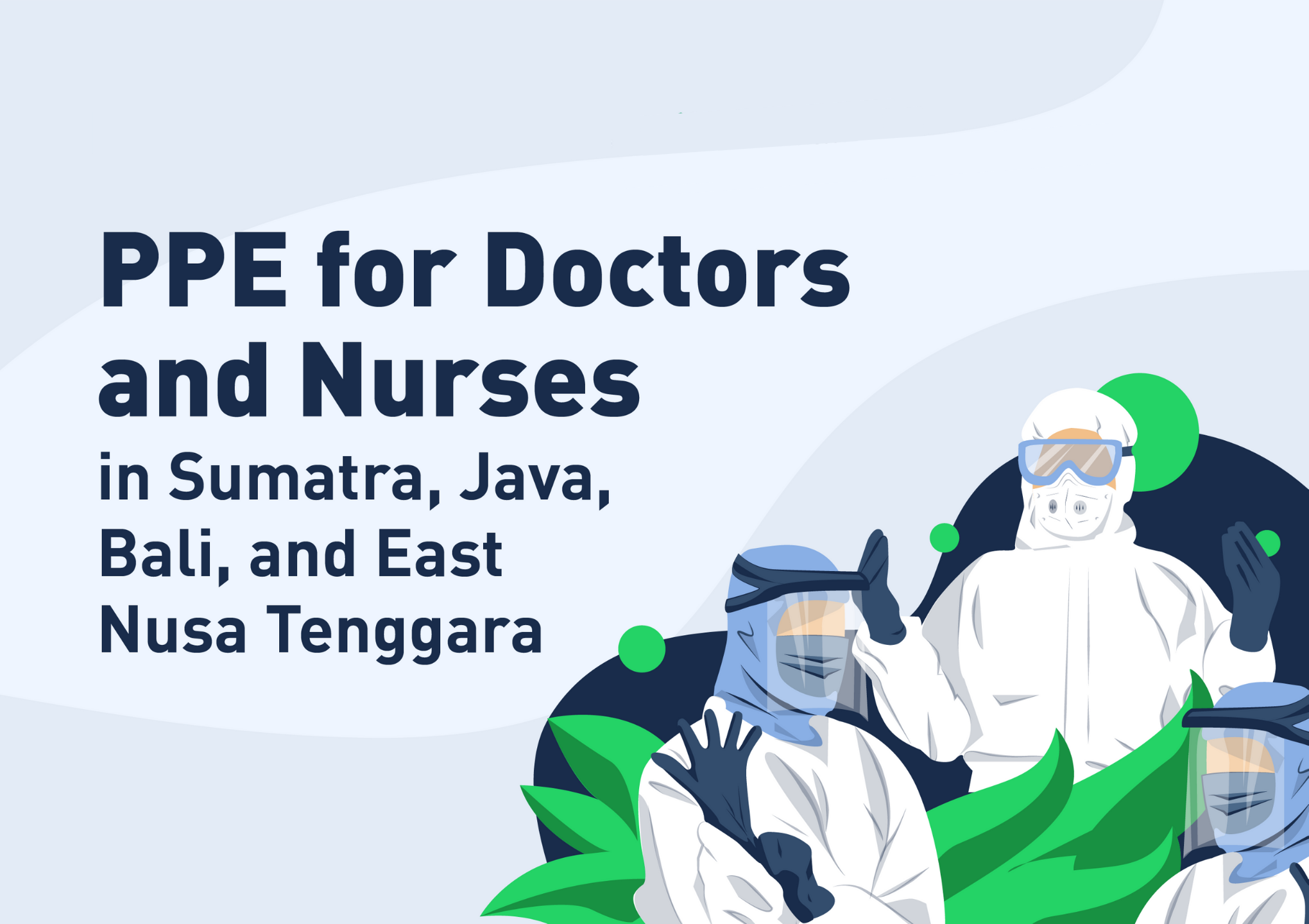 Protective equipment for doctors & nurses in Indonesia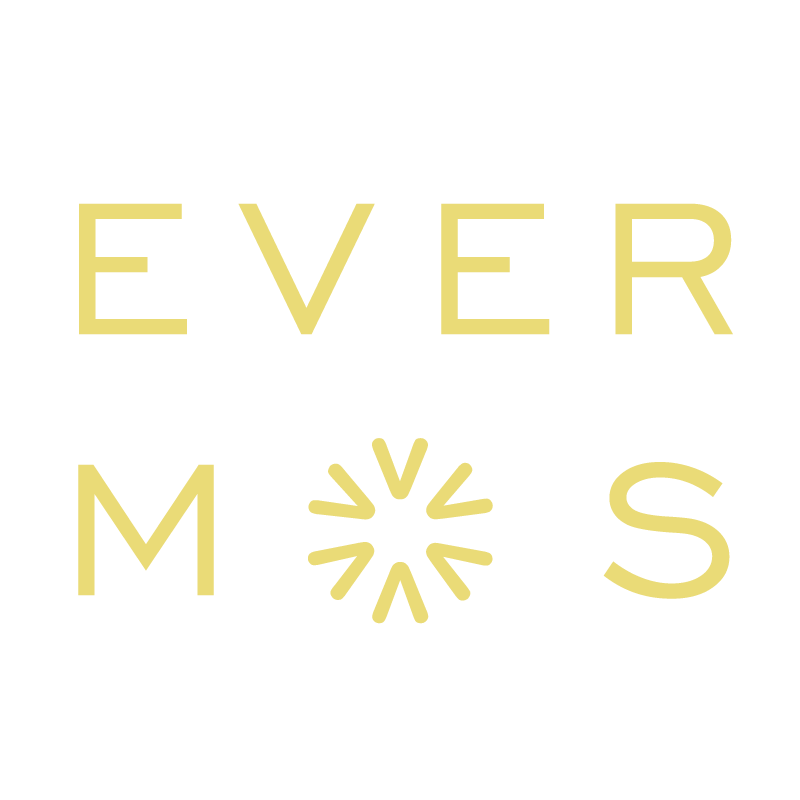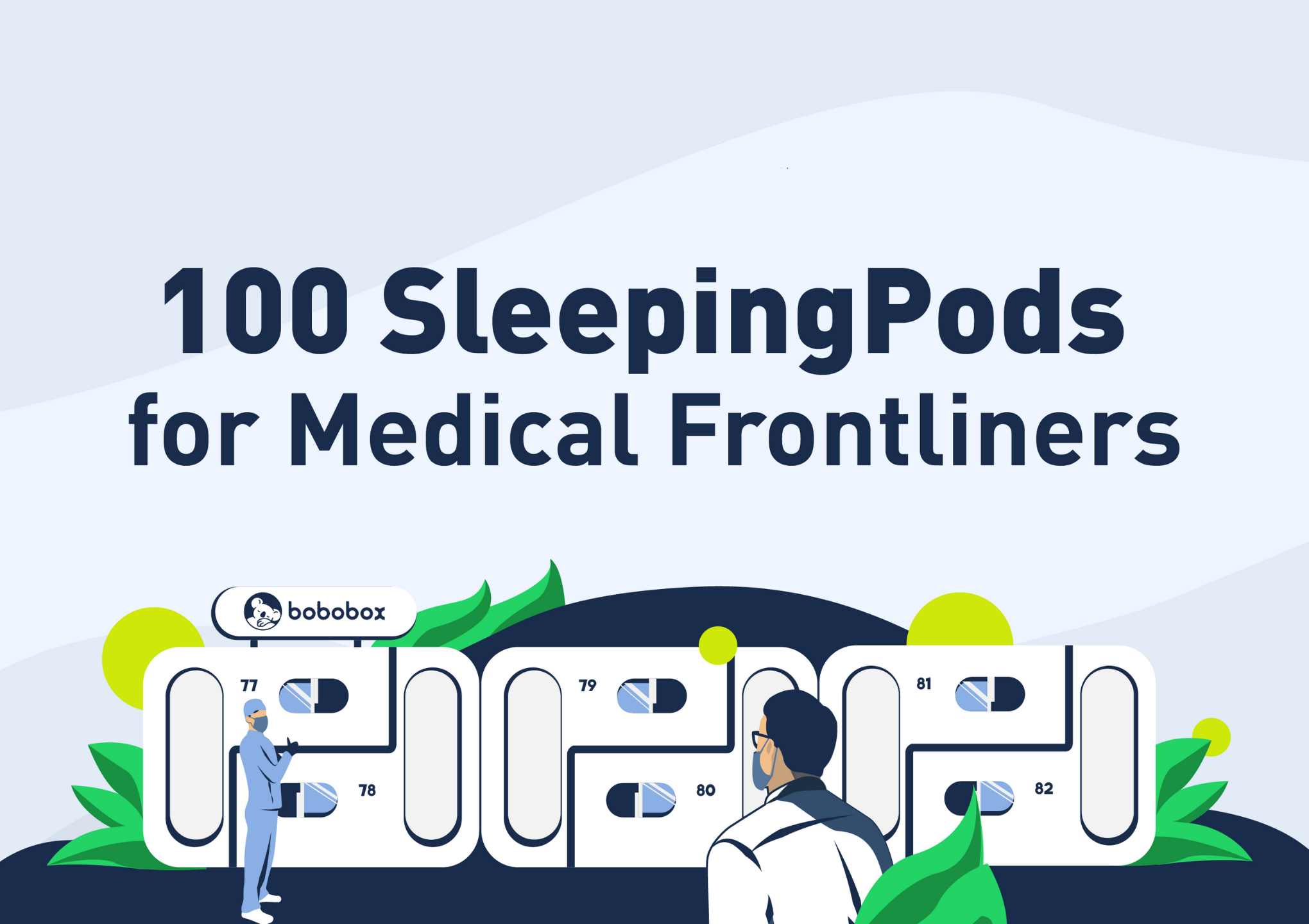 100 Sleeping Pods for medical Frontliners